Water-proof transparent silicone acetoxy windshield sealant
DESCRIPTION
GNS G11 ACETIC SEALANT is a one part, acetoxy silicone sealant. It has very good weather ability, waterproof and good adhesion to most construction materials.
FEATURES
GNS G11 ACETIC SEALANT
l Acetoxy room temperature cure, easy to apply.
l Outstanding weatherproofing ability, resisting to ultraviolet ray, ozone, snow, or temperature extremes.
l Excellent adhesion to most building materials.
l Seals water tight.
PACKAGING
GNS G11 ACETIC SEALANT
is available in:
Standard Size:
270ml recyclable plastic cartridge, 24ctgs/ctn
Special Size:
Contact us for special size.
PERFORMANCE DATA
Test Parameter

Unit

Result

As Supplied Tested at 23℃ and 50% RH

Specific Gravity

g/ml

0.94±0.02

Flow (sag or slump)

Tack-free Time

mm

hour

0

≤1.0

Skin Time

minute

5~10

Curing time (5mm)

hour

≤18

As Cured-after 21 days at 23℃ and 50% RH

Durometer Hardness, Shore A

Points

14

Movement Capability

%

±20

Ultimate Tensile Strength

Mpa

0.18

Ultimate Elongation at Break

%

260
Features
1. Most Cost Effective
2. Outstanding adhesion and stable quality
3. Excellent short tack-free time
4. Customized color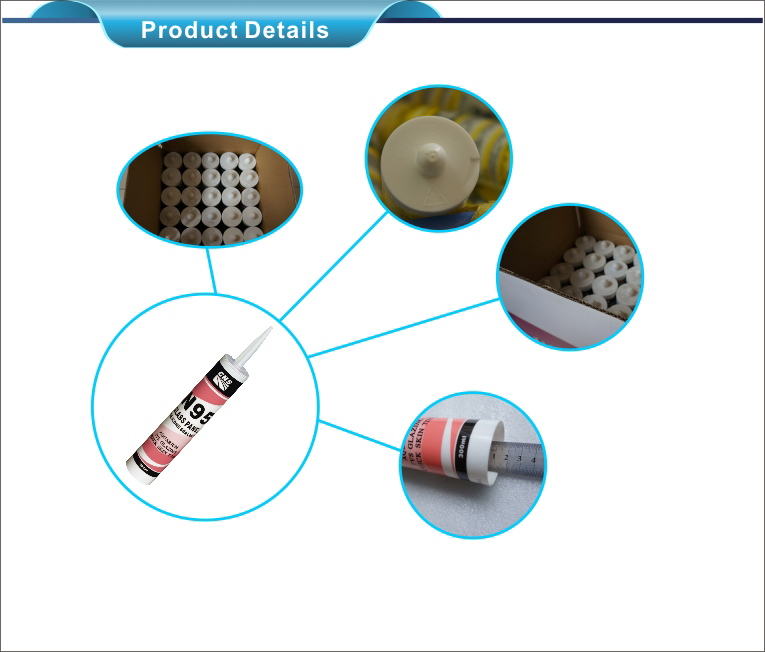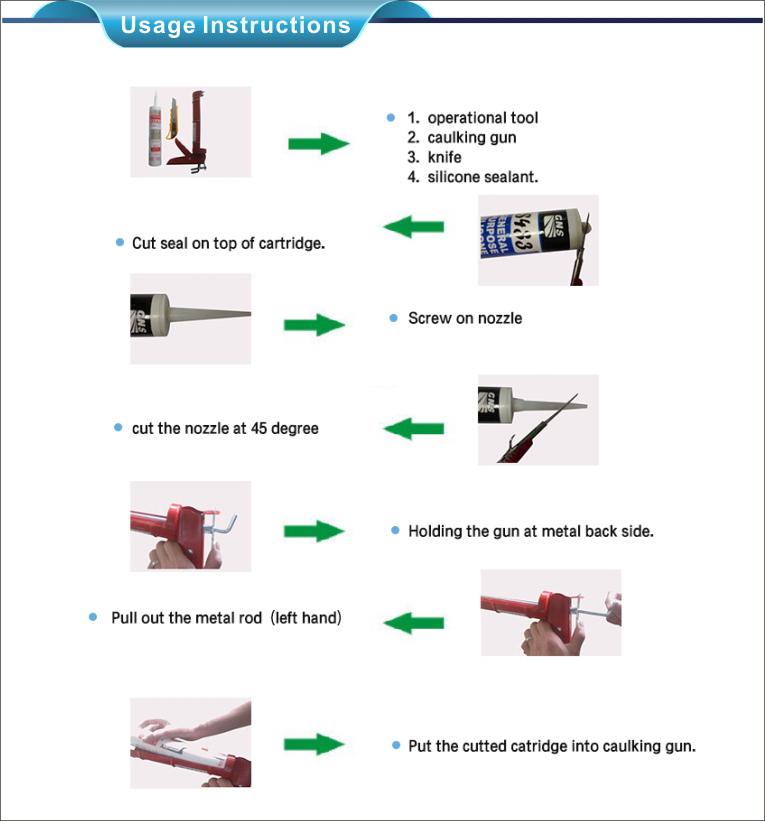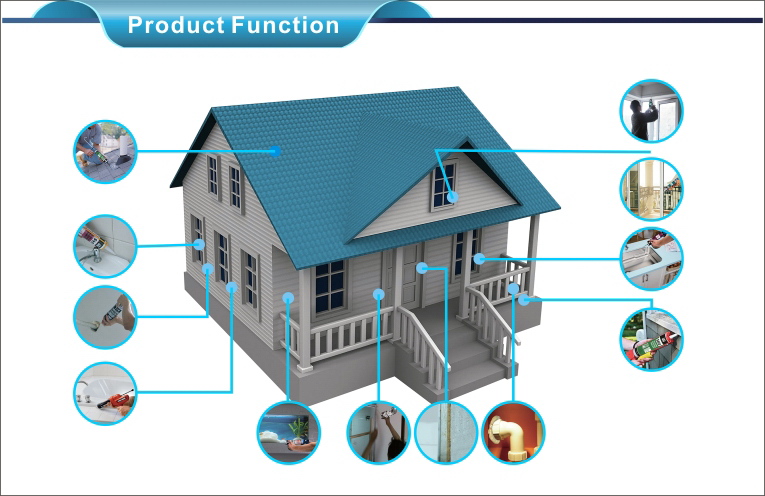 Why choose GNS?
1. GNS Silicone Sealant factory has 17 years production experience, annual production capacity is 250000 tons.
2. Products quality is stable and no complaints have been received so far.
3. GNS products good&stable quality with competitive price, timely delivery and provide free professional OEM design.
4. Participate in many foreign exhibitions every year, such as Dubai, Brazil, Ukraine, Chile and so on.
5. Pursue long-term cooperation, so we can provide more and better support to our customers.