2014 made in Wuhan rapid construction construction material precast concrete wall

Product pictures: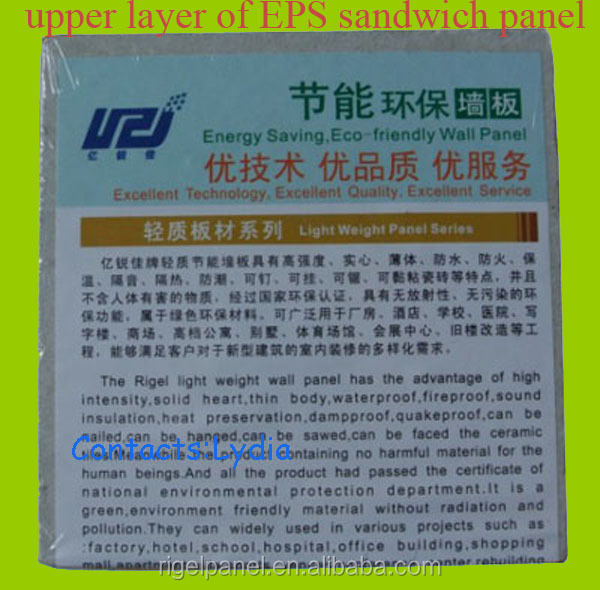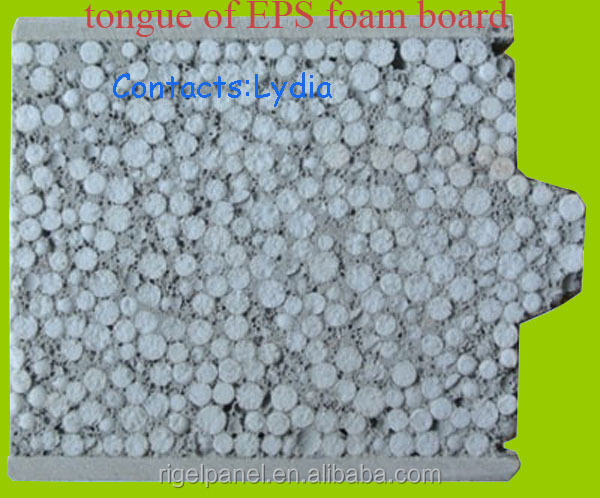 Precast concrete wall index:
Precast concrete wall production process:
Precast concrete wall installation process:
Precast concrete wall application field:
Factory, hotel, school, hospital, office building, shopping mall, apartment,
villa, sports venues, conference center, rebuilding project,etc.
Precast concrete wall advantage:
1.Energy saving and environment friendly ( no pollution in produce,no waste in installation)
2.Lightweight and quakeproof
3.Fireproof.
4.Waterproof and dampproof(mildewproof)
5.Insulation.
6.Sound insulation and absorption sound.
7.Increase usablt area,reduce construction cost.
8.Short construction period.high efficiency ( Dry way construction,can be sawed,cut and drilled)
9.Smooth face,can directly putty powder.
10.Sticking ceramic tiles or other wood facing panels casually.
Precast concrete wall specification:
Sandwich board panel:2270/2440*610*60/75/90/100/120/150/180mm
Solid board panel:1500/1800*600*90/120mm
Precast concrete wall packing and shipment:
pcs into one bundle,all sides are covered by PE film.
Wooden pallet + corner protector + plastic tape
Shipment: by ship or train,truck
Our Service:
We supply our free standard samples, customize different type,specification wall panels according to customers' requirement.
and can dispatch engineers in Engilish to guide wall panelsn installation.
Our company:
Hubei Rigel Industry Co.,Ltd can produce 500,000 square meter panels and 100 sets of wall panel moulding facilities annually.
We purchase green,environment friendly raw material, take advanced production process, storage facilities to make sure excellent quality of each Rigel wall panel. Meanwhile, we build our own R & D team to satisfy international market's diversified demand.
Please feel free ot contact me if you have any questions or need:
Lydia
Skype:rigelpanel_2
Mibilephone:86-15807158212