DLC coating, Diamond-like carbon coating machine, hard coating machine
DLC coatings: self-lubricating and anti-friction diamond-like coatings

Diamond-like-Carbon coatings are used in demanding automotive, non-ferrous material machining and industrial engineering environments where component surfaces are subjected to high contact pressure, intermittent lubrication or dry sliding and rolling environments where severe abrasive and adhesive wear conditions exist. DLC coatings are also commonly applied onto various medical and dental instruments and implants to provide a dark black, anti-reflective and bio-compatible surface with enhanced tribological protection properties.
This machine is suitable to the industrial production vacuum coating system. It equips a big size plain arc ion evaporation source and can deposite high performance hard metal film by arc evaporation technology, such as TiN, TiCN,AlTiN and all kinds of other special film according to customer's requirements.
DLC coating (diamond-like carbon) is the combination of diamond (SP3) and graphite (SP2). The physical and chemical properties of DLC are intermediate to that of diamond and graphite.
Properties of DLC coating:
•Exceptional in hardness
•High resistance towards acid and base
•Effective insulator
•Forms little friction
•Chemically stable
Features:
Patented arc control MAC device
Process time is shorter
Coating characteristicsimproved
Increase the multilayer coating technology (optional items)
Coat multiple layer in one cycle(optional items)
Improve parts of the handing device
Improve the software design
Improve the heat treatment system
Safer and more reliable components
Features:
*Using the most advanced vacuum coating technology, perfect system design for products provide a strict production environment
* Any rough coating workpiece will be detected by a very advanced precision instrument
*
Design
structure
simple and understandability
, safe and reliable
*Every coating system can be lowest cost and most widely used.
*Fully automatic computer control, closed cycle process control, make the system safer, more easy for customer handing.
*This system is "push and play "deposit system, do not need extra cost
*System arrival, install rapid and simple, can be income on the same day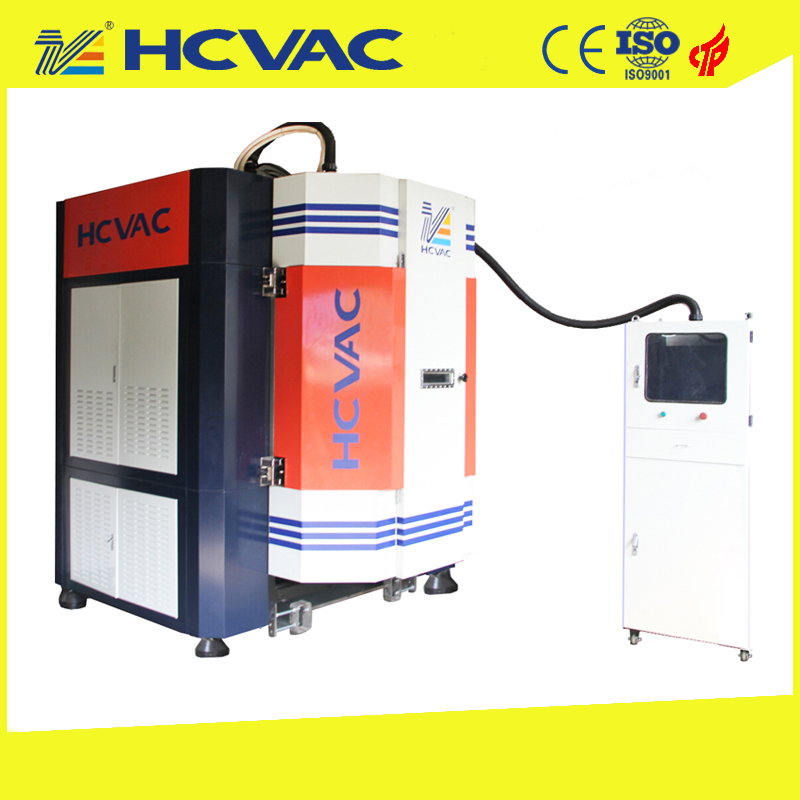 Specifications:

*Materials of substrate :
SUS, HSS, SKD, steel, WC, ceramics, Al alloy, Ti alloy ....etc.,
*DLC Coating applications:
1.Molds for IC, optical disk(CD, CD-R, CD-RW and DVD), LCD, cans, plastics, Al-Mg alloy and Ti alloy, etc.
2.SMT nozzles
3.Bearings and shafts
4.Mobiles parts and aircrafts parts
5.Parts for medicine
The coating experts of your own company:Full set solution for the coating production.


HCVAC can help you to enter the PVD coating easily by our vacuum coating machine and full range service. We will provide with most suitable technology according to your requirements.
We will make the special coating solution for each customer; combine the full set production technics to meet your requirements, to ensure high efficiency of production.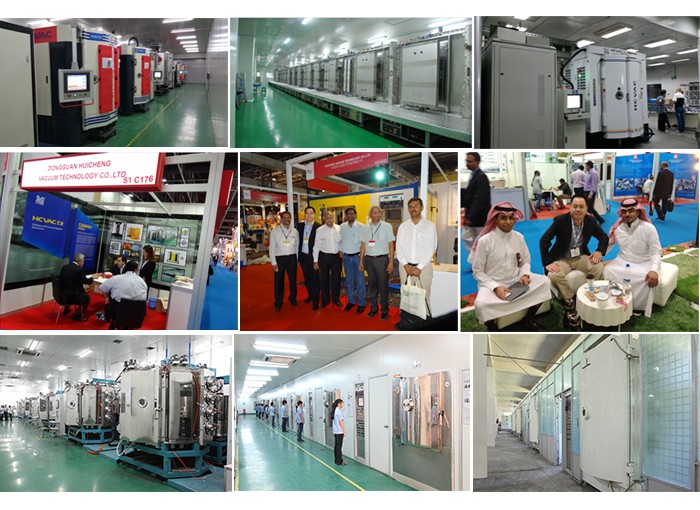 Contact: Lillian Yang
Mobile:0086-13825720037 (WhatsApp,wechat)
Skype:lillianyoung
Email: lillian(at)hcvac.com
Please send us your detailed requirements. We will provide the best solution for you!