[Japaese tea]
-- High quality and healthy Japanese teas as non alcoholic beverages --
The Japanese tea leaves can be packed into bags
(from 50g to 5kg) to meet your demands.
You can select the quality of Japanese tea based on your demands.
You can select the type of Japanese tea based on your demands
(green tea, (Hojicha) roasted green tea, tea with Matcha powdered green tea,
tea with unpolished rice, etc.)
Product Description
We stock a wide variety of Japanese teas carefully selected from
tea producing areas throughout Japan.
We are able to ship these teas to meet your demands.
We can handle requests to pack tea bags from 100g up to 5kg.
As we pack our tea bags to meet customer needs,
we carry an abundant variety of bag types.
The quality of our teas varies from a cheap tea for further processing up to a high-grade tea for contest exhibition.
Our teas come in a variety of shapes, from those that are long and thin,
like a needle, to those that come in a powder-like form.
The flavors of our teas are also abundant in variety,
from those that have an astringent taste to those that taste sweet.
You can customize your orders freely.
You can also designate which tea producing areas you would like.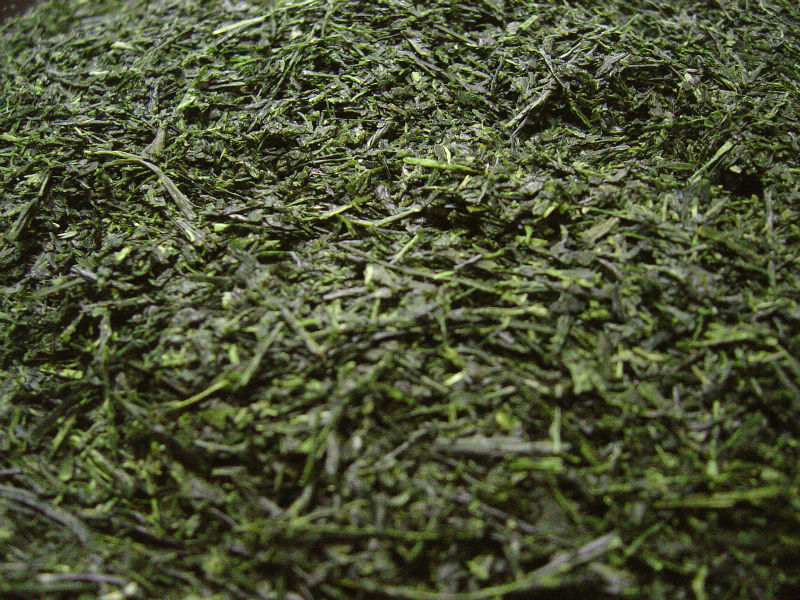 We stock a variety of different Japanese tea types.
The standard Japanese tea is "Ryokucha" (green tea), known for its vivid green color.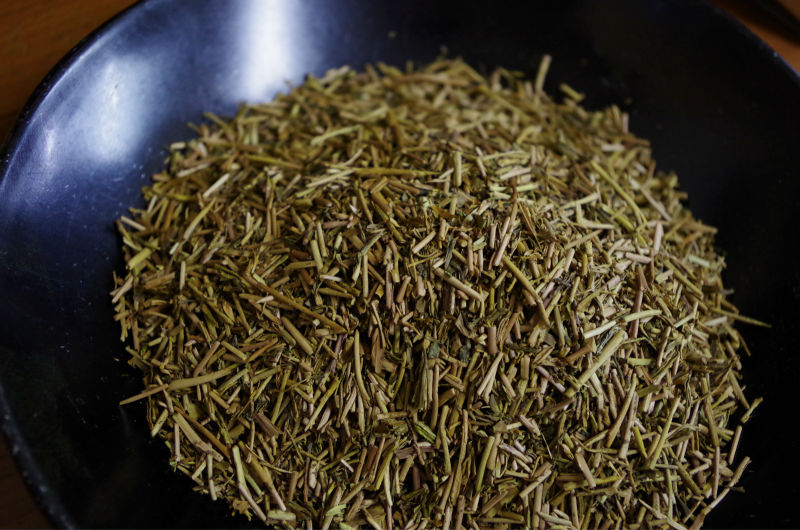 "Hojicha" is created by roasting this green tea.
This tea is famous for its aromatic scent.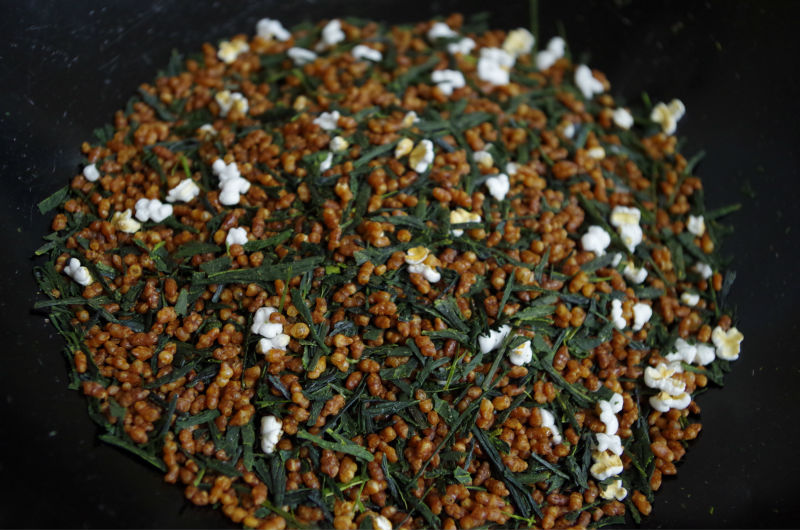 In addition, "Genmaicha", which is made of a blend of green tea with roasted unpolished rice called "Genmai", is a type of tea unique to Japan.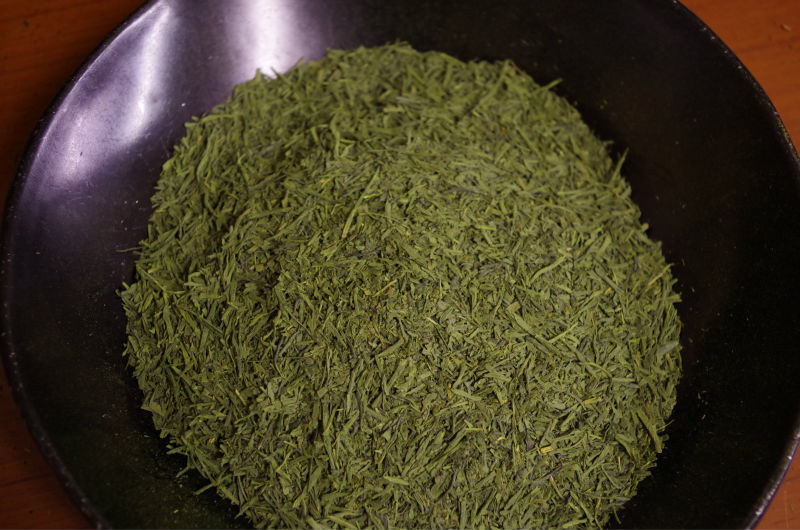 Recently, a tea made with a blend of Ryokucha and Matcha has been popular.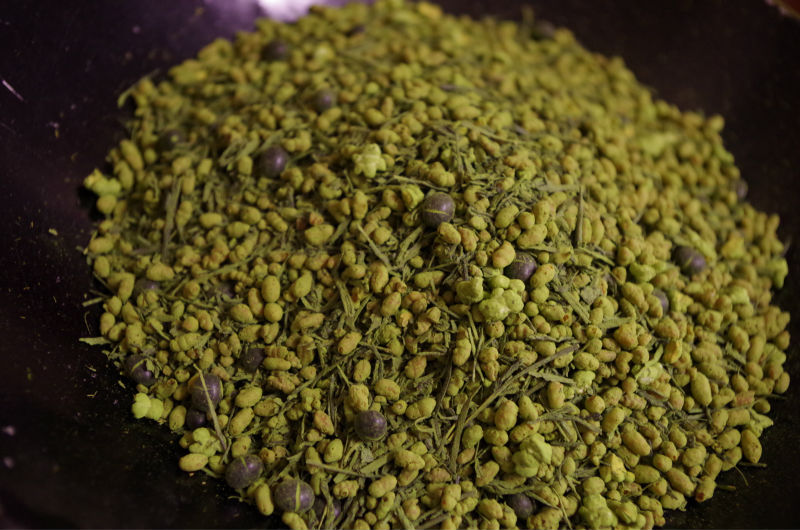 Matcha is also very delicious blended together with Genmaicha.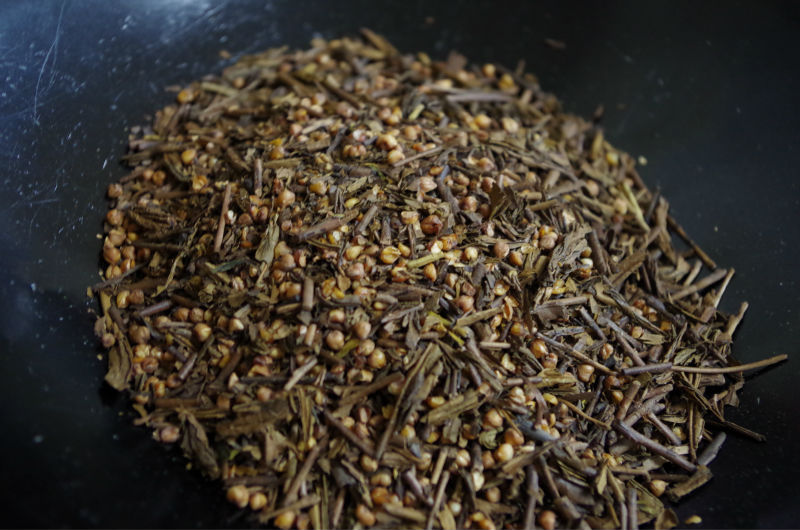 In addition, blending Hojicha with "Sobacha",
which is made with roasted Soba buckwheat seeds, also makes for a delicious tea.
Company Information
As a wholesaler located in a consumption area,
we have sold tea wholesale to tea specialty shops for 35 years.
As a result, we are able to provide a stable supply of superior teas chosen for their
special attributes from not only one area but from tea producing areas throughout
Japan.
https://www.utss.co.jp/english/
[Certification]
Our tea have following certifications.
Sencha : organic JAS
Matcha : organic JAS
Genmaicha : organic JAS
Gyokuro : organic JAS
Houjicha Houjicha powder :organic JAS
Kombucha : non-organic
[LOGO]
Our organic matcha are certified only by organic JAS.
Japan, United States, EU have recognized equivalence of organic systems to each other.
Therefore, our organic matcha can be put the EU and USDA logo.
non alcoholic beverages non alcoholic beverages non alcoholic beverages
g
een tea bagscompany limitedloose leaf teatea leafyamegreen tea powder japanyame gyokurogenmaichakombuchajapanese sencha green tea picturekombucha tea drinkjapanese leaf black tea brandskombucha teakombucha powderwholesale japanimport tea bulknatural slim green teasexual teajapan green teahalal teajapanese teajapan suppliergreen productsbest green tea brandslimming teagree tea japan organicice teagreen tea powder by baggreen healthinstant tea powdergreenjapanese tea import1 kg tea pricetea importers in russiadiet teaprice per kg tinjapanese tea brandsgreen tea powdersenchatea powderyamingjapan productsdetox teatea buyers in europeorganic teajapanese green tea brandsjapanese manufacturing companiesmade in japan productsjapan wholesalejapan products wholesaletsukasa seicha sendai company limitedimport exportgreen tea pricemade in japanimport export company namesgreen tea price per kgmanufacturergreen teateajapanorganic tea private labeljapanese green teatea manufacturing companiesjapan wholesaleroishi green teaorganic green teagreen tea bagbeauty slim tea 369green tea lattegreen tea price per kg/organic matcha green tea powdergreen tea 1kg pricebulk teahealthproducts made in japanorganic detox teachakombucha scobygyokurosencha powder and matcha mixtea companiesjapanese tea tin boxjapanese green tea with roasted ricetea wholesaleslimming japanese green tealuxury teathe teaslim fit teaprivate label teasencha green tea japanesejapan manufacturersencha teagree teascoby kombuchainstant ice tea powderhoujichabrand names teagreen tea ice creambulk tea distributorsoem teainstant tea canadatea importers in canadagreen tea powder 1kghalal teausda certified organic teatea bag supplier in malaysiatea baggreen tea energy drinkgreen tea powder malaysiatea bulkgreen tea brand namessencha green tea leaveshojicha powderhealthy teajapanese seaweed tea powdertea buyerstea importersimport green tea pricingkombucha tea japanesedrink teagyokuro green teatin box tea with labelgenmaicha teabrown rice green teausda organic teagreen tea with roasted brown ricebulk wholesale sencha teapowder teasencha japan organicgreen tea wholesale pricekukichaharvest of nature teagreen tea from japansupplier teajapan wholesalers