25cm high quality wooden Magnetic chess set, chess game
The reasonable design, fine clear printing,very smooth surface, high quality.
1, Chess set without magnet,
Normal chessmen, FOBshanghai,
MOQ: 1000SETS, USD8.5/set;
MOQ: 500SETS, USD9/set;
2. Magnetic chess set,
Add: USD1.7/set;
The chessmen on the picture are rosewood. If you want to know the price, please feel free to contact us. Thank you.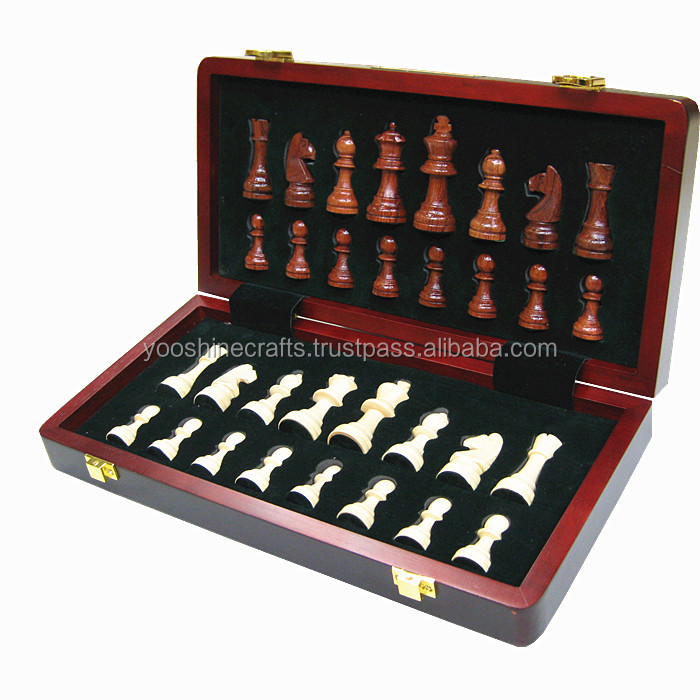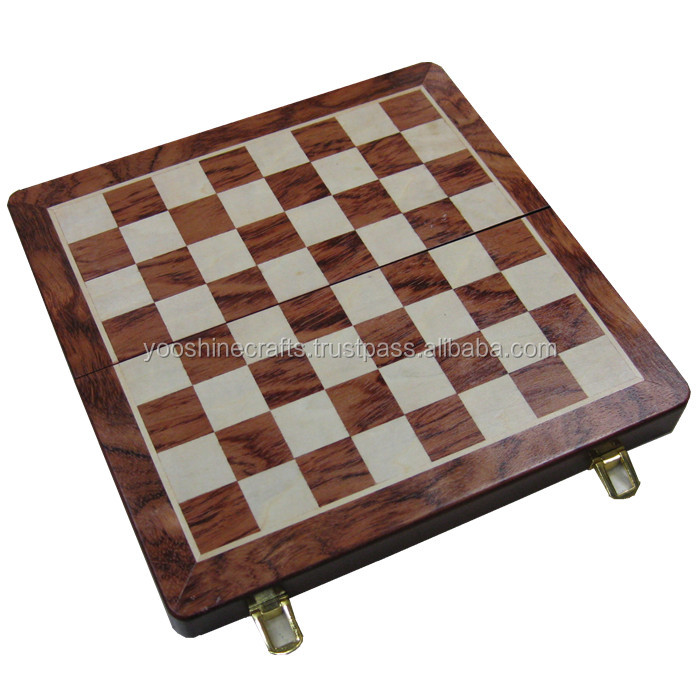 We are the manufacturer in China. We have exclusive designed lines of high quality craft work, and offer the professional and high quality products in some years.
We have locations in Jiangsu, Shanghai, China and USA. We manufacture multi- ranges of products. Our graceful and sophisticated designs are responsive to a wide range of decorating themes and styles. Our plants include over 100,000 square foot production facilities, distribution center and corporate offices. That has enabled us to offer an even broader range of unique and appealing styles. Focused on craftsmanship, style and quality.
At each step in the production process, our artisans blend the skills of state-of-the-art production technologies. Carefully selecting only the most suitable components to preserve the quality and beauty of each piece of products.
Please feel free to contact us for the competitive prices.
China Shanghai Yooshine Industrial Co.,Ltd
Skype: Lucysh2008, QQ: 1176199149