We are Supplying PVC compounds for soft application to many companies in different applications
our PVC compounds can be used in, shoes, PVC gascket, and wires & cables sheating and insulation.
all colors,
PVC compounds are made from best quality first class raw materials under ISO 9001 quality system.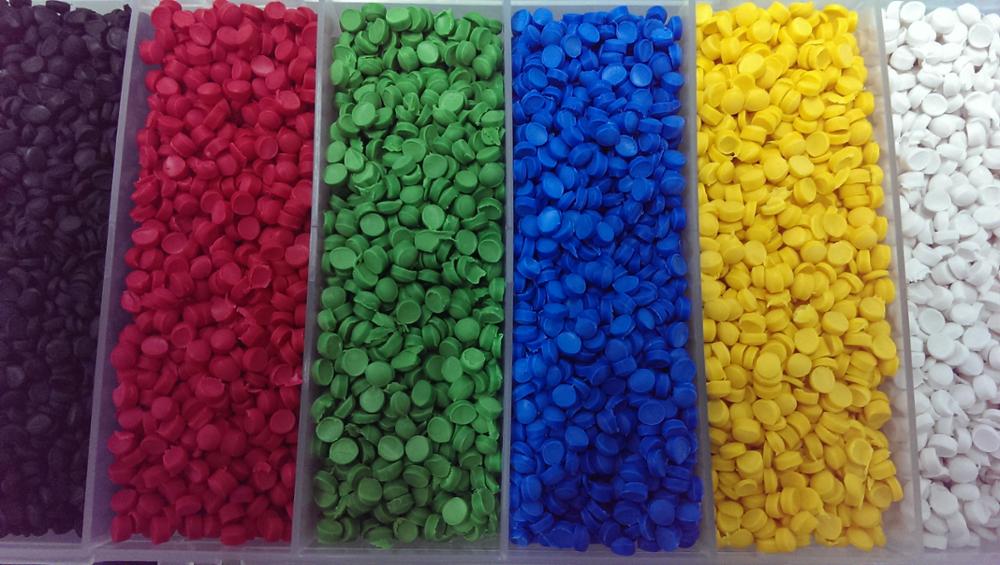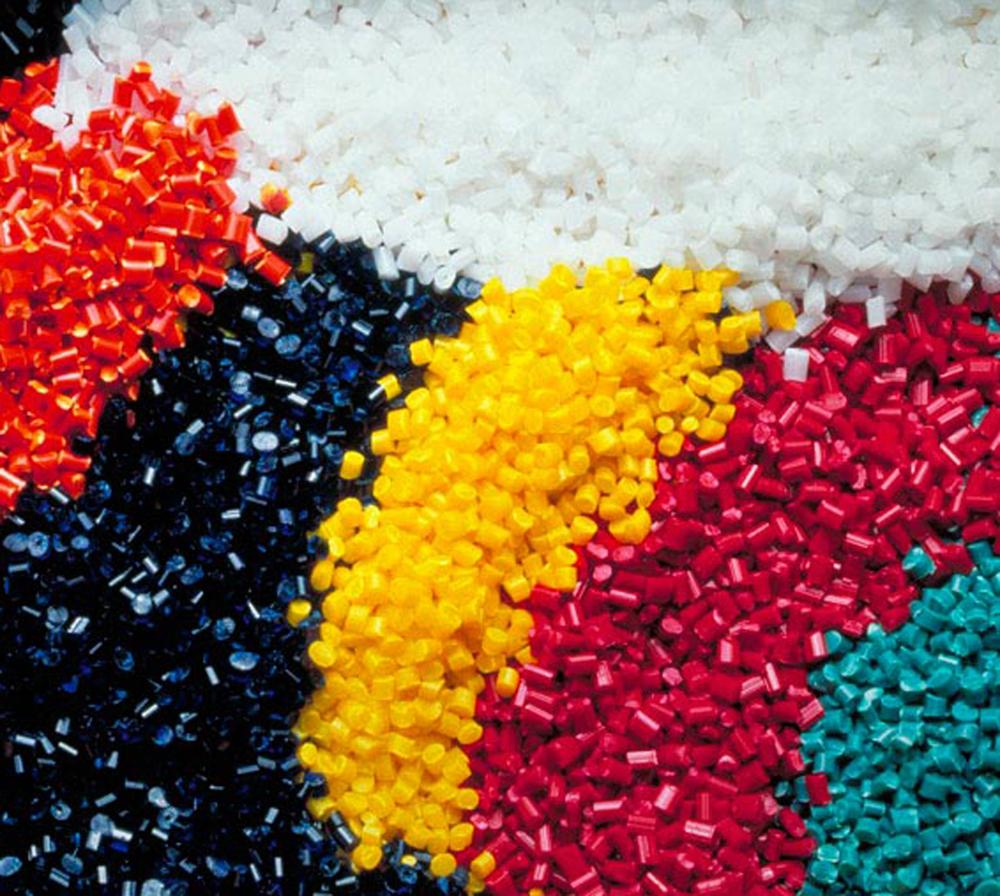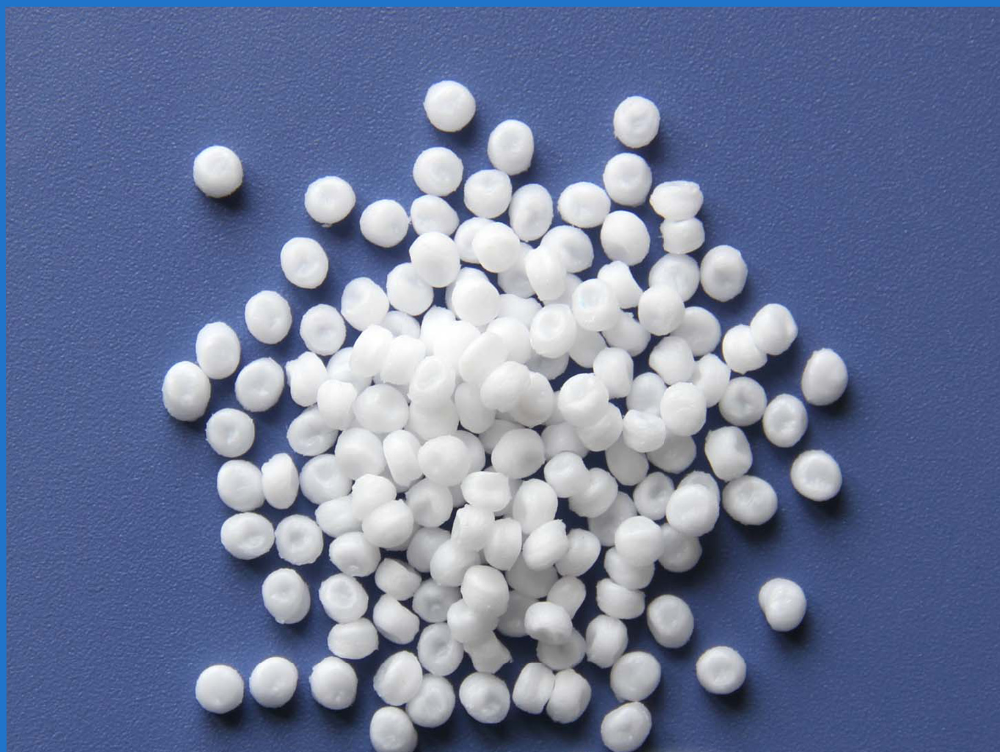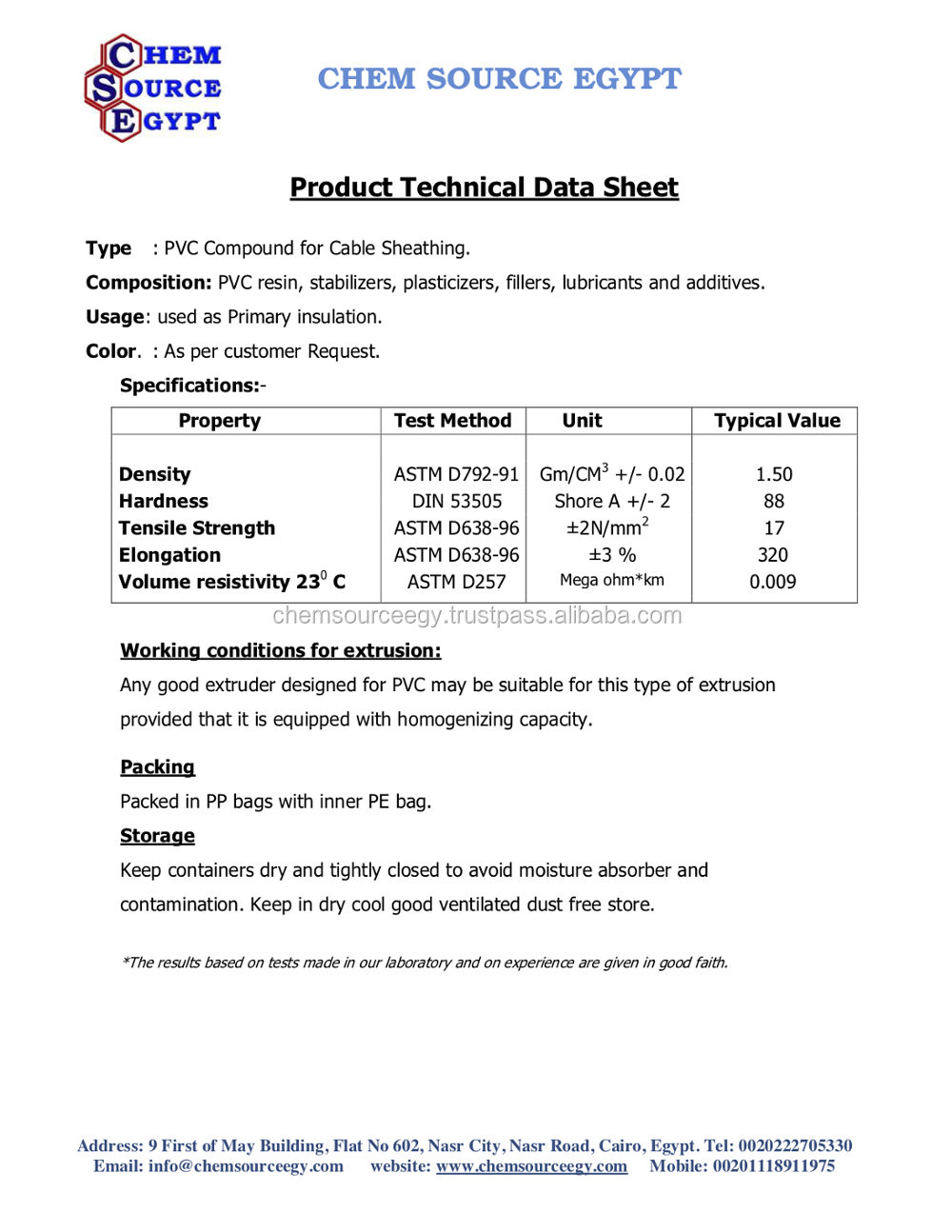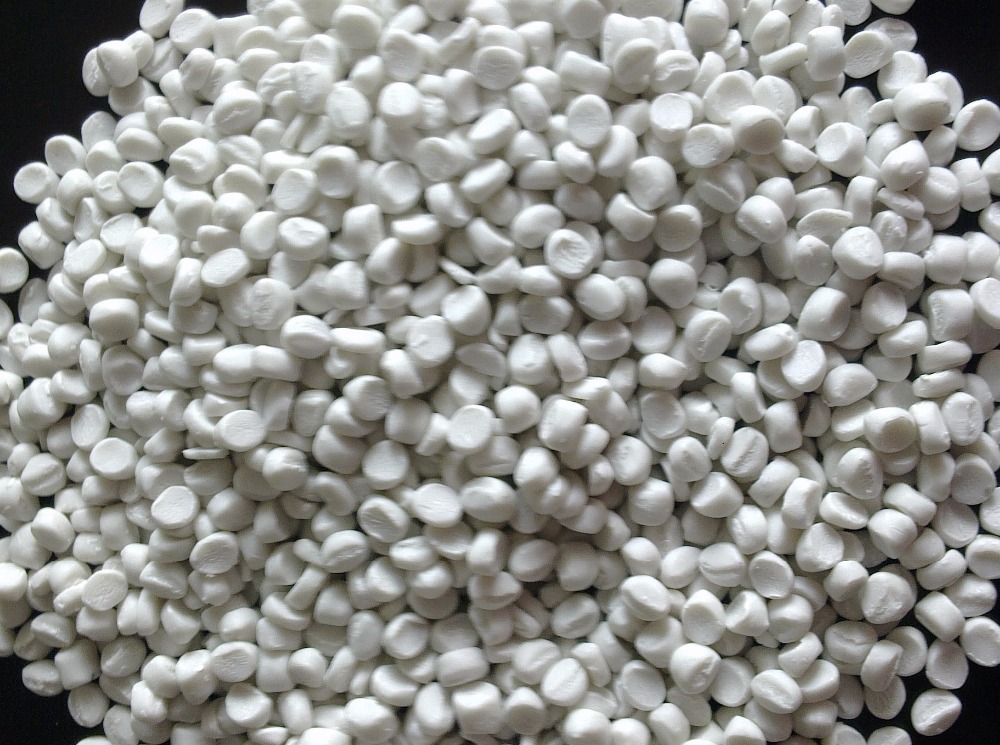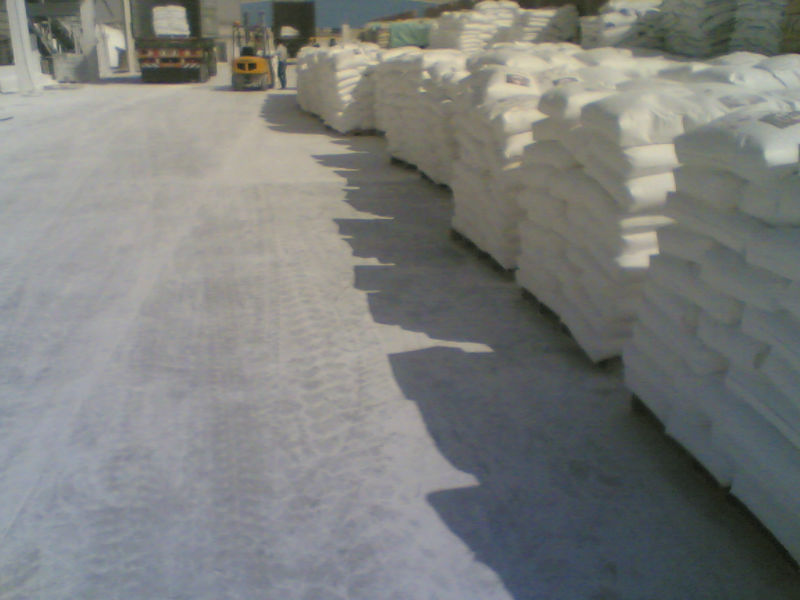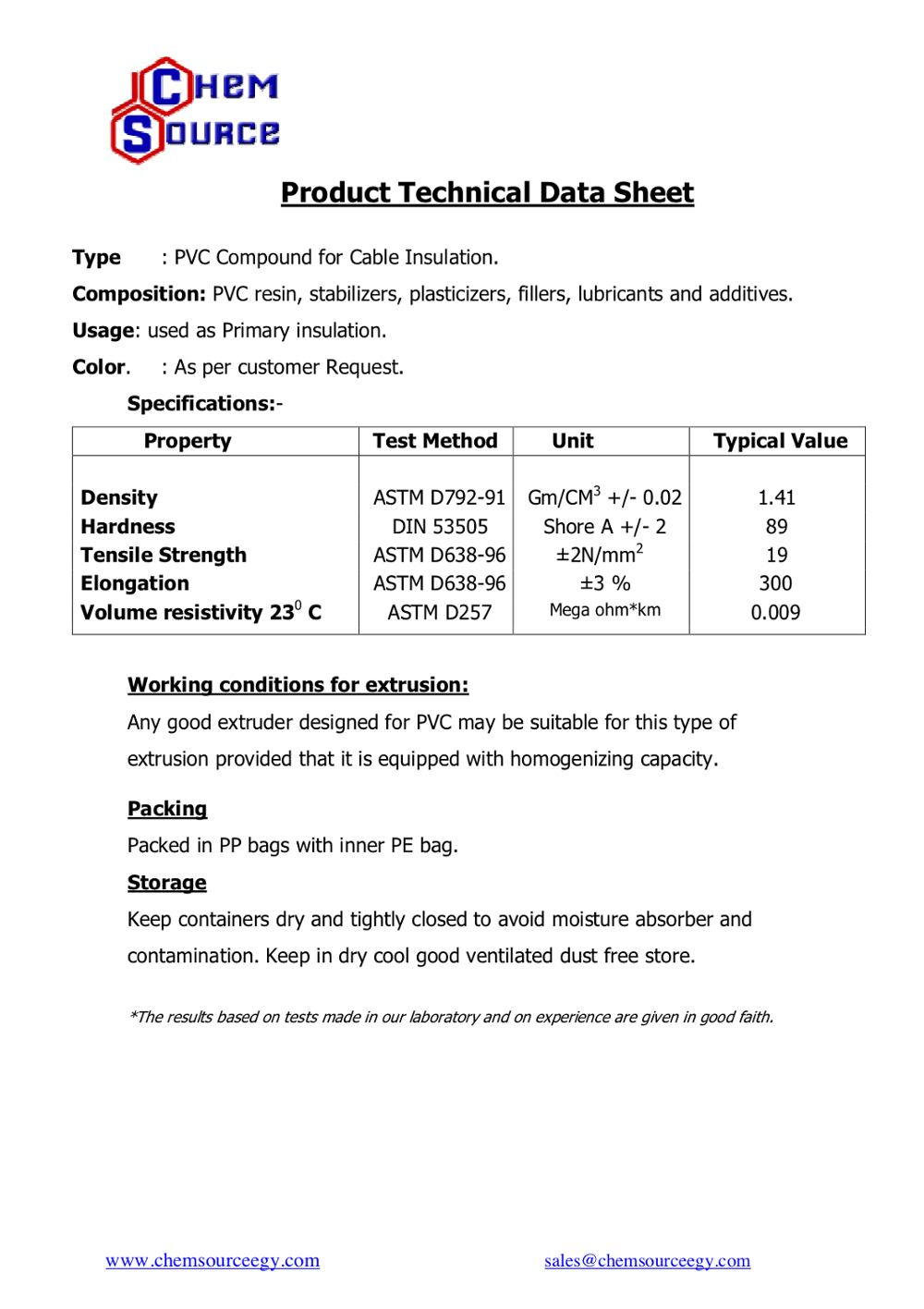 packed in PP bags 25 kg. loading on pallet
shipped in 20 feet containers loading about 25 tons per container
our PVC compounds is shipped to many countries in africa like kenya, ethiopia, morroco, and nigeria.
are a leading export company in Egypt doing trade in polymers and additives having strong relations with polymers producers and able to do professional business our direct no is 00201009799906 Osama Samih