fashion clear plastic egg shaped container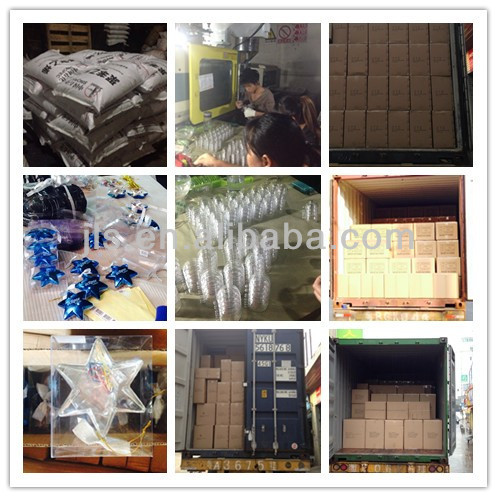 *Packaging & Delivery
1. Standard Export Carton: A=A 5-layer corrugated carton
2. We have different carton capacity including ,but not limited to 36pcs/carton, 90pcs/carton, 240pcs/carton, 375pcs/carton and 500pcs/carton.we also have different packing.
3. All kinds of artworks on the carton printing are provided.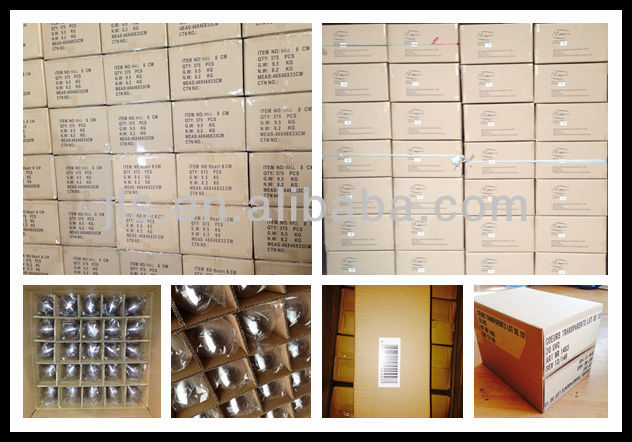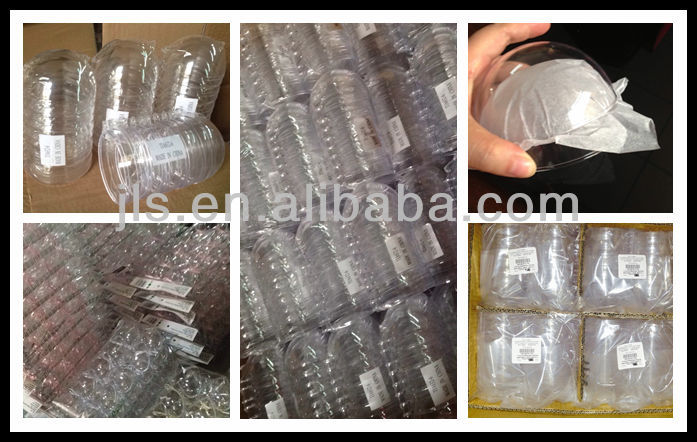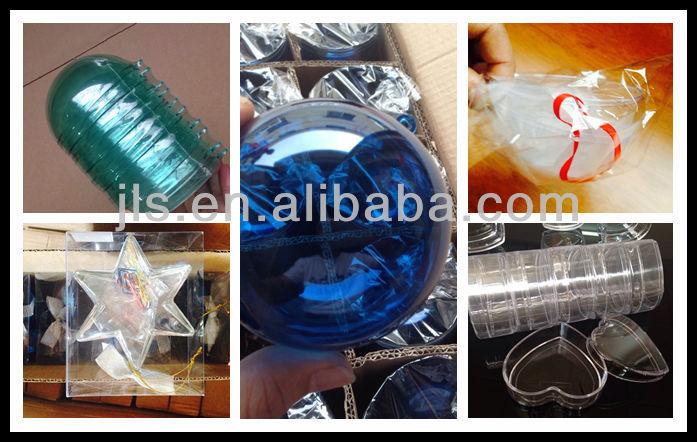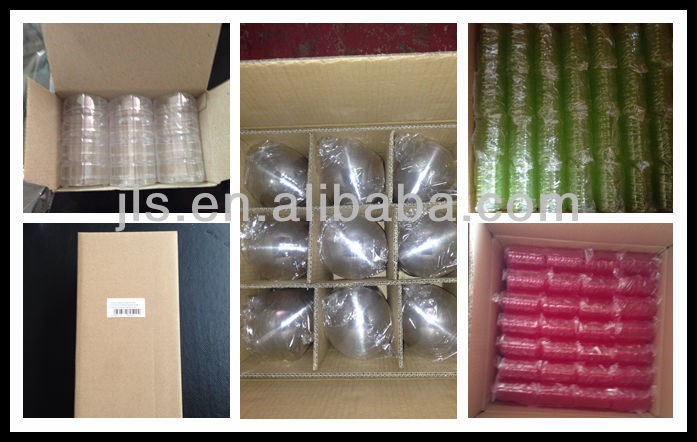 fashion clear plastic egg shaped container *Other shape:
Clear ball,clear Heart,Clear Egg,Clear oblate box,Clear Droplet,Clear flower,Clear Hexagram,Clear Star
*Supply Capacity Information and Production Lead Time:
1. High Season (September to April): 15-20 days/400000pcs
2. Low Season (May to August): 10-15 days/200000pcs
*Raw Material Information:
We have all kinds of raw materials to make the plastic box plastic ball and can customize according to customers' requirements. They are as following but not limited to them:
1. AS: Acrylonitrile-styrene resin
2.GPPS: Polystyrene
3. ABS: Acrylonitrile Butadiene Styrene
All materials are purchased from reputable and quality manufacturers such as Shell.
*Customizations
1. printing Logo 2. Texture 3 . Material: PS, PP, AS,ABS and other material 4. Finish Color \
5. Surface Finish 6. Packing 7. Carton Printing
*Print logo or Craft
1,If you want to print some logo on the plastic ball,
please specify the color of the logo from PANTONE color chart with exact and accurate Pantone Codes.
2, Printing,Electroplate, Coloured Drawing Or Pattern.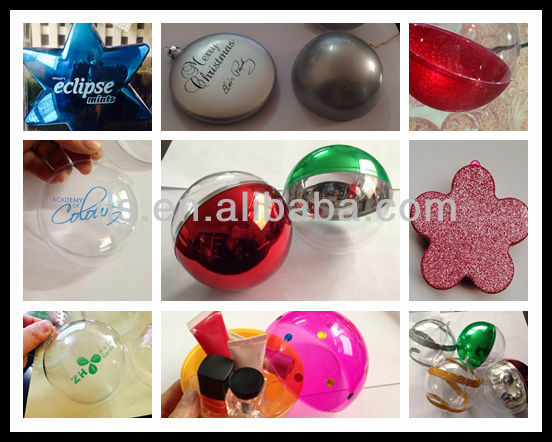 * Shipping:
* We are only one and half hours away from Hong Kong
* We offer FOB Guangzhou and FOB Shenzhen to our customers
* We can also offer CIF to those in need.
* We can also help in container consolidation
* DHL, UPS, Fedex, TNT: 3-6 working days
* EMS: 5-8 working days
*Machine Equipments Overview: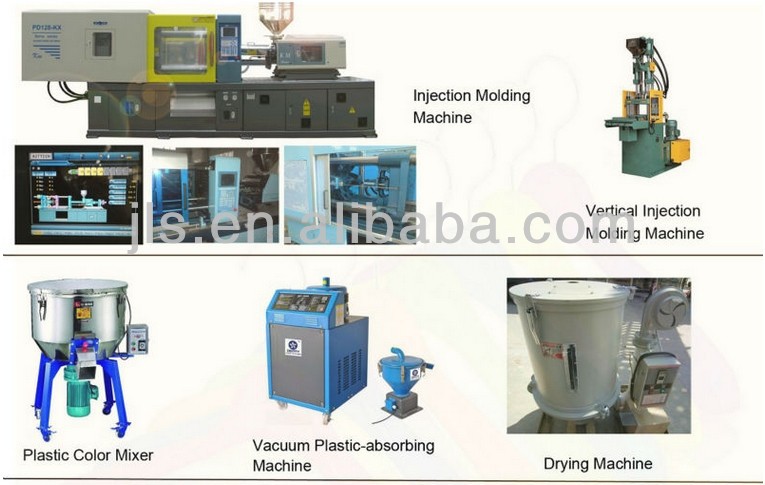 *FAQ:
Q: How much of a lead time should I plan for?
A: Please allow 4 weeks from order placement to release from China. Please allow 4 weeks for shipping outside China. Special airfreight shipping is available for faster turnarounds.
Q:What is usage for plastic balls?
A: It can use on Christmas, Easter and wedding decoration , as well as the food candy package.
Q:Can you make the custom logo on the product?
A:Yes, any custom logos and colors are available.
Q:Do you have any plastic certification ?
A: Material: GPPS,Non-Toxic.(Pass FDA and RoHS Authentication)