Vegetable Oil,Pringles style potato chips, OEM potato chips
NON-GMO
NON-IRRADIATION
NO ARTIFICIAL COLORS OR FLAVORINGS

Best Seller 2013!
Pringle style Potato chips !

Pringles' style potato chips In Original, Sweet Chilli ,Sour cream &Onion flavors.
More than 70flavors and any flavors can do.
YUSHENG always offer golden quality, develop new items & flavors and make different types of packaging
Our SECRET for Golden Quality!
First step-Only Potato Flakes Are Processed
Only the best potato cultivated with long sunshine are used
Second step-Irresistible Seasoning
The unique taste of our potato chips is one of exclusive due to exquisite spice
Third step-Cooked By Pavan Machine, Same as Pringles and Lay's
Complete set of full automaticity machine with stable parameters to cook our potato chips, wave shape, thinner base, crunchy texture, 100% vegetable oil but no oily and less fat.
All above let temptation never tastes so good!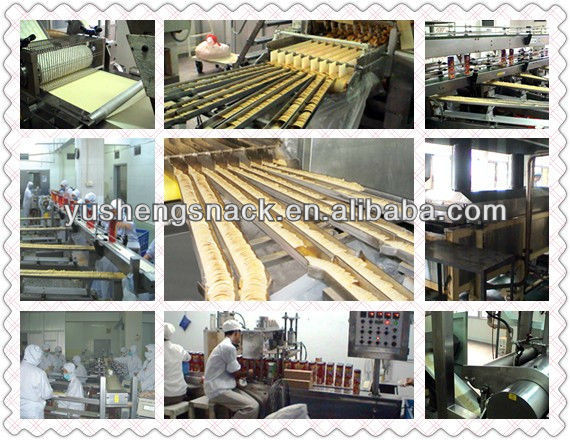 Free design service for artwork and carton! Welcome!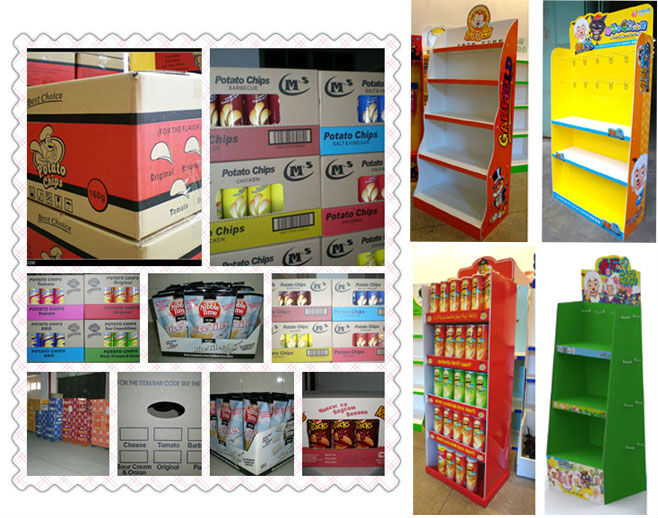 All our snacks are professionally loaded with great care, our workers are well training for loading!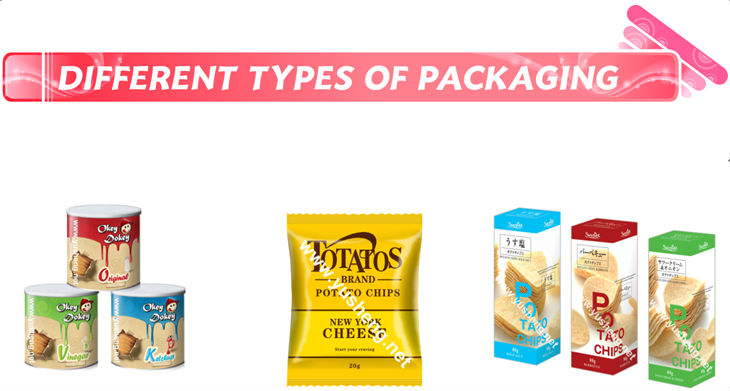 Snack Pellets (Ready to fry products)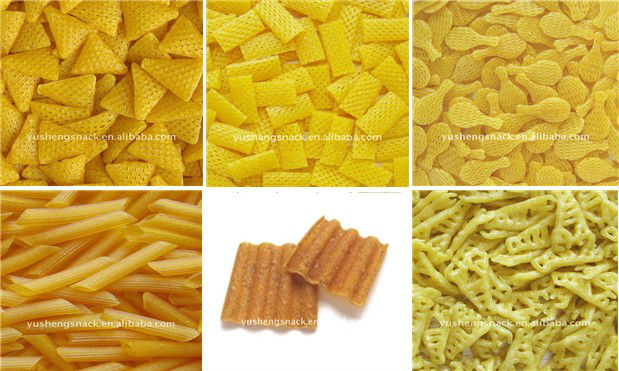 Our Sales Team and Customers in fair