office curtains and pleated blinds blind cord lock mechanism :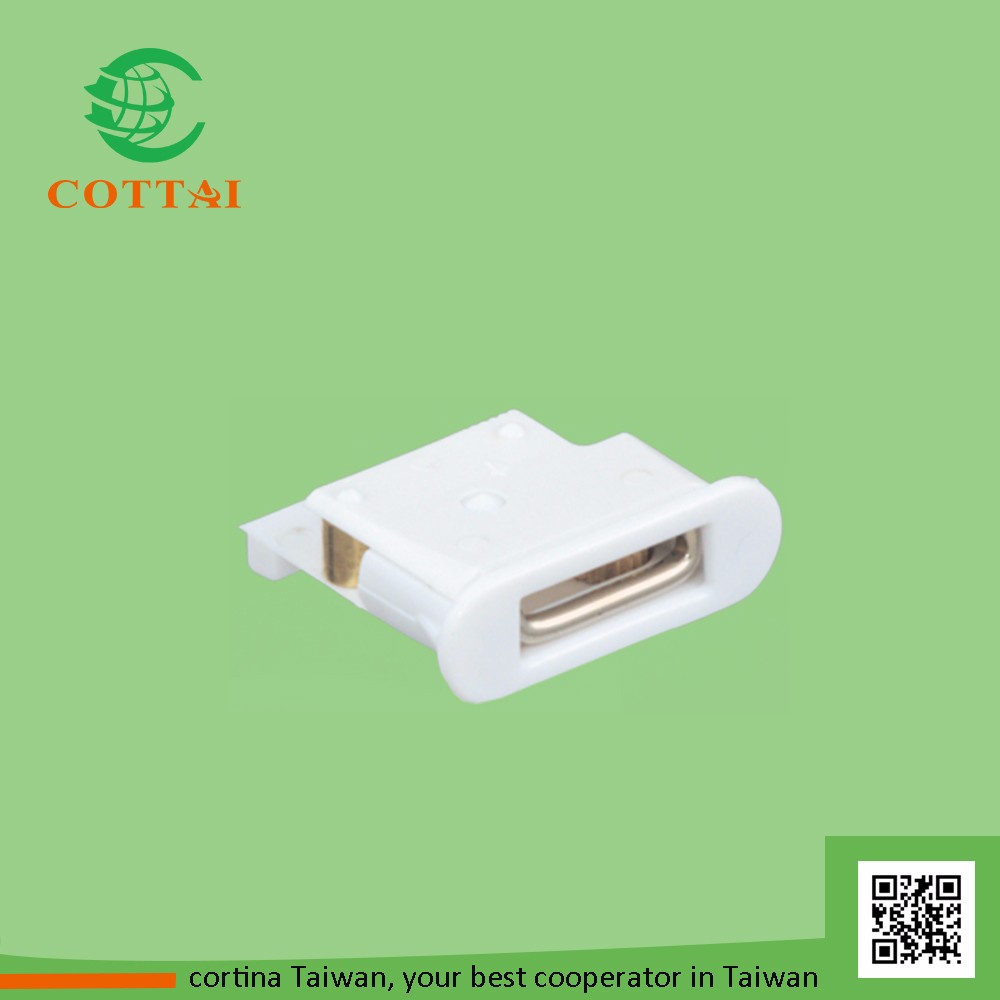 Product Information

System

Honeycomb

Material

Plastic

Color

White / Customized

Code

61301.000.

xxx

Delivery Time

Around 3-4weeks after confirmed order

Payment

T/T, Western Union

Use

Home Furniture/Office Furniture/Outdoor Furniture

Place Of Origin

Made in Taiwan

Contact Us

click here (message)

Tel/Fax

886-6-2541699/886-6-2541399

Other

1. Plastic.

2. Standard and custom colors available.

3. Pleated and Honeycomb - 20, 25 & 38mm.
Cottai LTD. (Maktai LTD.), based in southern Taiwan, serving the customer needs with a wide range of blind components.
Belongs to the group Nan Ren Hu listed on the Taiwan Stock Exchange with code 5905

ODM service, good at part design, tool making to the production of final product.

Vary price competitive in the market, helping you to be more profitable.

24hrs customer service.

Quantity negotiable and prompt delivery.
Exhibitions History :
1. 2015 Stuttgart R+T
2. 2014 Shanghai R+T
3. 2012 Stuttgart R+T
4. 2012 Dubai Index

We attend to the major exhibitions in the window covering industry all over the world, and please contact us for more information.
In recent years, several major shareholders after MAKTAI learning slowly perceived "success" is not the ordinary people think.
Learn how to start own by changing the amendment, love came to help more people in need of help.
Every year, the backward countries or remote areas to donate food.

1. Place of origin
All of our products are made in Taiwan, with the best of quality.
2. Packaging & Shipping
Our company offers a strong and steady exporting carton; customized label, box and carton are also available.
3. Delivery time
As soon as possible after receiving the order confirmation and deposit.
4. Service
Quick reponse in 1 day during our working hours. Provide a satisfied after-service.
5. Samples
Our company can provide catalogue/ quotation/ sample for customer reference.
6. Business feedback
Our company value goes further than economic approach, we are committed to help our community and beyond.
Q : Where is your company manufacture products and how is your product quality?
A : All of our products are made in Taiwan, and quality is the best.
Q : What will your company Packing
A : Our company uses standard packaging and customized packaging.
Q : What will your company shipping?
A : Air transport/ Ocean shipping/ Express delivery. Our company will be delivered the goods in the shortest time.
Q : Whether your company can provide a variety of customer specifications?
A : In addition to our standard-specification, we will try to provide a variety of customer specifications.