200L vacuum distillation reactor for biomedical research
Specifications and Technical Parameters

Type

GSH-0.1~20,000L

Volume(L)

0.1~20,000L

Working pressure(MPa)

Negative pressure~45

Working temperature(°C)

0~500

Stirring speed(r/min)

20-1500

Motor power(W)

80~15000

Heating power(KW)

0.8~100

Heating type

Electric heating, water recycling, thermal oil, steam, far infrared heating.

Charging type

Charging from above, charging from below.

Shaft

Adopt self-lubricating wear-resistant sleeve, suitable for mixing various media.

Stirring type

Paddle type or anchor type

Seal type

Magnetic seal, mechanical seal, packing seal.

Motor

General DC motor, DC servomotor or explosion-proof motor according to the customers' requirements.

Main material

Kettle material is mainly used 0Cr18Ni9(S30408),00Cr17Ni14Mo2(S31603),0Cr18Ni10Ti(S32168) . And reactor can be produced by can be produced titanium (TA2), nickel material, tantalum material, zirconium, hastelloy (C-276,C-22,B-2) , lined PTFE or lined Ni (Ni6) according to different requirements of media.

Opening port of conventional kettle lid

Gas port with needle valve, liquid port with needle valve and tube inserting the bottom, the charging port for the solid with pipe plug, measuring and controlling temperature port with platinum resistance, security blasting port of pressure gauge with pressure gauge safety explosion-proof device, and inlet and outlet of cooling coil inside the reactor with tap.

Controller Device

Equipped with automatic temperature regulator, temperature control accuracy of ± 1 °C; With speed display and stepless speed regulation function;

The heating power can be adjusted to achieve the purpose of automatic thermostat.

Other Accessories

If the user have other special requirements on kettle cover, kettle body opening, the internal structure, high and low pressure, stirring paddle, and other the supporting device (such as condensate return unit, constant feeding tank, receiver, condenser, etc.) ,we can manufacture reactors according to users' requirements.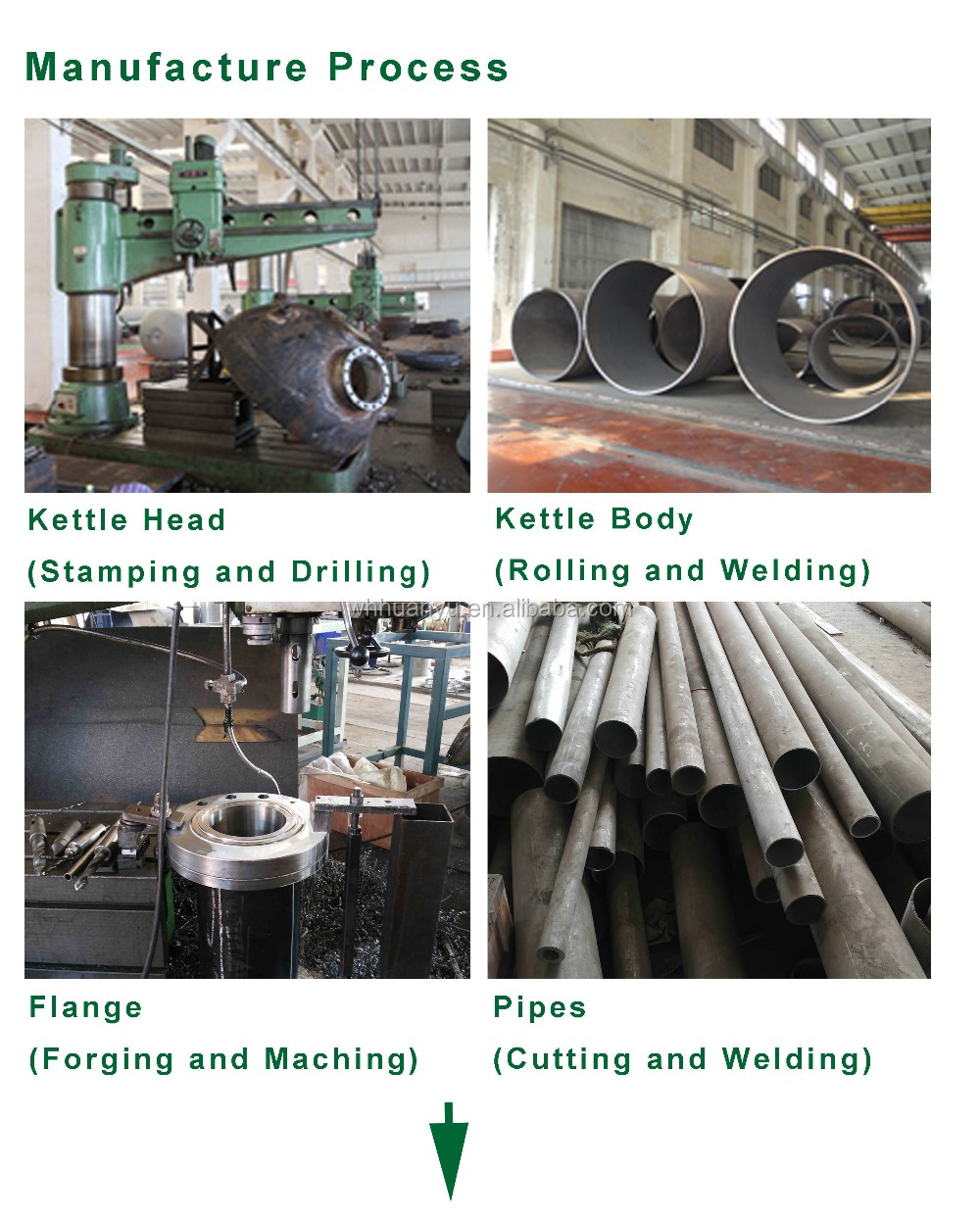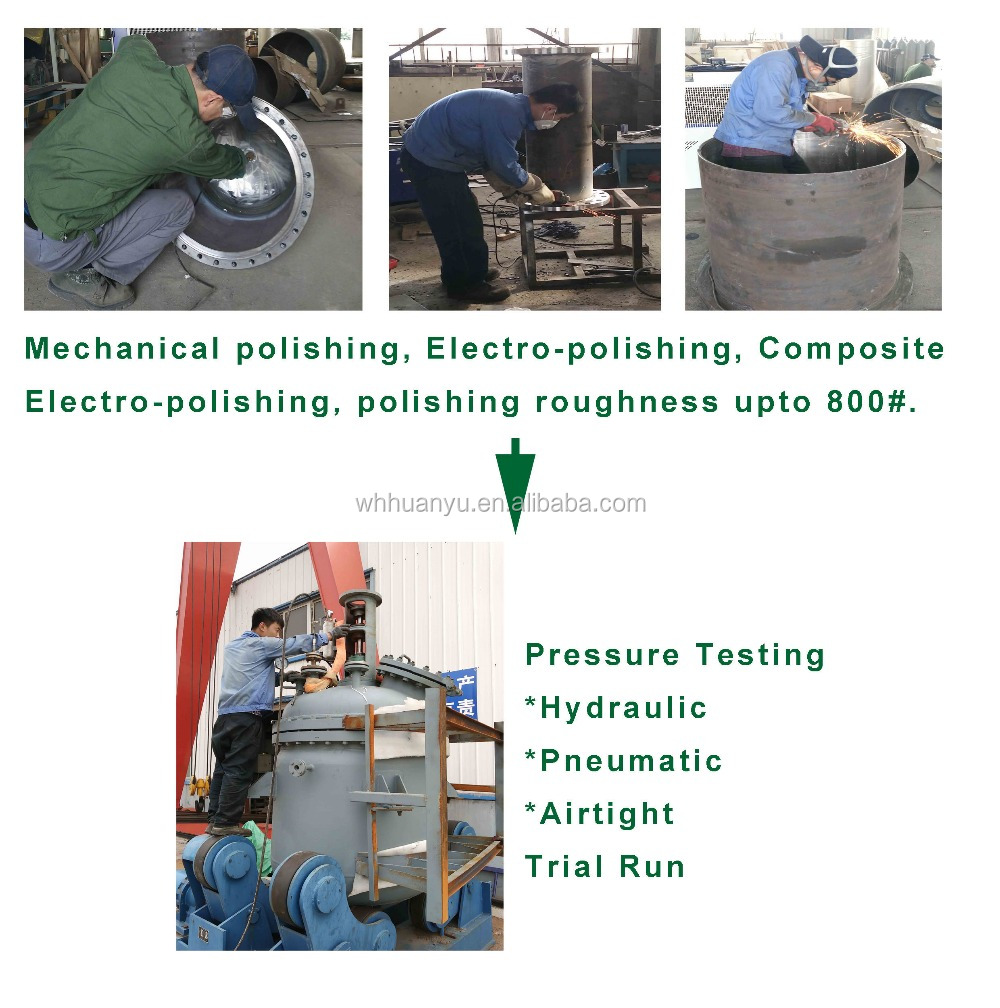 Products finished in 2015
Other Similar Products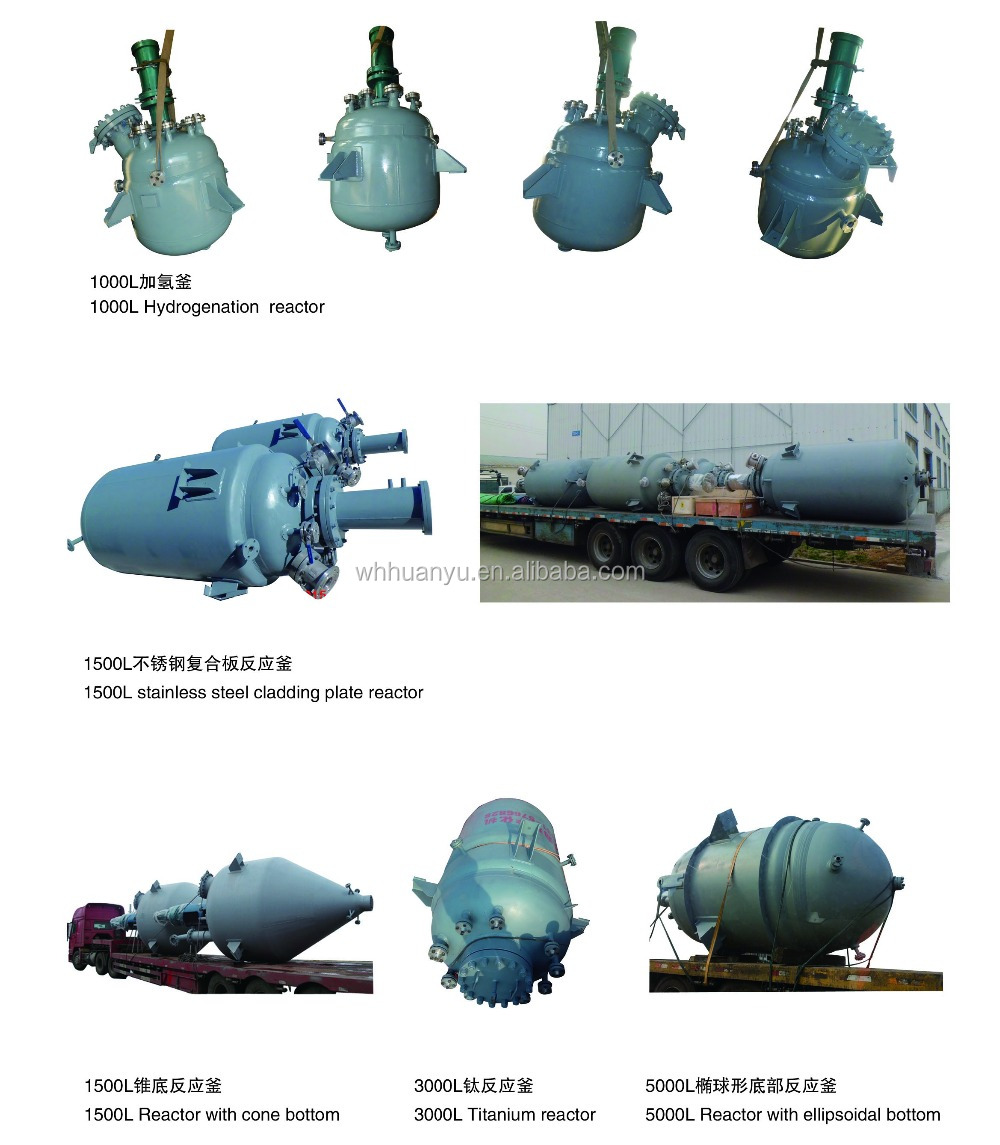 Package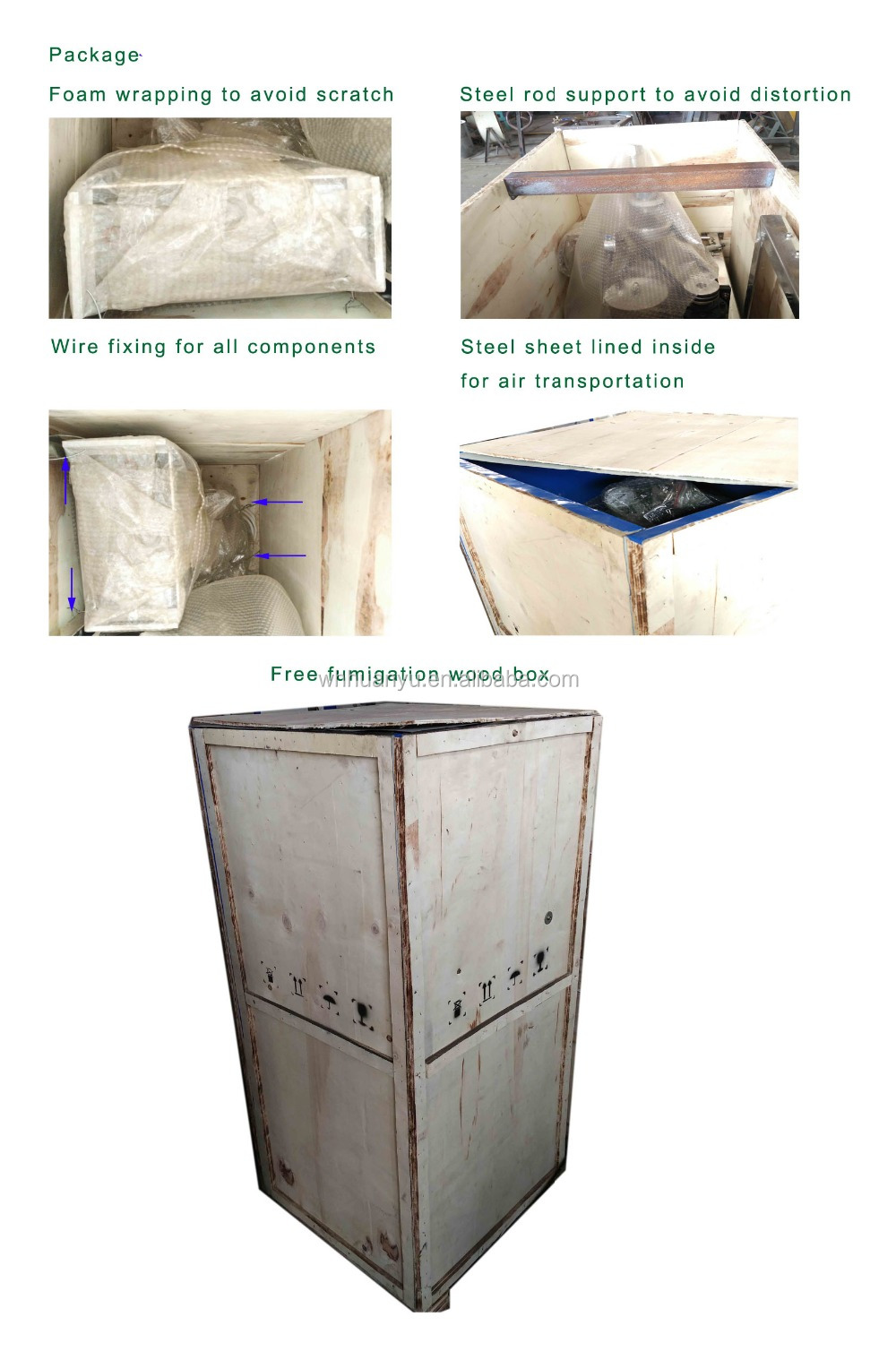 Work shop and Equipment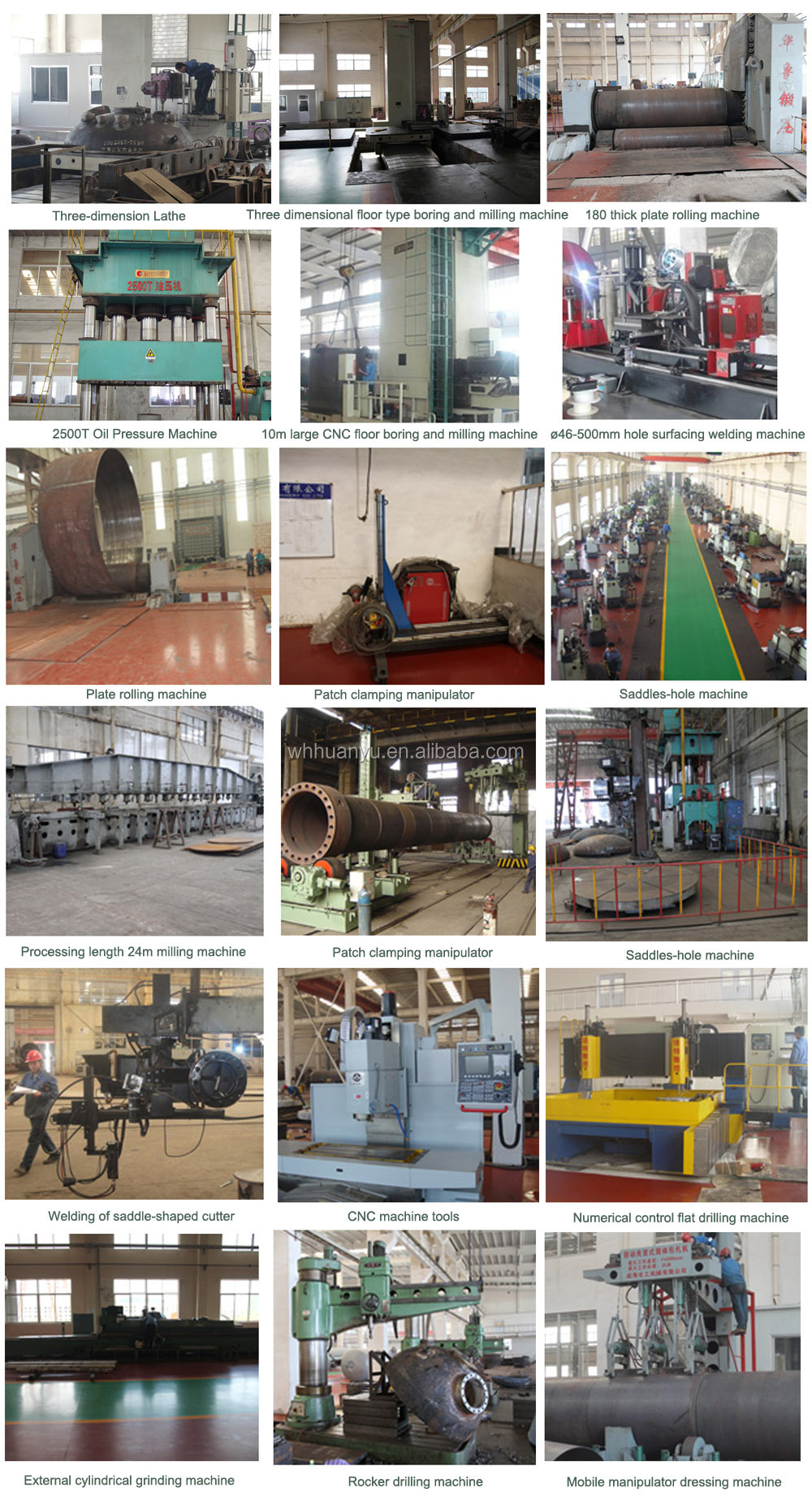 Polishing Equipment and Effect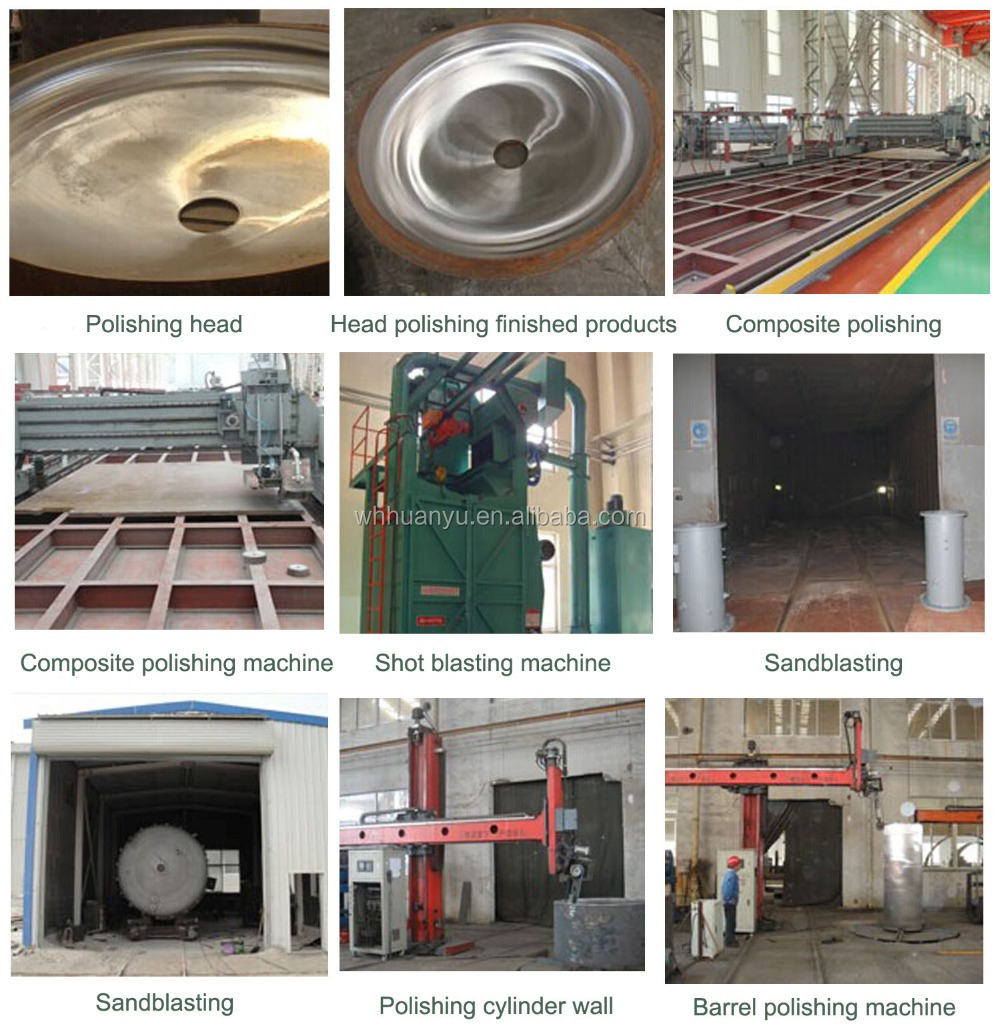 Testing Instrument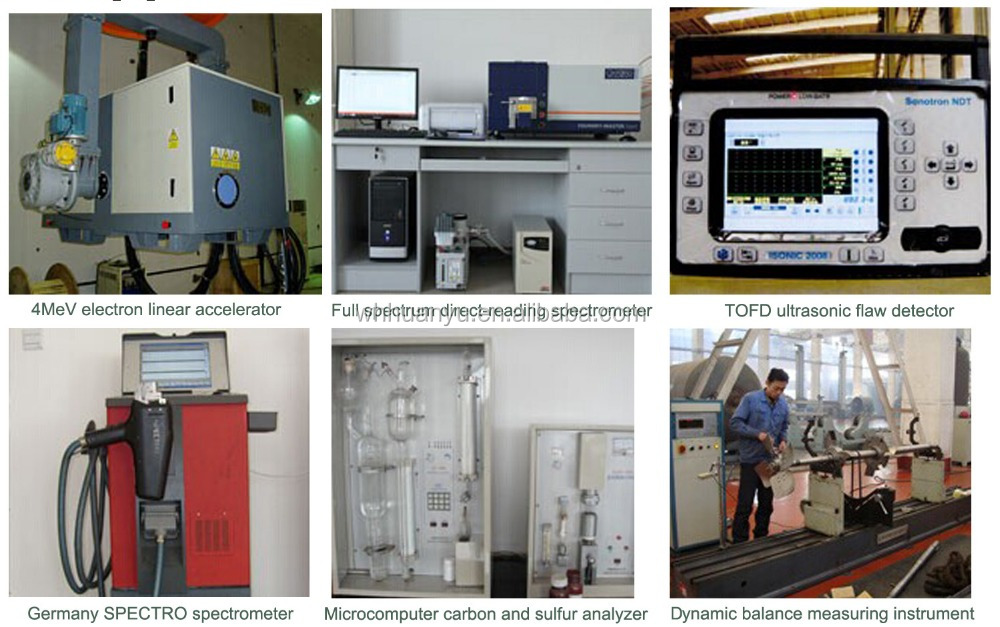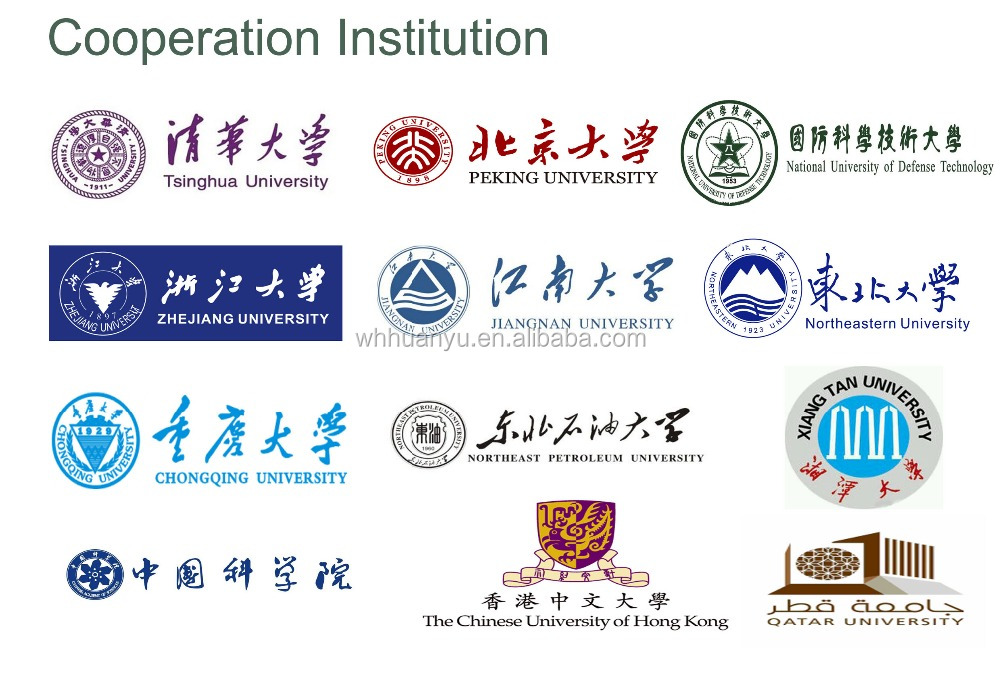 RFQ:
All of our reactor are specially made as per customer's request, could you please kindly advise
below parameter for accurate quotation:
1. Working Temperature
2. Working Pressure
3. Reactor Material / contacting components material
4. Mixing Speed
With above information, we will come back to you with both quotation and drawing.
After Sale Service
We will give advices and suggestions to user according to the needs of various industries: provides various product standards, raw materials, inspect and test methods, standard and technology consultation according to user requirements; provides manufacturing according to buyer's requirements, customizing of non-standard product, such as ultra short / long series; provides company qualifications and credit proof etc.
We will provide reactor routine maintenance as well as training service for troubleshooting of common faults; provides remote or on-site reactor review, installation and operation technical guidance; for customer quality complaint, after technical support by telephone, professional customer service personnel will arrived at the scene * if any further service is required; user's technical quality consultation will be replied within 24 hours; 12 months of product warranty period is provided; provide 24 - hour technical support hotline; provide various forms of after sale service for free during the warranty, provide life time after sale service and limited supply of free wearing parts for three years.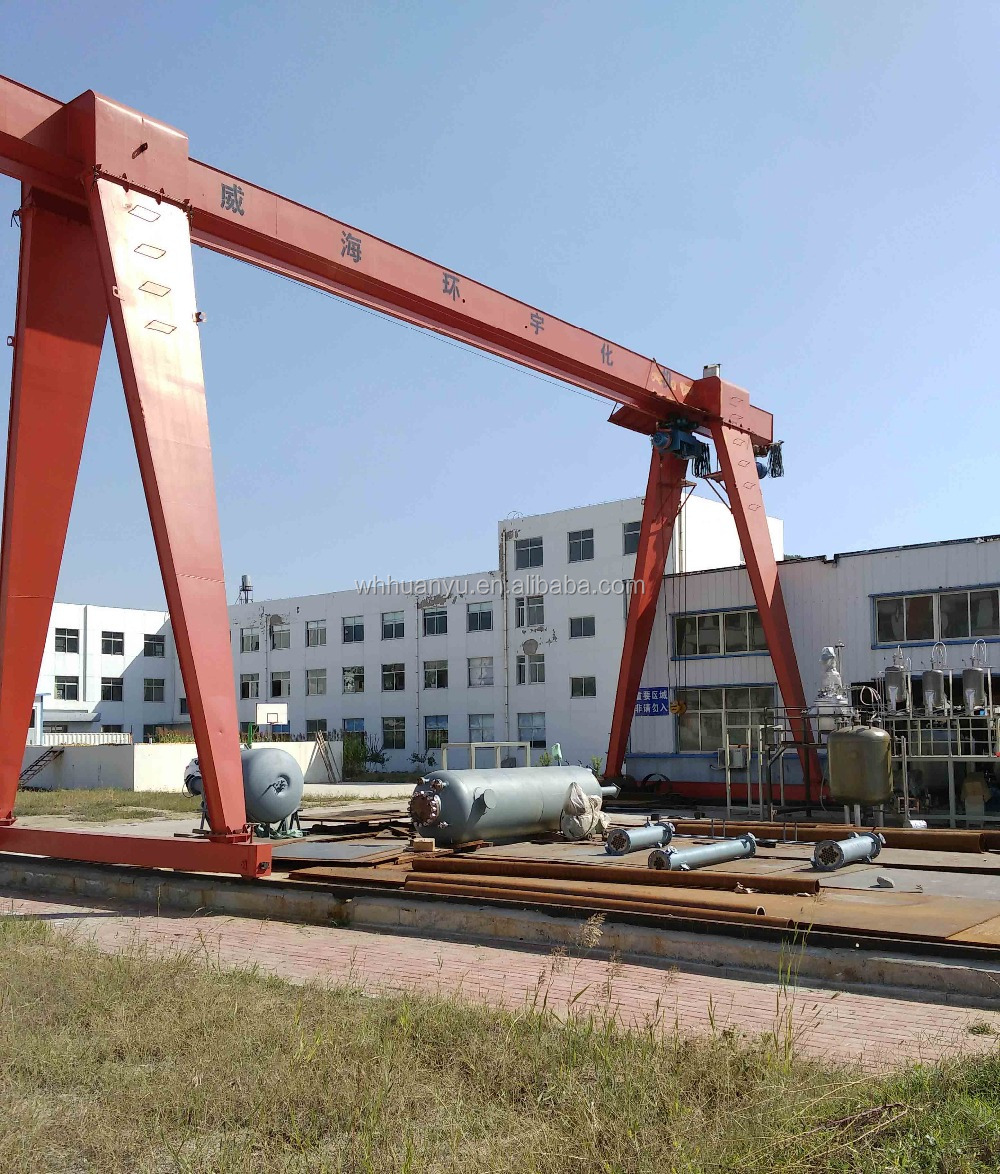 Welcome inquiry and hearty cooperation.