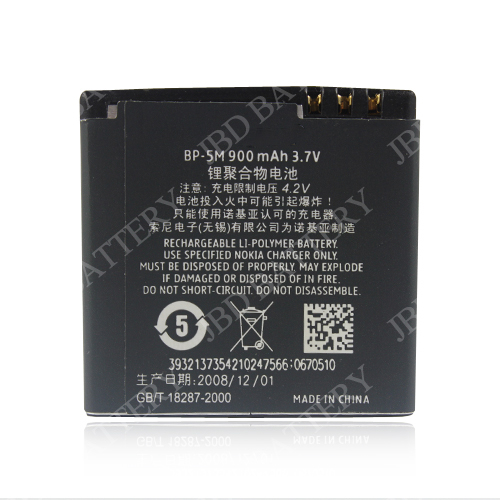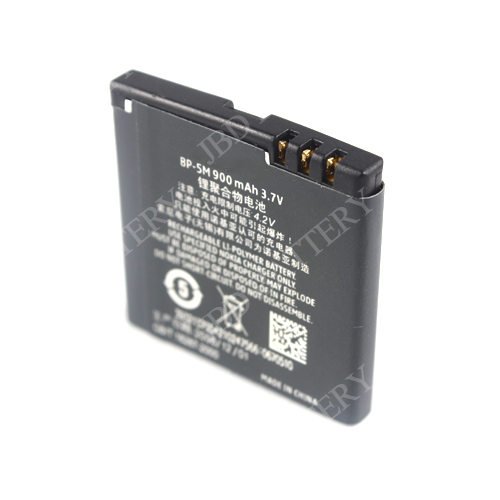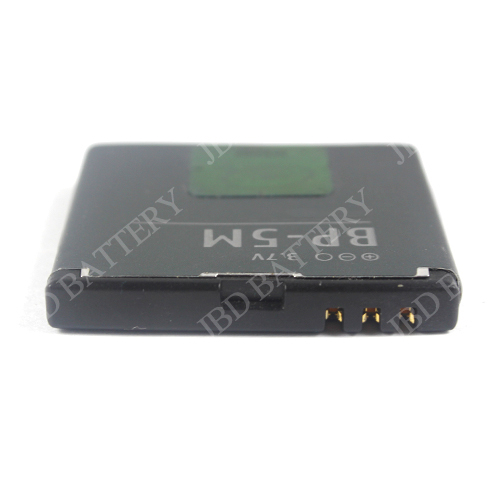 900mah 3.7V mobile phone battery for nokia bp-5m
Product descriptions :
About our battery:
1.High capacity battery extends the standby time and talk time.
2. Dual IC protection design ensure the safety and extends the battery's life cycle.
3.Smart battery.
4.Power control chip.
5.FET.(field-effect transistor).
6.Protection board PCB.
7.Current protection PTC.
8.Strong battery.
9.Original electronic circuit optimization.
10.Ture capacity,no trick.
11.Advanced protection devices.
12.Original Manufacturing process.
13.Charge-discharge management platform.
14.Safe battery.
15.Anti-overcharge protection .
17.Against over-current protection.
18.Protection against short circuit.
19.Anti-explosion protection.
20.Green battery,enviromental materials pass ROSH certificate,lead-free technology,recyclable.
21.Low resistance and energy saving,circulation increased by 30%.