Quran read pen for islam reciting quran book
New DITEER digital quran reading pen
Quran Read Pen with 4GB memory. 5 complete voice recitations of Holy Qur'an 8 voice translations
The Best Tool to Read & Learn Holy Quran.
1:A quran read pen all complete quran book .
2:A gold-filled and well painted holy quran sounds book
3: Rechargeable built-in battery.
4: Read the whole sura by touching the sura title
5: 4G memory for MP3 or new reciter voice,TF Card expansion support
6: Integrate with a high fidelity speaker and support the earphone
7: There are 24 translate language voice in it
8: Can read the quran text by touching the paper loudly and high fidelity
9: Read relevant sentence by touching anywhere of the sentence and repeat by touching again;
10: 20 famous reciters
11: Recording voice for comparison quran sounds
12:Perfect outside look with islamic logo
13. the book with Hardbound three color hot stamping leather in appearence.
Function
Model: M10
Basic specification:
1.Built in 4GB flash memory.
2.Support 4GB external micro-sd memory(memory card not included).
3.Rechargeable lithium battery built in.
4.Repeat,Record,MP3,Talking Speed,Volume Control functions.
5.With 6 function buttons:Power on/off,MP3,Volume+/-,reciter slect,translation select,record.
6.Automatic power off if the pen not use in 2 minutes,this will protect the battery well.
7.Tajweed Quran with Word by Word,Tajweed Rules,Tafsir,Practice,Al-Qiraat features.
8.Famous Reciters like Al-Sudais,Abdul Basit,Al-Afasy,Al-Ghamidi,Al-Ajmi-Al-Hudhaifi,Al-Maeqali,ect.
9.Famous Translations like English,Urdu,French,Russian,Malay,ect.
10.Four books of 13x18.5cm(Holy Quran+Qaida Noorania+Al-Bukhari+Talking Dictionary),Duaa-Hajj card,User Manual.
Specifications
Products name:

Farsi pen quran reader

Brand Name:

DI TE ER

Model Number:

M10

Color:

White+Silver

Built Memory:

4GB

Material:

Plastic

Plastic Type:

ABS

Function:

point to read,repeat,translation

Power:

Battery

Support:

TF card,MP3 player,recording

Accessories:

USB cable,charger,earphone

Place of Origin:

Guangdong China (Mainland)

Certificate:

CE, Rohs, FCC

ODM Or OEM:

acceptable

Customized:

acceptable

Users:

language learners of kids and adults

Language

Multi language

Packaged included

tafseer jalalain (complete)

qaida norania

Charger

Earphone

User Manual

USB cable

Batteries: Built-in batteries
Popular Quality!!Newest Alhamdulillah! highest quality quran reading pen, word by word voice, best service.
Holy Quran Voices (Totally 21)
Al-Sudais, Al-Ghamidi, Basit (Mojawad), M.Ayyub, Al-Minshavi, Salah Albudair, Al-Hudhaifi, Basit (Moratal), Zaki Daghistani, Abdullah Basfar, Qari Barkat-tullah, Minshavi & Children, AbdulRasheed Soufi, Al-Afasy, Al-Maeqali, Al-Akdar, M-Jibreel, Al-Shatri, Al-Hossary, Hani Arrifai, Al-Ajmi
Translation Voices (Totally 23+1)
English, Malayalam, Uyghur, Turkish, Farsi, Kurdish, Russian, Uzbek, Urdu, Chinese, Melayu, Spanish, German, Kazakh, Dari, Pashto, Francaise, Kyrgyz, Thai, Tamil, Bengali, Somali, Marathi, Portuguese.
Reciters & Translations in One Pen
As for the 4GB memory of each pen. The System File will take up 1.2GB, the Reciter File and Translation File are 400MB each. Thus, all the reciter and translation files can not be contained in the Pen at the same time.
Therefore, you can get totally 3 reciters and 3 translations in the pen. Should you need other reciters and translations, please kindly contact us, and we will send them to you via Email or MSN.
How to Add or Remove Reciters and Translations
There is a file folder named Book, Reciter (Translation) files must be stored in this file folder, then it will work. If the Reciter (Translation) files are not stored in this file folder, it will not work.
It is very simple to Add or Remove Reciters (Translations) from the pen. If you want to add Reciter (Translation) X into the pen, Just copy the Reciter (Translation) file X into the file folder named Book. If you want to Remove Reciter (Translation) X out of the pen, Delete it directly.
M10 in blue wooden gift box,M9 in yellow wooden gift box
Weight M9:1.8KG/pc M10:2.5kg/pc 10pcs/carton
Shipping:
DHL,FEDEX,UPS,TNT,EMS,By sea
We will choose the best way for you.All is for best service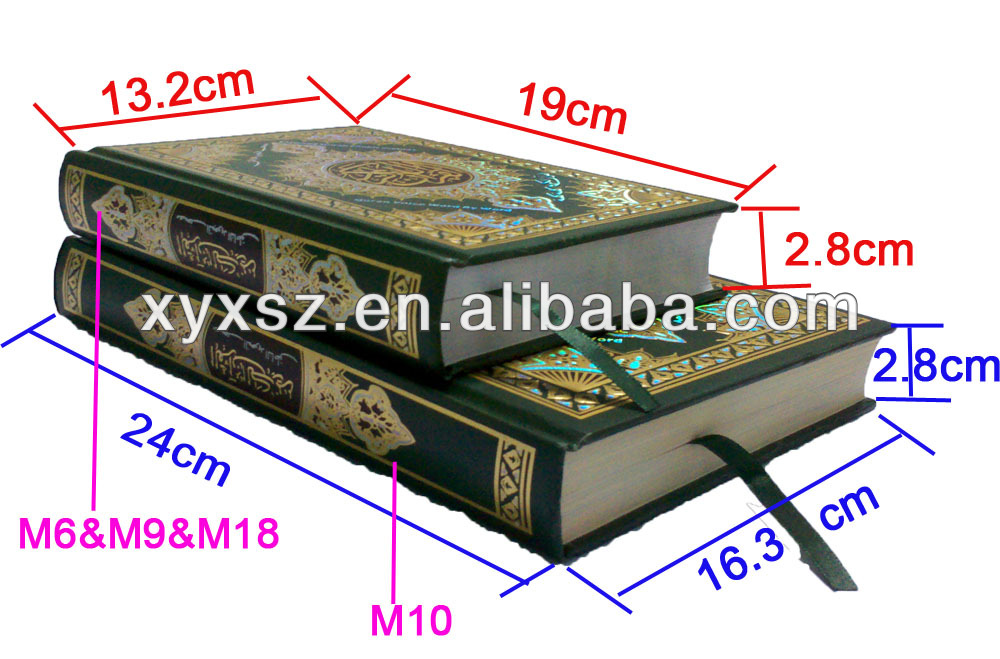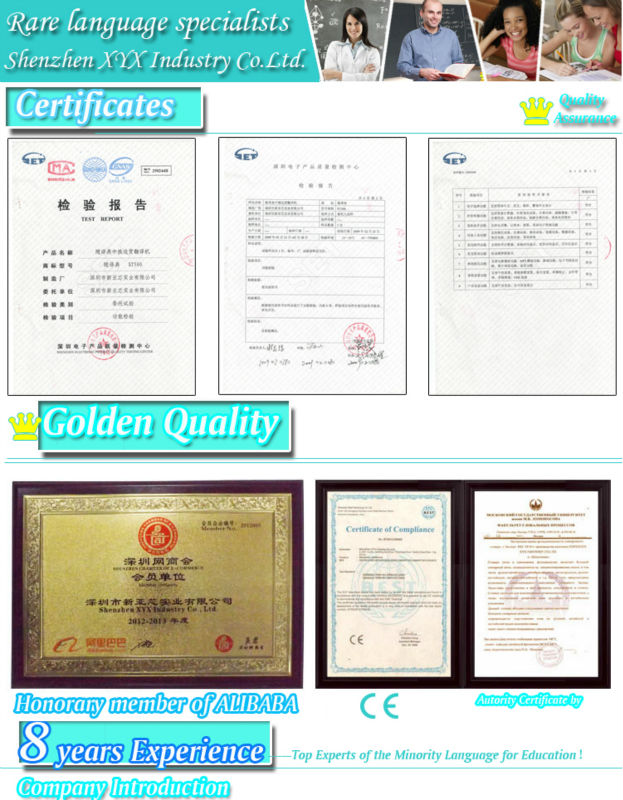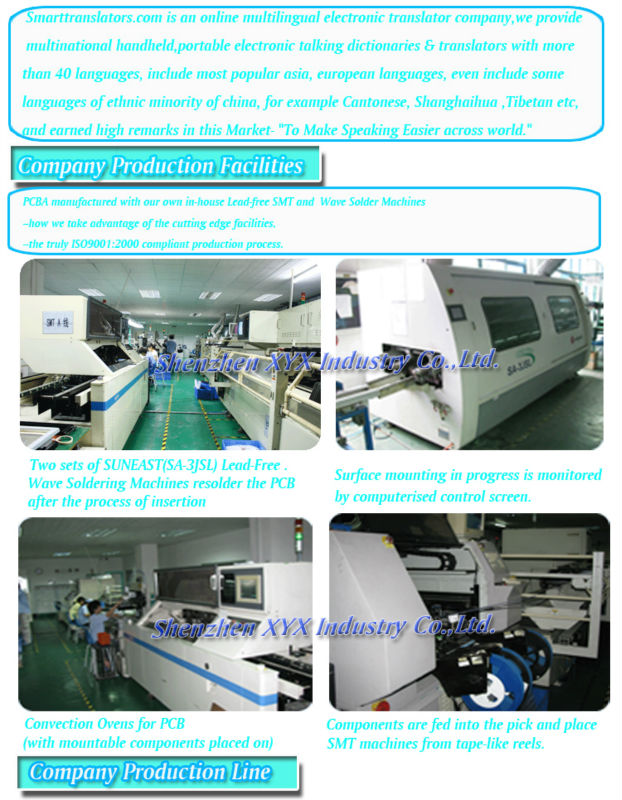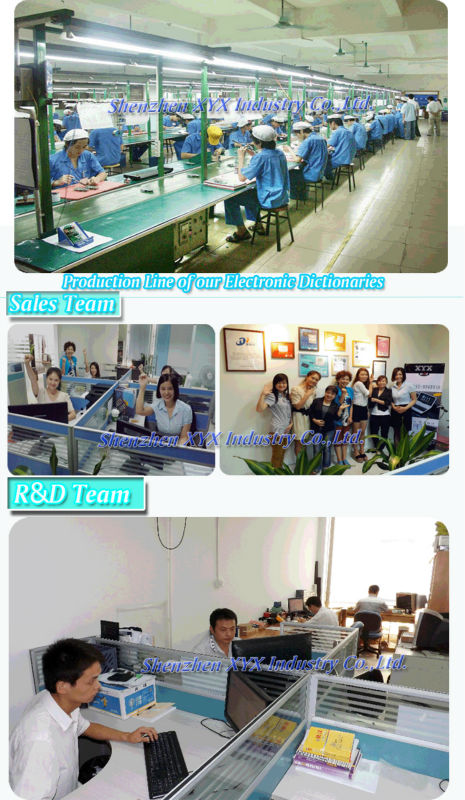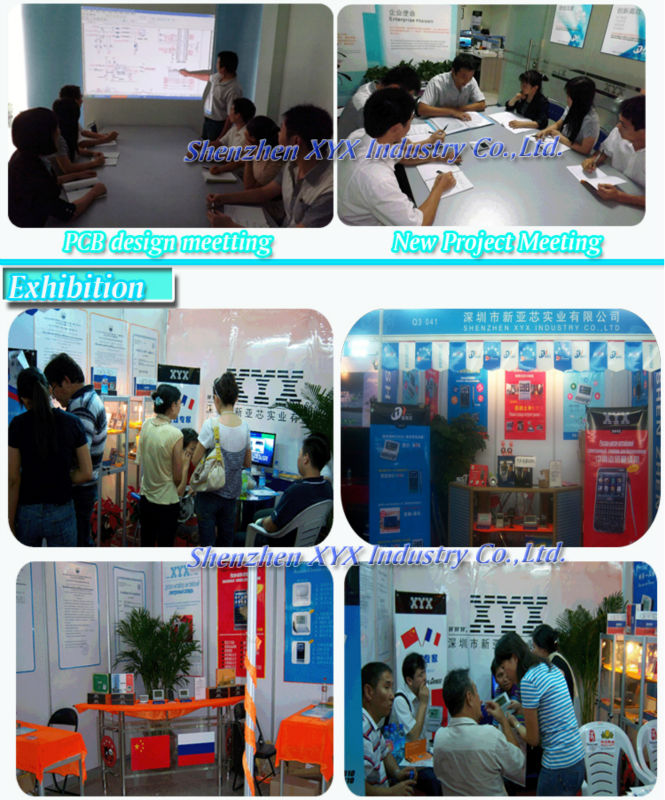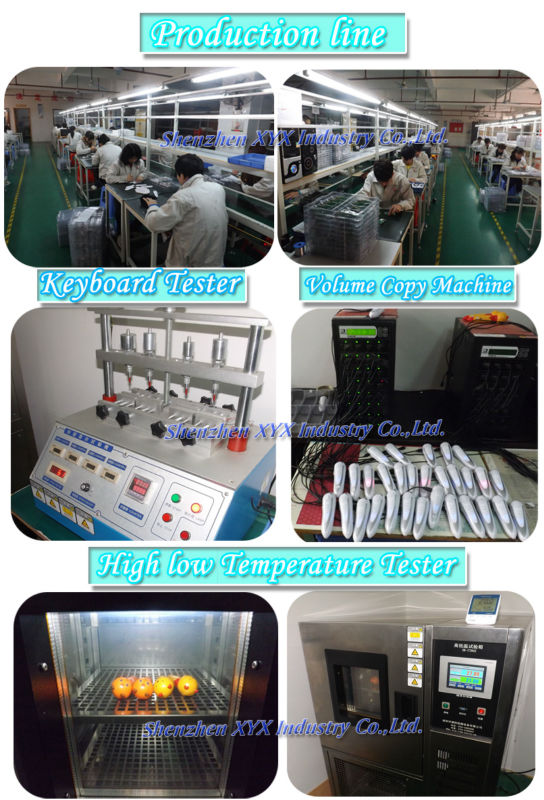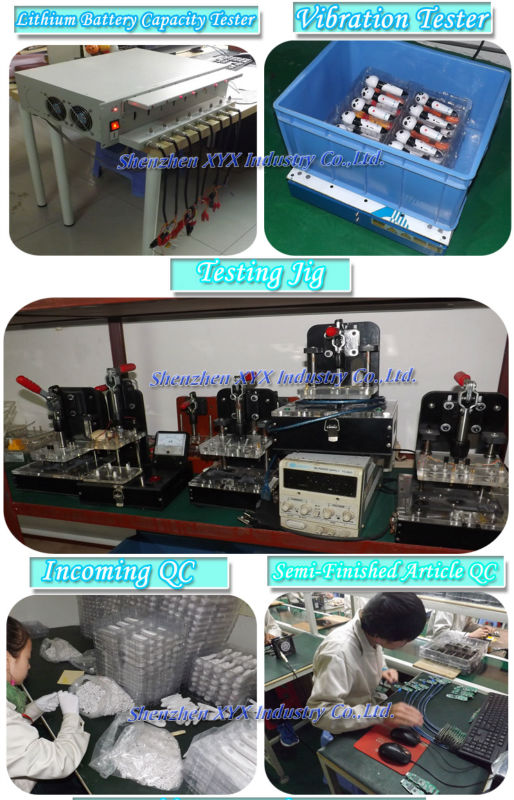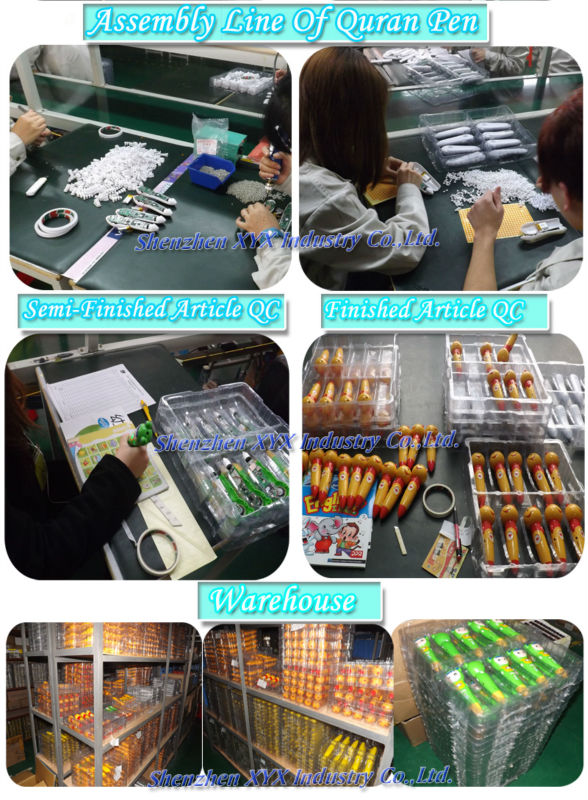 If you have any question,please welcome to contact with me kindly!