WHEEL CHECK YELLOW
SY INDICATORS are a loose lug nut indicator that can identify loose lug nuts with a simple visual inspection. When the lug nuts are properly torqued to specs, the Wheel-Checks are then placed on the lug nuts in a uniform pattern. If a lug nut has loosened, the Wheel-Check will become out of sequence. It will be visible when the driver does his walk around check. The wheel can then be serviced.

10 Reasons to Use
1
. Provides a simple, visual means of confirming proper wheel torque in seconds.
2
. Reduce your risk of wheel detachment accidents (protect the public, help prevent property and load damage).
3
. Lower your maintenance costs by eliminating unnecessary re-torquing.
4
. Quickly identify a hot wheel possibly caused by bearing failure or brake drag.
5
. Decrease equipment downtime.
6
. Facilitates official roadside inspections.
7
. Clearly visible at night and in bad weather (rain, snow, muddy conditions).
8
. Easy to install.
9
. Costs only a few dollars per wheel.
10
. Pays for itself in just one avoided re-torque procedure.
How to measure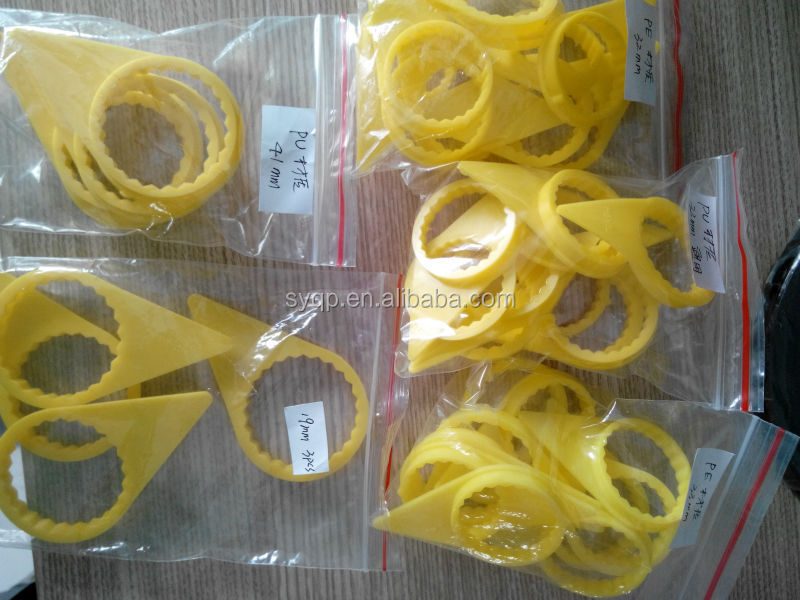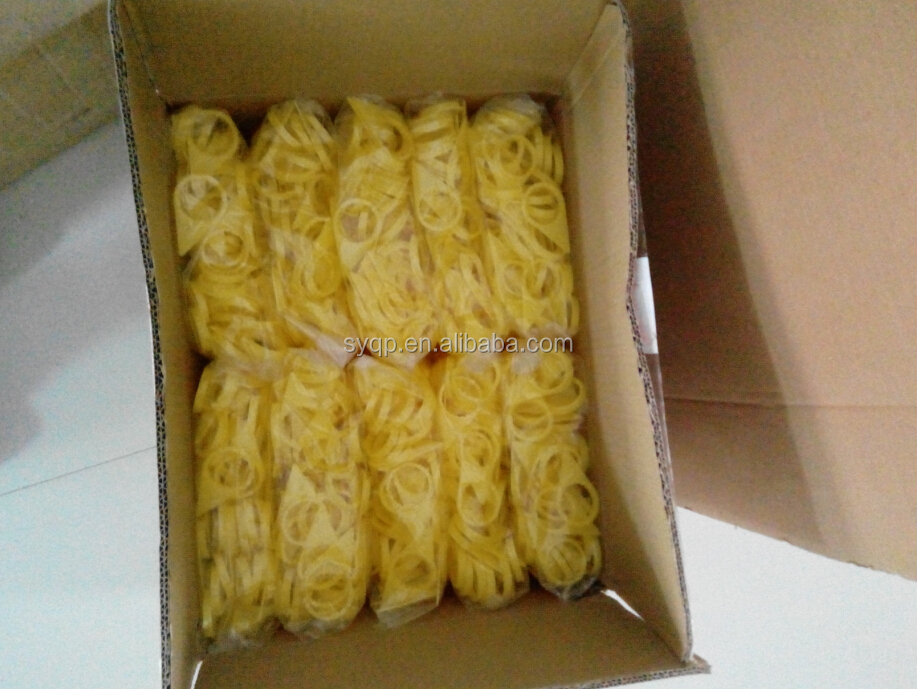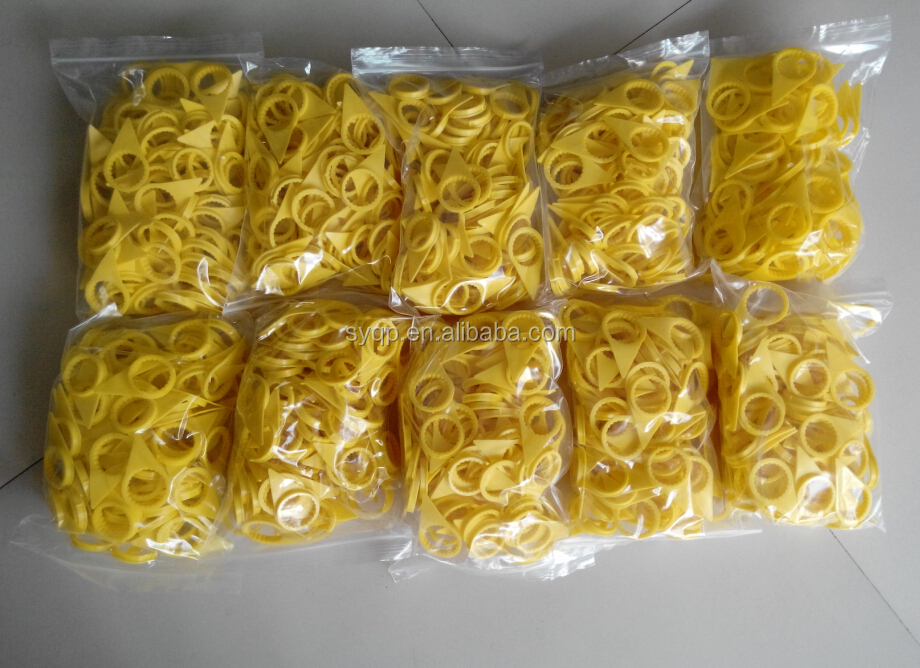 *Function:
As an indicator of the nut loose to promote and develop a fast-moving vehicle safety performance indicators, are widely used in the transport industry.
With this indicator, we can carry out routine checks, and once the nut is loose, the indicator pointing through the first time we know where the problem lies, and regular maintenance. Indicator, other security features are subject tightening its thermal sensitivity. When the outside temperature is higher than normal temperatures are being used for the indicator will melt, indicating impending bearing axis or brake problems.
1.Wheel nut indicator are made of PU/PE,it is designed to distort and melt at a vehicle hub/stud temperature of 125 degrees centigrade.
2. Fast shipping way: DHL/Fedex/UPS
3. Car application:
Heavry Truck, Tank Track, Container Truck, Autotrack....and so on....
Wheel Nut Indicator