1) FREE SAMPLES AVAILABLE
2) QUICK DELIVERY
3) WELCOME TO VISIT COMPANY AT ANY TIME.
4) 23 YEARS experiense of manufacturing animal insemination and obstetrics products.
Jiang's Animal Product Limited Corporation was established in 1998. The company is now located in No.5 Yiling Industrial Area, Nanning, Guangxi, China, covering six thousand square meters. A real manufacture of animail insemination product in China. Jiangs specializing in research, development and sale of apparatus & instrument for large animal's reproduction and obstetrics.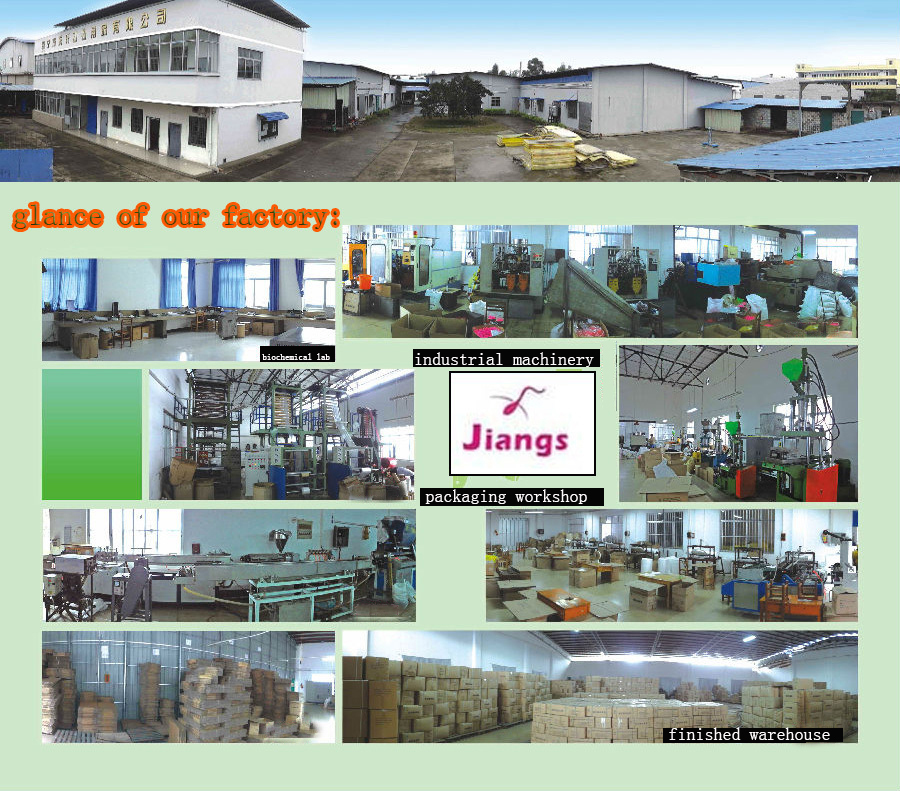 Global Market:
company has expanding its market worldwide: South east, Central Asia, India, France, USA, Vietnam and Pakistan etc. Our faith: serve and support enterprise quity and competitive force.
we are invited to expo & forums hosted by the related organization. Below are some of our visitors.