Braat
Industry
"We recast steel into caring instruments"
ABOUT BRAAT
Machining Session: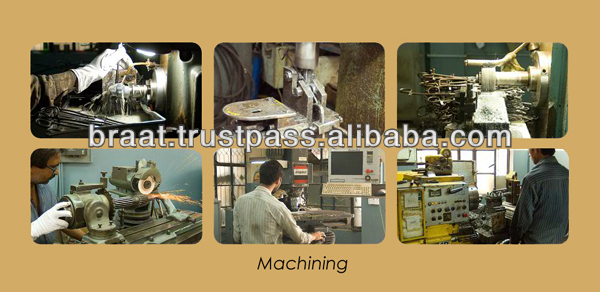 Quality Control: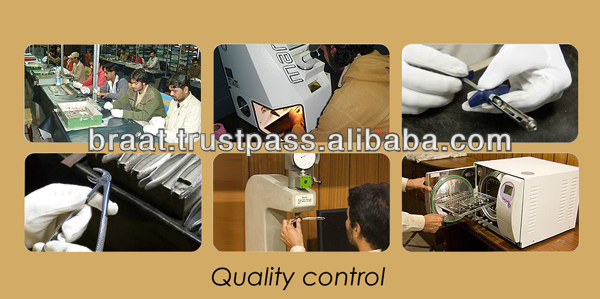 Packing: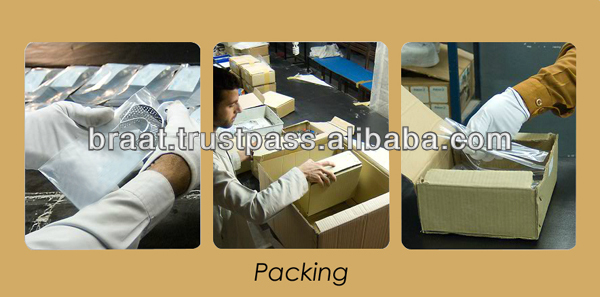 Stock:
High Quality NEW Barber Hair Cutting Scissors
4 SIZES ARE AVAILABLE: 4.5", 5.5", 6.5", 7.5"
Professional Hair Cutting Scissor / Shears
Ideal for Hair Stylists, Barber Shops and Pet Grooming
Also great for Household Use
Made with special quality Ice tempered stainless steel
Rust Free
Tempered steel holds an edge longer than regular stainless steel
Thumb rest for your convenience
Included with a beautiful plastic display case
The size shown in the picture is 7.5"
You have the option of choosing from the following scissor sizes (4.5", 5.5", 6.5" and 7.5")
Please email and specify your scissor size of choice and also required quantity.
Barber Shear With Razer Blade:
Barber Shear in Multicolor: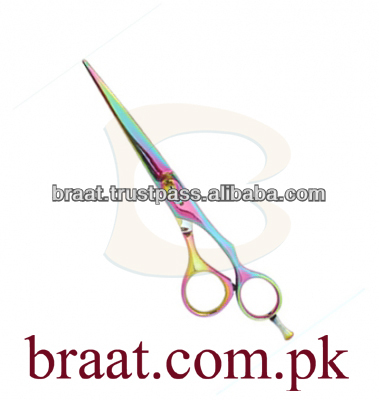 Animal Color Painted Scissors:
Gold Color Scissors:
Black Color Scissors:
We want you to know that we try to offer the lowest prices for all of our products and we adore each and every of our customers and will do whatever it takes to make you happy because if you're happy we're happy. We hope you'll come back for more quality products that we offer.

Your satisfaction is our top #1 priority – nothing is more important.
PLEASE CHECK OUT OUR WEBSITE FOR GREAT ITEMS AND DEALS EVERYDAY
If you have any questions please contact us via email - 24 hours a day
Samples delivery time:
3 to 4 working days for samples producing time and 4 days for DHL or FedEx transit time.
Order production time:
Depend on volume of order.
Payment:
Paypal, Credit Card, Bank Transfer T/T, Western Union, Moneygram.
Return/Refund Policy:
Free replacement on manufactruing defect.
Please contact us for more information on pricing and models details..