FEATURES:
1. ironclad speaker
2. inner magnetic speaker with a serials of diameters
3. low power consumption
4. good sound perfomance
Company Information
Interview
Established in 1994, Huayu Electronics Co.,Ltd ranks among the top line acoustic electronics suppliers in china mainland. HYDZ brand is famous in the industrial in China. We are specialized in developing and producing series of magnetic buzzers, piezoelectric buzzers and speakers. Our products are widely used in many PCB that need acoustic alarm function. Our products are exported to worldwide places, and our customers can be found over the world including North-Amercia South-east Asia Middle-east and so on.
We had constantly been aiming at providing customers qualified and costsaved products, helping clients get the maximum benifit.
Factory Around
workshops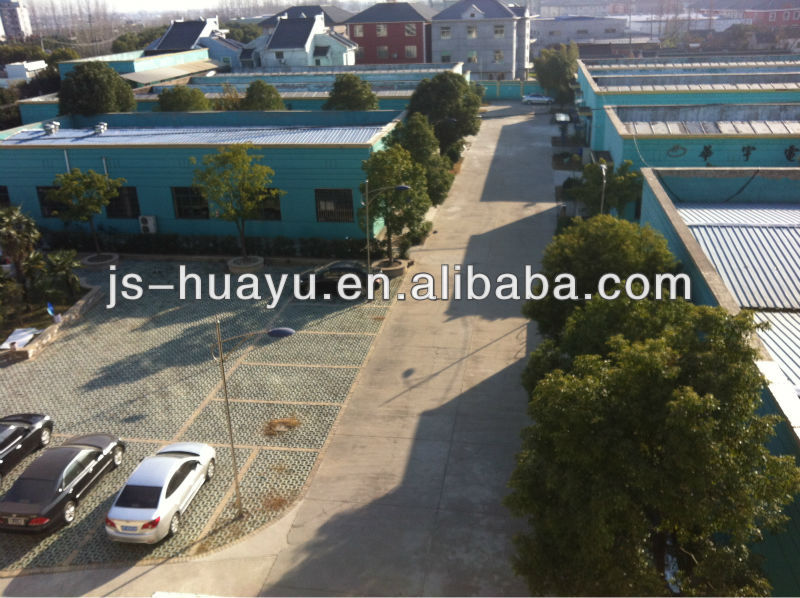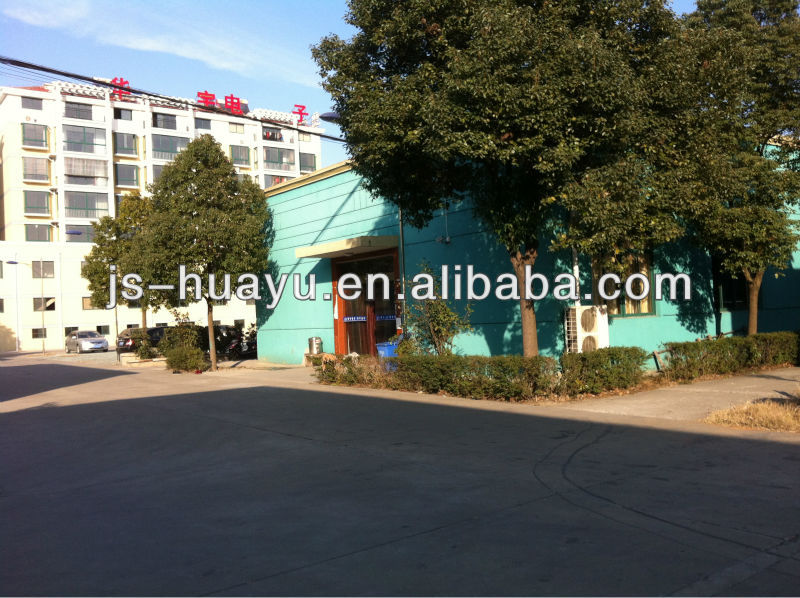 SMT machineroom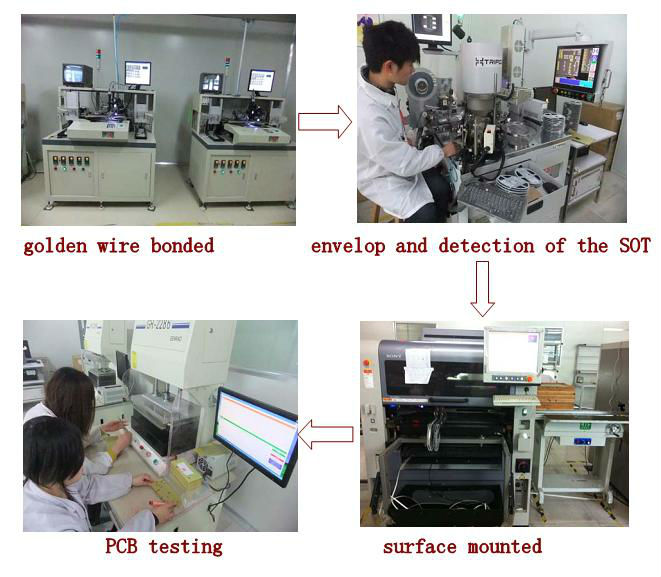 Products serials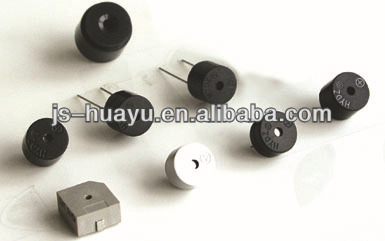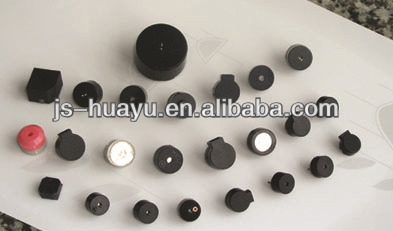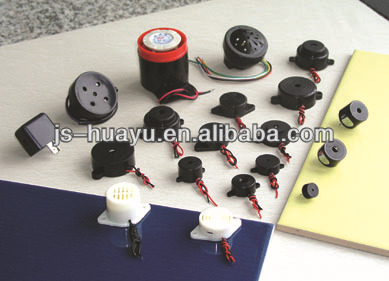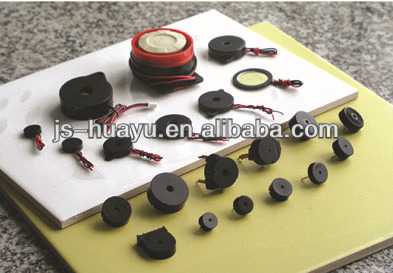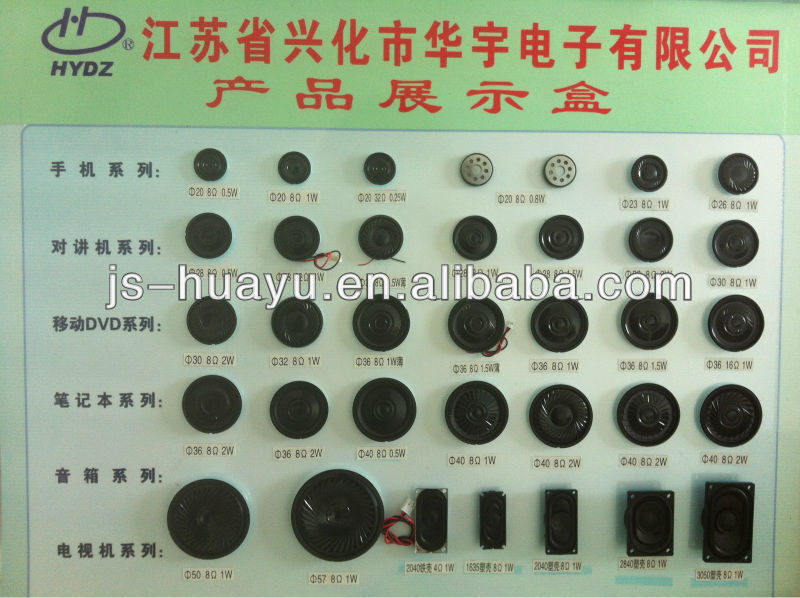 Certification