Brief:
Guangzhou Limei Model Design Co.,Ltd is model maker making: exhibition models,city& public design models,urban planning models, commercial architecture models,detailed architectural models, massing architecture models,residential architecture models,interior models and etc
SectionA: How to order
For Architecture Model,we would appreciate necessary information for the project such as :
•Masterplan
•bundaries of the site plan that should be included on the scale model.
•Building floorplan
•Facades(master plan,elevation,section)
•Visualization ,video if AP.
•Scale that you want the model, or overall size you envisioning
•Detail level: All white massing model, or full color and detail? Lighting,arcylic cover and wooden case included?
· Exterior Only model, or Interior included?
•Use of the scale model
>> Official proposal(Quote and solution detailed) will be sent within 24 hours.
SectionB: Sample Project Gallery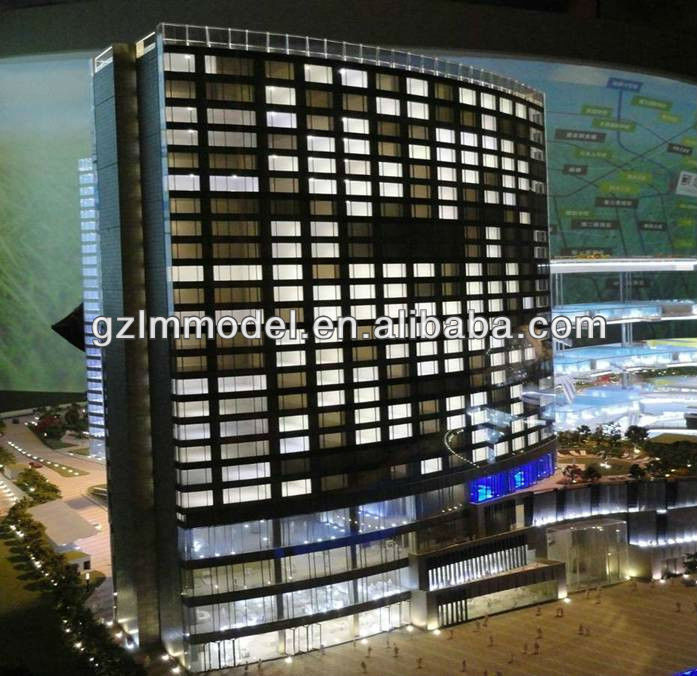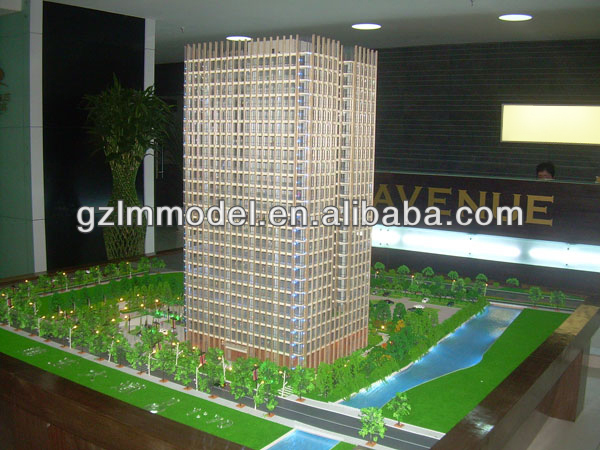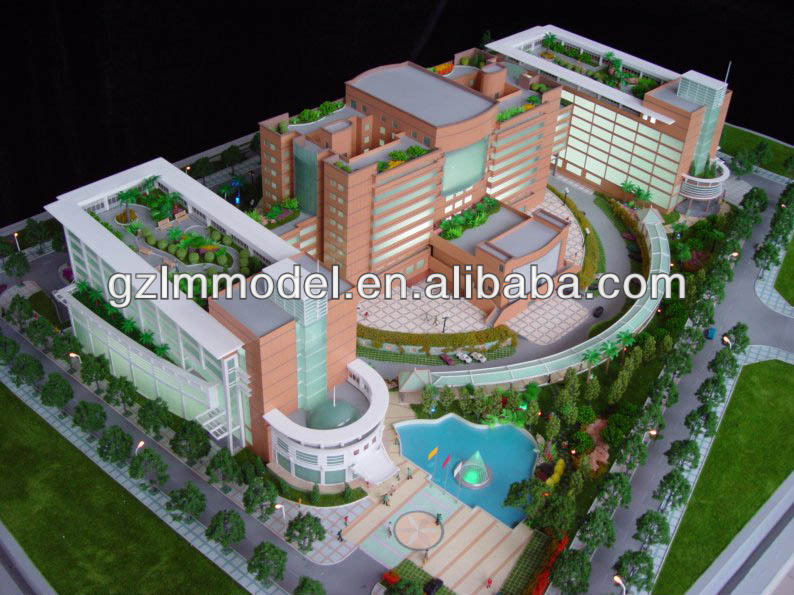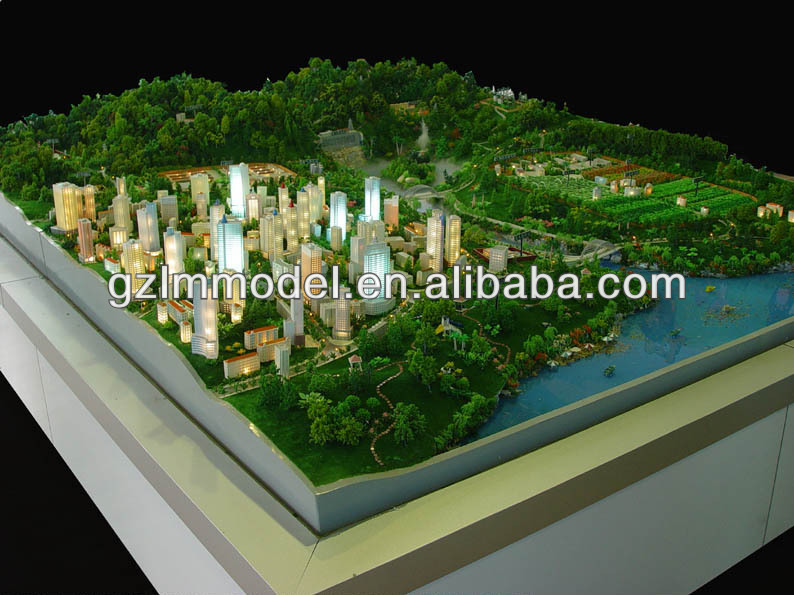 SectionC: Model material and Process
All buildings adopt CAD drawing, TYPE3 software drawing carving. Construction process using the
latest computer engraving machine work, seamless splicing.
-process
(1) the use of advanced computer laser cutting engraving machine cutting processing and fine
processing technology;
(2) milling machine, lathe, planer processing technology; Wire cutting processing technology;
(3) to use putty or solubility seamless bonding process of oxidation;
(4) vacuum blister processing technology.
-Materials
SectionD:Factory Review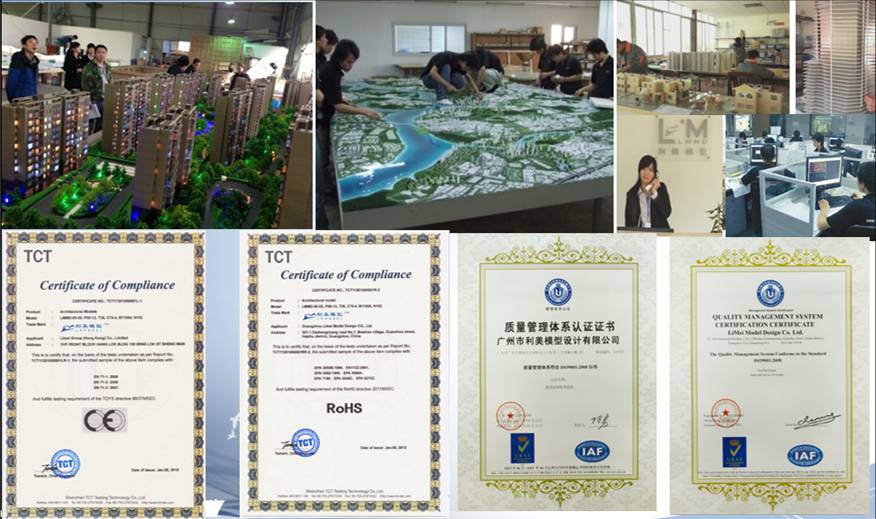 Welcome to LiMei Model Company , making any CUSTOM-MADE scale architectural model, like exhibition model , residential model. interior model,urban develop & city plan,train layout model , ETC.
Contact: Mob: 0086-13760749009 Tel:8620-66613737 ext 612 Skype:joyce-joyce618