Custom Made Mens Wallets Leather With Good Price / Low Wallets Price With Leather For Men / Mexican Leather Wallets For Mens
Material Genuine Leather

With 8 Credit Card Holders

With 2 secret pockets

With 2 Currency Compartments

Color

Brown / Black / Tan

Bifold Style

Standard Size / Made To Order Size

High Quality Leather

Competitive Price.

Sample Lead Time 7 Days.
NOTE:
Minimum Order value is USD 1500.00
Many other materials available (Real Leather PU Leather, Canvas and Nylon),
Colors Available: Black, Brown, Tan, Red, Yellow, Blue and many more.
All Dimensions are available,
Customized designs and Private labels are welcome,
Your own Logo/OEM/ODM inquiries are also welcome,
Packing method can be according to customer's requirement.
The Custom Made Mens Wallets Leather With Good Price / Low Wallets Price With Leather For Men / Mexican Leather Wallets For Mens
Displayed Here Can Be Produced
As Per Customer Requirement And Design.
ADAGW - 0191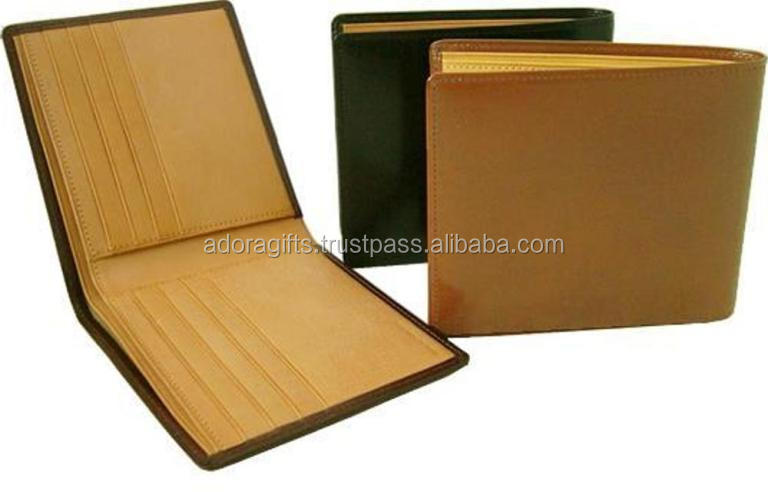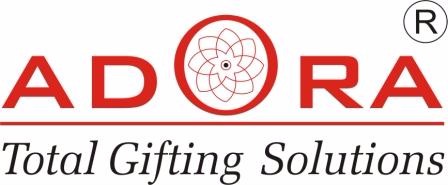 Incorporated in 1992, Adora Gifts has its manufacturing facility in Mumbai, India.

We are committed to consistent quality, economically priced products and punctual services.
Our products are uniquely designed with flawless finishing and neat stitching. A streamlined production process and efficient coordination with our customers, enables us to fulfill bulk orders in time, always.
We are backed by a team of professional experts in the field of leather goods production, who constantly strive to create innovative products in leather and other fabrics. With a sound infrastructure, we offer a wide variety of high quality real and imitation leather products.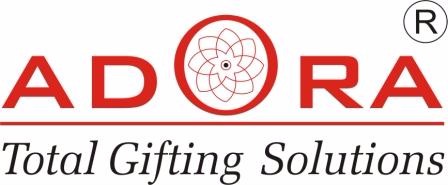 "ADORA-Total Gifting Solutions" is a registered trade mark of M/S Asian Adores.

We have been manufacturing & exporting Leather Products since the year 1992, our manufacturing facility being situated at Mumbai, India.

We have a professional in-house design team to aid you in all aspects of product design: from style, trend, color, materials and even packaging, in order to ensure you have the customized & demanded product which you can be proud to promote in your market.

Our manufacturing facility in India produces very fine quality leather products, hand crafted by very skillful and well trained craftsmen.

We continuously assess and review our products; ensuring we can always offer the up to the minute styles, the most competitive prices and the best quality products to satisfy our clients' requirements.

Samples are always available for checking quality and can be dispatched to you very quickly.

We have a stringent quality control system. Raw material control / process control / component quality control / finished product quality inspection/ mass production spot check. Our standards are internationally recognized.

We export our leather products to USA, UK, Europe and Australia.

Excellent quality, prompt service and reasonable price is guaranteed.

We would be delighted to work with you and look forward to establishing business relationship with your company.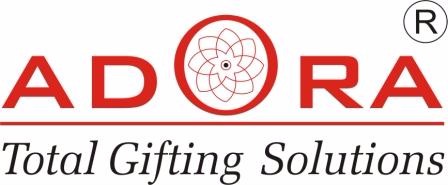 What is your range of Leather products?
Our range of leather products are:
Men's Wallets,

Ladies Wallets, Travel Wallets, and Money Clip Wallets.

Conference Folders, Ring Binders, Certificate Holders, Planners.

Menu Covers, Diary Covers, Organizer, Photo Album Cover.

Laptop Bags, Travel Bags, Cosmetic Bags, Haversack Bags, Messenger Bags.

Checkbook Covers, Pen Case, Key Holder, Passport Holders, Passport Covers

Card Cases, Tie Cases, Coin Cases.

Mobile Phone Cover, Coasters, Mouse Pads, Corporate Gifts, Desktop Items and Many More.
2.

What is your sample lead time?
Our sample lead time is 7 days.
Sample cost is based on the design and material used in the product. However once the order
is confirmed, we shall give you the credit for sample cost to your account.
We can send you our sample to see the quality and workmanship of the product. Also it is possible to design the sample as per your specification. We can also replicate your product sample.

5 .

What is your mass production lead time?
Mass production lead time 4 weeks.
6

What is your minimum order value?
Minimum Order value is USD 1500.00
All products can be produced in real leather, PU leather, canvas, denim or nylons as per client requirements.

Yes, branding is possible. We can provide customized logos on products by blind embossing,
silver foil embossing, gold foil embossing, screen printing & embroidery.

9.

Can we order the color we want?
Yes. Many colors are available. We can also manufacture the product in the color of your choice.
10.

How do we maintain your products?

Keep leather products away from water / moisture.

Polish leather portions of the product often to maintain luster and novelty.

Use dry cloth to clean leather items.
11.

Where can I send my sample design?
ASIAN ADORES – (Manufacturers and Exporters of Leather Products)
414, Laxmi Mall, Laxmi Industrial Estate, New Link Road, Andheri West, Mumbai-400053, Maharashtra, INDIA.
12.

What is your working time?
Monday to Saturday, 09:00 ~ 18:00 (Indian Standard Time)
Wire Transfer, PayPal and Western Union.