Partners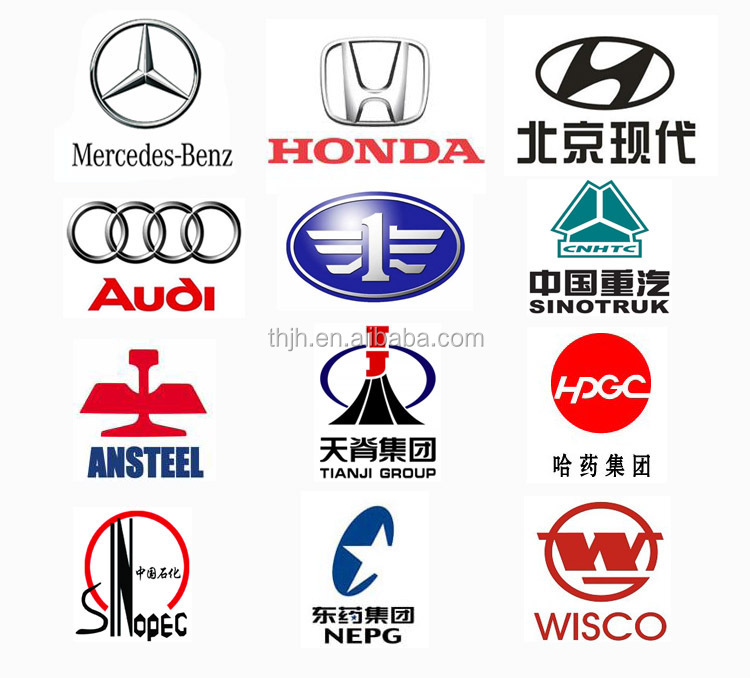 Dandong TianHao Air tech Filter Co.,Ltd is located on the side of the beautiful Yalu River of China. We are a professional enterprise mainly produces various efficiency levels of non-woven filter material and high efficiency filters. At present, our company can produce filtration products and relative equipments with dozens of models and hundreds of specification. Many products filled the domestic blanks, among which, the DE series filter material with fiber layer of graded density and large dust holding has won Identification of the national scientific research and Science and Technology Progress Award with its unique stepped filtration method.
Guided on science and technology, based on high quality and serve for society is TianHao company's purpose of survival and development. TianHao company has established long-term technical cooperation with Tsinghua university, Beijing Institute of Nuclear Engineering and Northeastern University. The People's Republic of China Machinery Industry Standard "Non-woven adhesive fiber layer filter for gas purification" which has been promulgated on 2006 was jointly drafted by our company and Northeastern University.
TianHao company has passed ISO 9001:2008 and established perfect quality control system based on this international standard. Now our company has large filter media production lines bag filter production line and HEPA production line. At present, the variety and technical content of the filter material and filters we produced are all in a leading position. The technical performance of some products has exceeded similar imported products. Meanwhile, TianHao Company can make edible mushrooms project, clean projects of electronics and pharmacy and air compressor's air inflow filter project of petrochemical industry.
TianHao Company has advanced filtration testing equipment. According to customers' requirements' and applications, we can use varieties of particles and methods to test, such as weight method, particle sizing and counting method, sodium flame method, MPPS method and DOP/DOS method.
TianHao Company would like to provide you high quality service with sincerity and super technology.