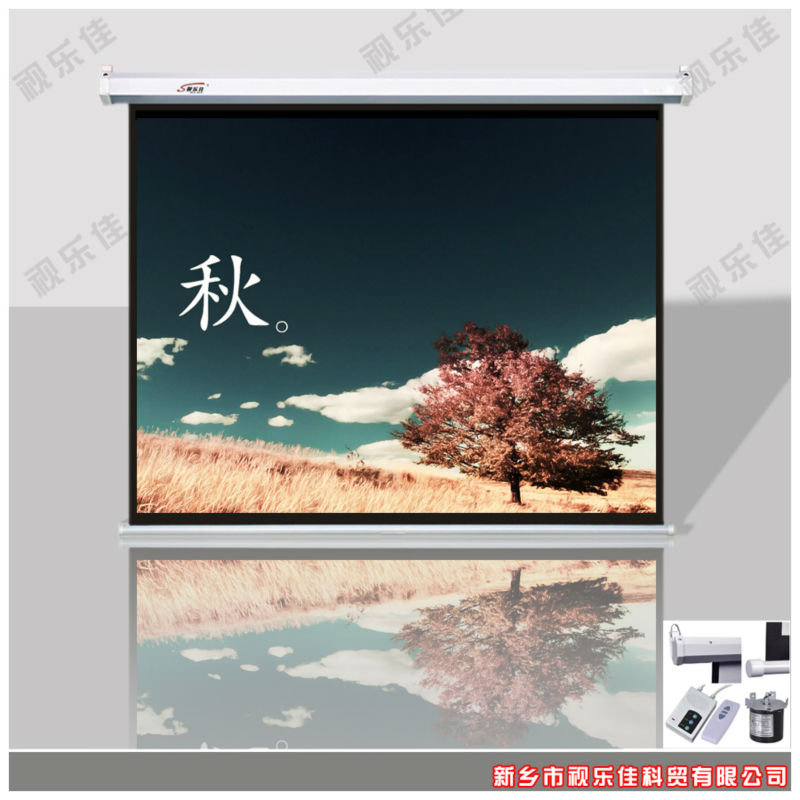 Chinese famous brand Xinxiang ShiLeJia Science & TechnologyTrading Co.ltd Huojia County,Xinxiang City,Henan
Our more 72 -inch 84 -inch 100 inch 120 inch 150 inch Other sizes manual, electric, curtain bracket , please click visit , thank you !
Physical renderings: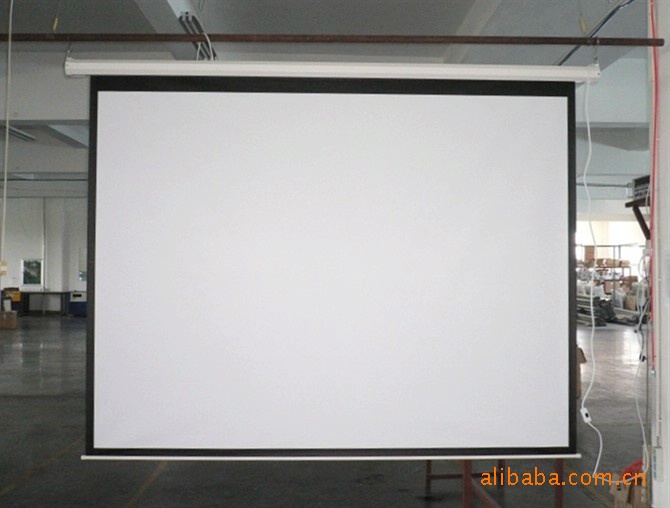 Electric screen relevant dimensions:
Unit:mm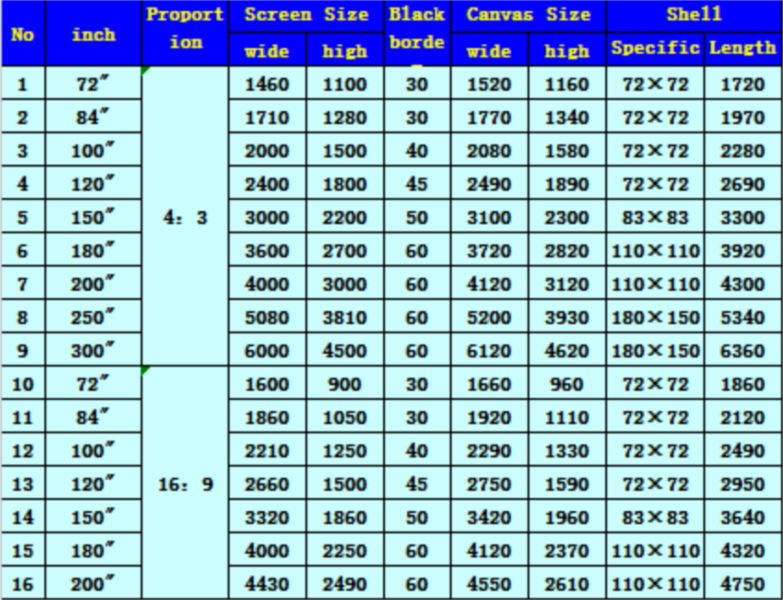 Accessories and Packaging: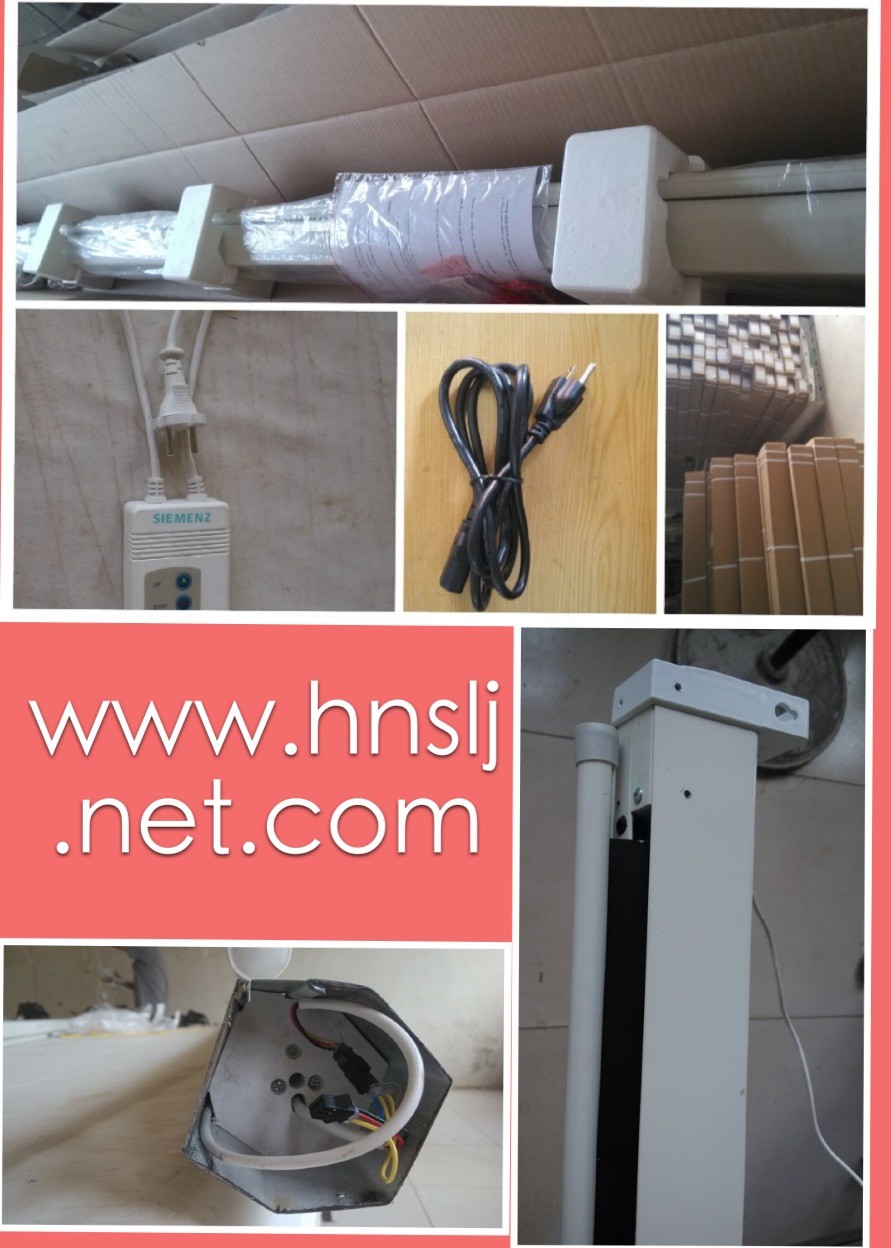 We are the largest in north China projection screen manufacturer, specializing in the production
of green screen for 30years,ourproductsdonotcontain formaldehyde,a colorless,odorless , reasonable price and good quality,
You will not be disappointed to choose us,
Warm welcome to inquire us for any question if you have physicalstores or wholesales someelectronics products, we will give you our wholesale price for small QTY. We honestly invite you to be our dealer if possible .