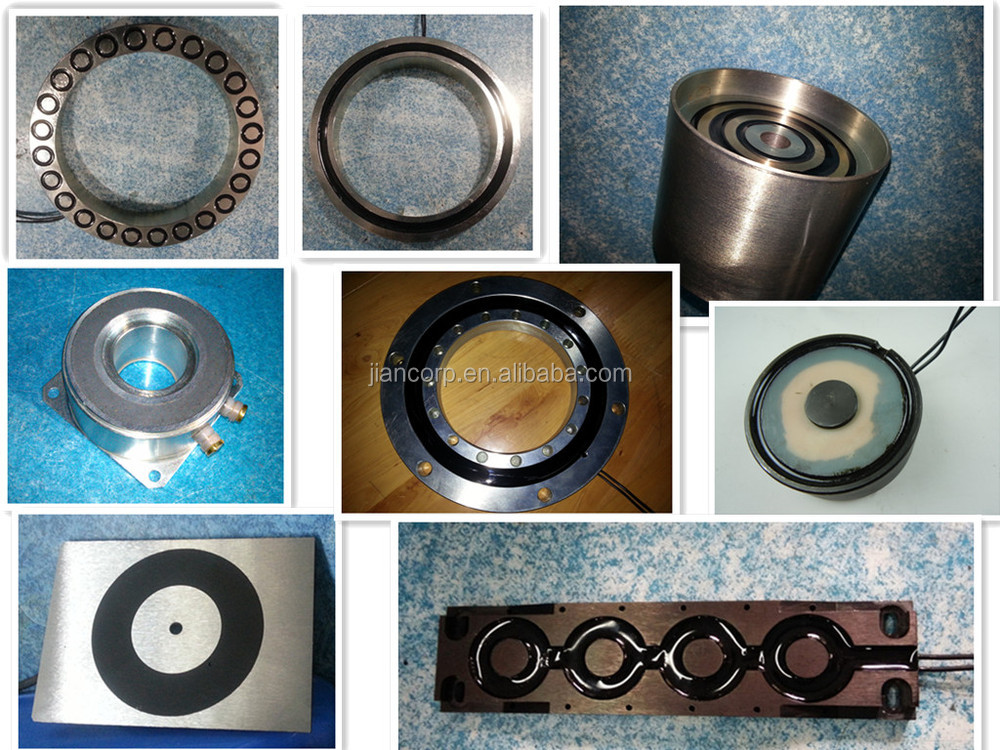 Electric Solenoids are used as a universal and cost soelnoids for precision engineering and industrial applications as weel as for locking applications.
The installation position of the electrical lift magnets is arbitrary. The power take-off of an electrical hubmagnetsmay be pulling, pushing or bilaterally. Howerver, it is provided only in the axial direction, where in the lateral load of the electric lifting magnetic occurs increased bearing wear.
For life expectancy and the number of starts after consulation.
The reciproacting motion of the electrica solenoid from the initial position to the end position of an electromagnetic force. It is reset by external forces or through optional integration of a return spring.
On the device by default no stroke limit is provided. The magnetic forces of our electrical lifting magnets bereached at 90% of rated voltaged and at operating temperature.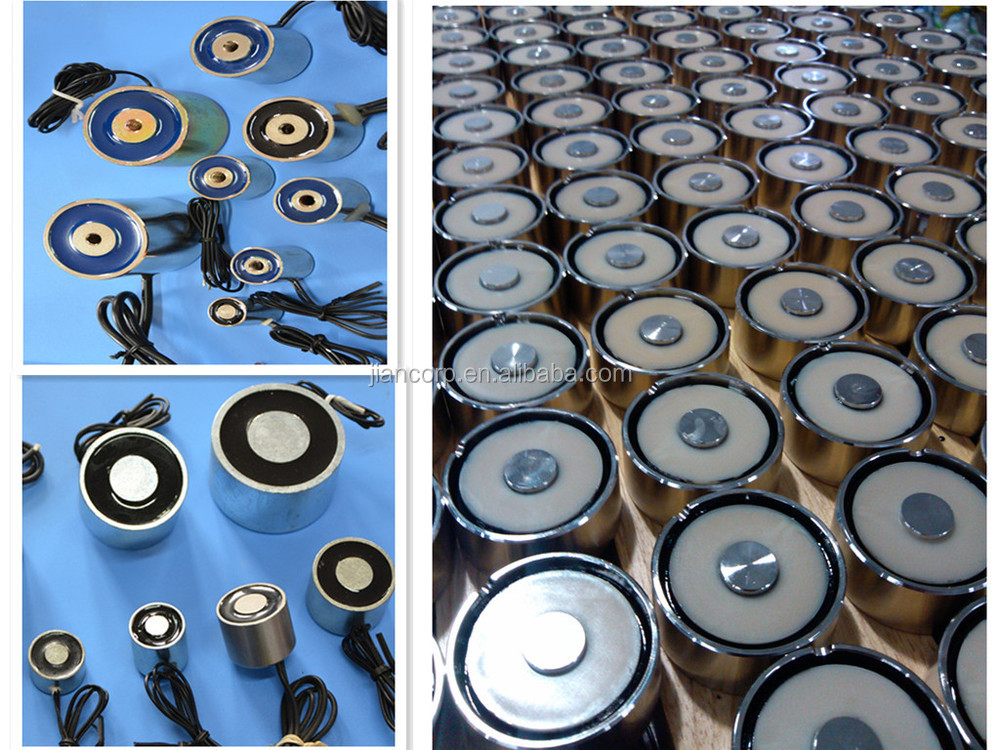 Force-Displacement curves in-house laboratory.
Optical component measurement.
CAD-detail Drawing.
Custom Data sheet.
In-house long-term(life) tests.