kevlar fiber filament yarns
1) Aramid Yarn nformation
It is made from 100% para-aramid or Kevlar fibre. This thread been specifically developed to meet the fire and heat standards in many industries, automotive and insulation. Aramid yarn is also used in military applications and for the tape edging operation on mattresses.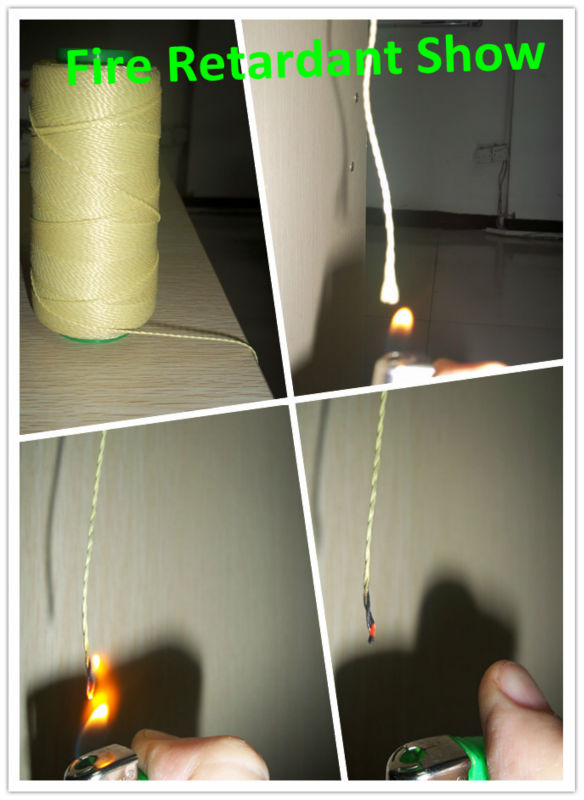 2) Aramid Yarn details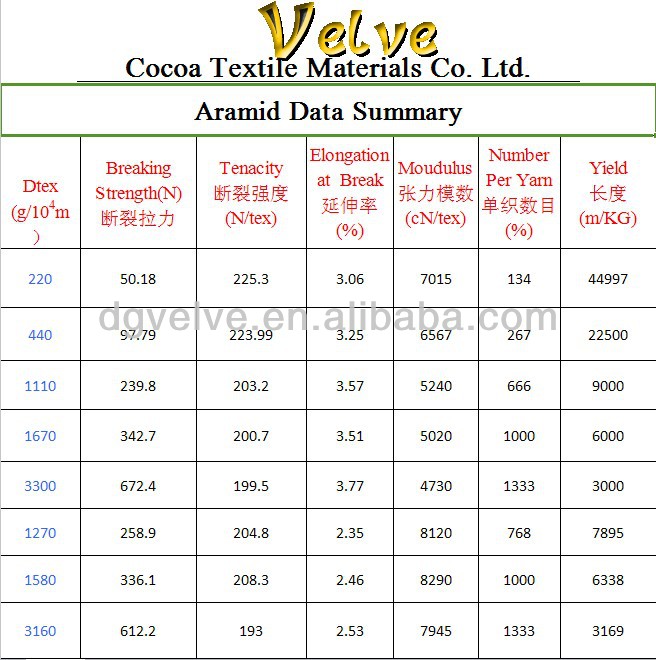 3) Aramid Yarn Choice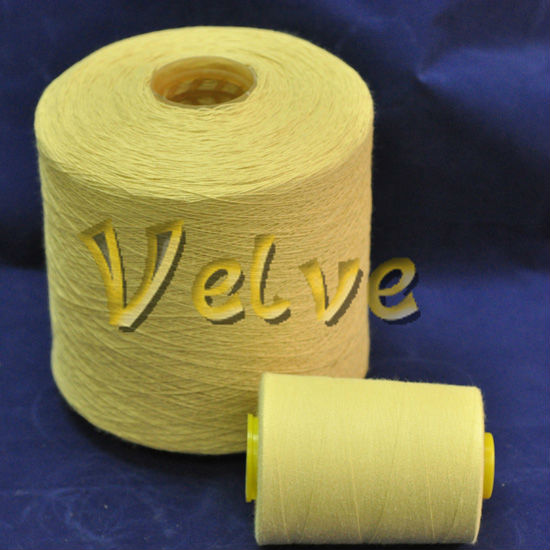 Spun para-aramid fire retardant yarn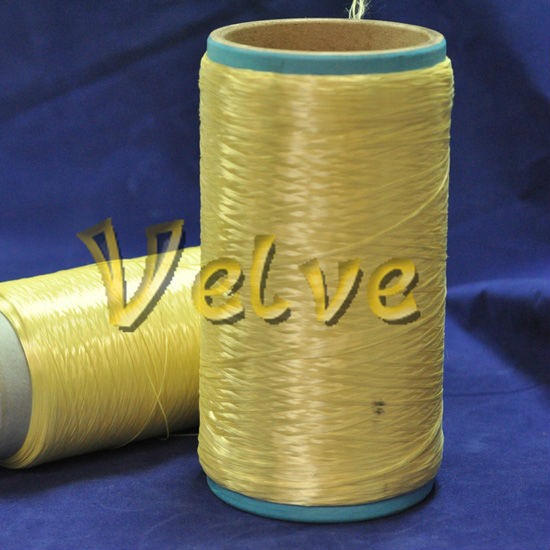 Filament para-aramid fire retardant Yarn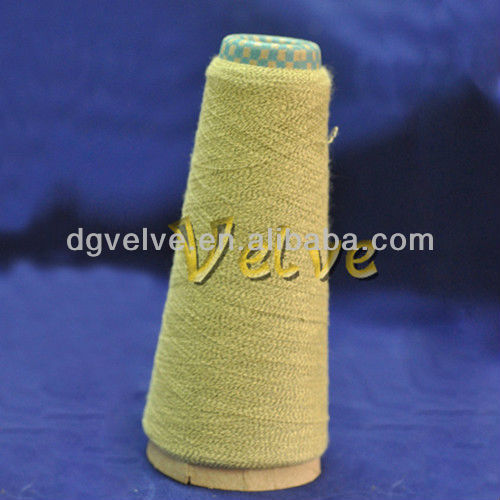 Para-aramid steel core fire retardant thread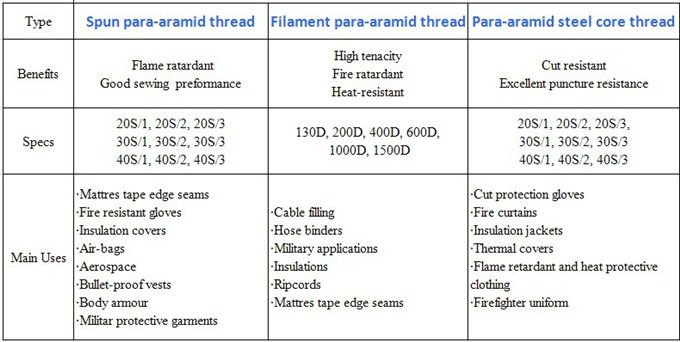 4) Aramid Yarn Application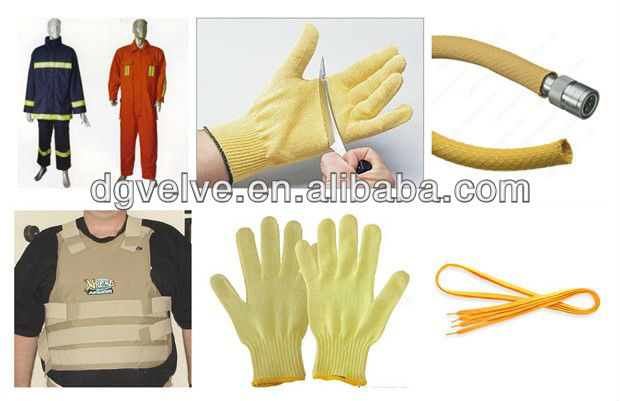 5) Aramid Yarn Features:
Flame resistance:This thread has high temperature resistance of up to 370 °C, does not melt and is self-extinguishing.
High tenacity: Stronger than steel, para-aramid is a high tenacity, high modulus fibre.
High retained strength after heat ageing at elevated tempature.
Cut resistance: Excellent cut and slash resistance. Aramid thread has outstanding strength for protective apparel providing aptimum cut puncture resistance.
Good textile properties: Low elongation and unique spinning capability give excellent textile-like properties and good sewing performance.
6)Aramid process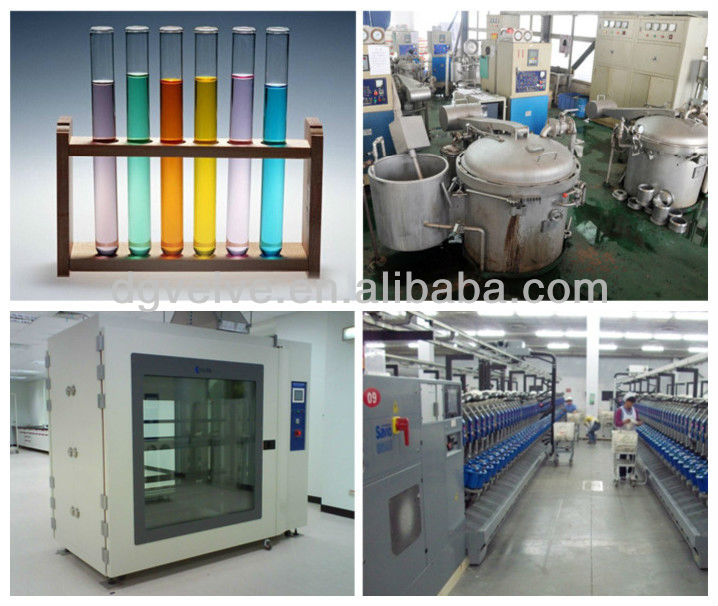 7)Our Specification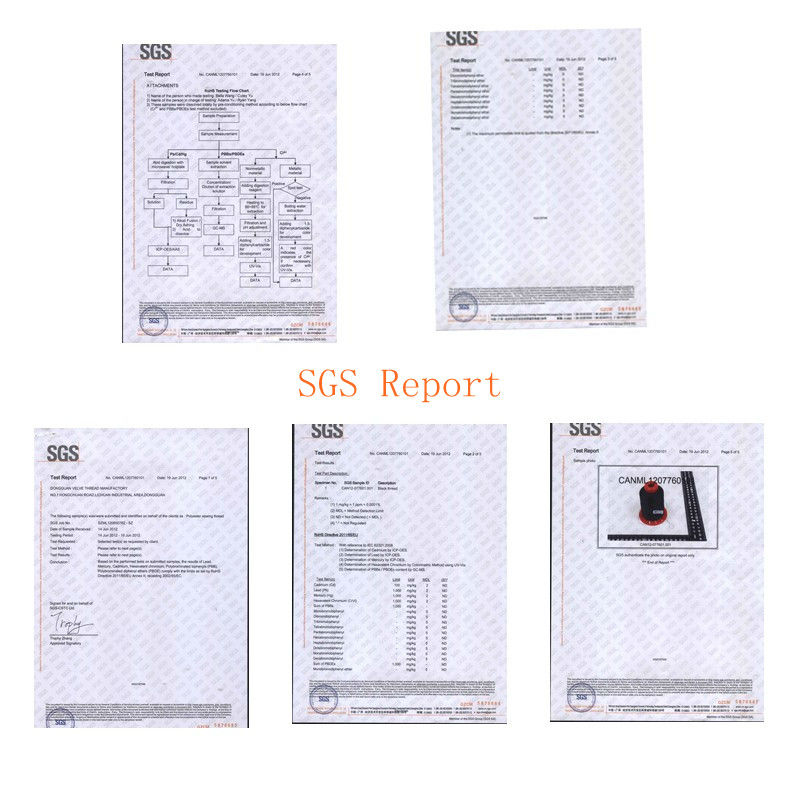 8)Payment and delivery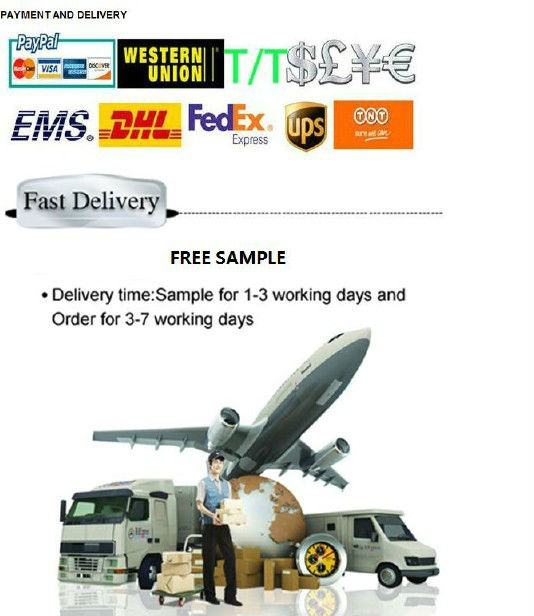 9)Related products for your reference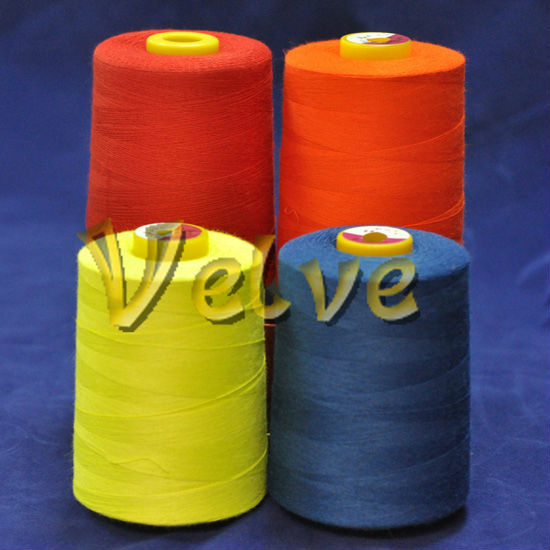 1.Dyed meta-aramid fire retardant thread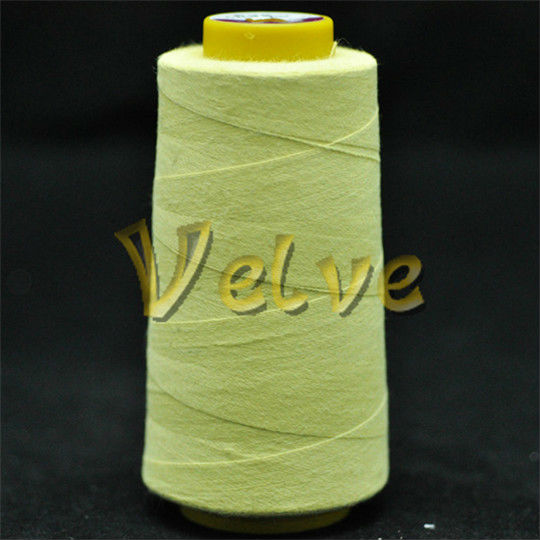 2.Spun para-aramid fire retardant thread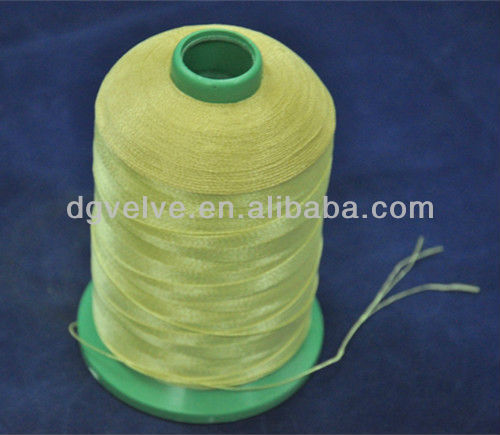 3. Filament para-aramid fire retardant thread