cdma mobile phone signal amplifier, 3g 850 repeater car, 850mhz repeater for cell phone LM-850C-23A
What is the booster?
Cell phone signal booster (also named repeater, amplifier) is a product designed to solve the mobile phone blind signal. As the mobile phone signal is transmitted by electromagnetic waves to establish a communications link, however there are a lot barriers make it is unavailable to get sound signal. When people enter some tall buildings, some places basement malls, restaurants and parking lot, some places of entertainment such as karaoke sauna and massage, some public place such as subway, tunnel and etc. where cell phone signals can not reach, now the cell phone signal booster can solve these problems! The entire range of mobile phone signals can be well used; we all will get great convenience and benefit from sound signal.
Our boosters are the perfect solutions for a wireless improvement in the mobile reception!
A weak signal with your mobile phone when drive?


The solution is within reach. It's time for a repeater!
STT offers a simple and high-quality solution. The repeater / amplifier receives the mobile telephone signal using a small external antenna, amplifies the signal and then sends the signal to your living room or office. Interference-free & easy to install yourself. Suitable for all mobile phones and networks.
Including SMS, GPRS and mobile Internet!
How to choose a suitable booster?

1) What frequency does your operator (s) support? – (One or multiple)

2) How is the signal outside?

3) How large an area do you need a quality signal in your building? (It is greatly related to the accessories allocation)
Main features of our mobile phone signal repeater
| | |
| --- | --- |
| Model: | ST-850A |
| Frequency: | UL824-849MHZ DL869-894MHZ |
| Output power: | UL10±1DBM DL14±1DBM |
| Automatic power control: | ≤25DBM |
| Third order intermodulation: | ≥-45DB |
| Gain: | UL60±3DB DL65±3DB |
| Impendence: | 50Ω |
| Size: | 134*105*28MM |
| Weight: | 450g |
| Power: | AC110-240V DC5V |
| Max coverage area: | 150sqm |
| Connector: | N connector |

The repeater is easy to install and comes complete with:


Clear instruction manual
External antenna

repeater

Internal antenna
Installation Steps
Step 1: Install the outdoor antenna at the top of the car
Step 2: Connect the outdoor antenna to the booster "outdoor" side
Step 3: Connect the indoor antenna to the booster "indoor" side

Step 4: Connect to the car charger
After installing the repeater, you will experience straightaway how wonderful it is to have an optimal mobile signal indoors again.
12 month, if no work, we will refund you or send you a new one!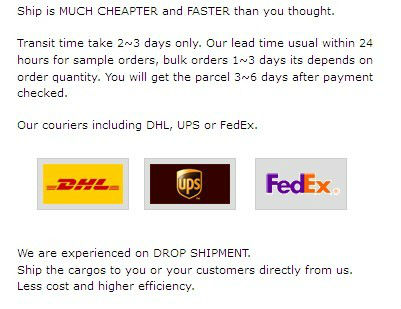 CE certificate