1) QUALITY ELECTRIC FUEL PUMP E8229 BOSCH 0580454001
Specifications
Electric Fuel Pump E8229
Category: Fuel pump
Applicable: MADZA;FORD
FORD FOCUS 1.4 1.6 1.8 2.0 16V
OEM: DELPHI:FE0319;FE0321;
AC DELCO:EP2039H;MU2019
FORD:XS4U9350AA;XS4UC1A
SIDAT:70409
KEM:268-E
Techniques: VOLTS: 12V
CURRENT: ≤6A
FLOW: ≥90L /H
PRESSURE: 3.5 BAR
SHUT-OFF PRESSURE: ≥8.5BA
We can make the packing in diffrent disigns:
We keep a safe and fast delivery: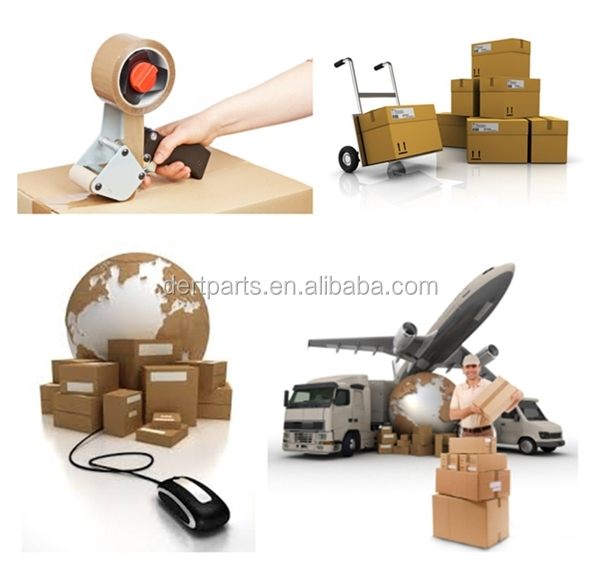 Our Service:
1.Confirm the product, quantity, packing, price;
2.Confirm the delivery date;
3.Arrange orders, track orders, monitoring quality;
4.Arrange shipping, export declarations;
5.Offers a full set clearance documents
6.With our service,your business will be smooth all the way.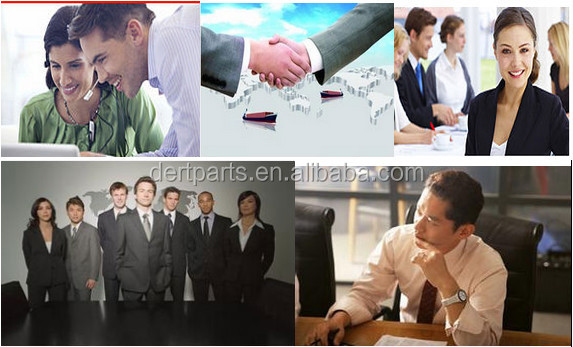 Our work shop picture: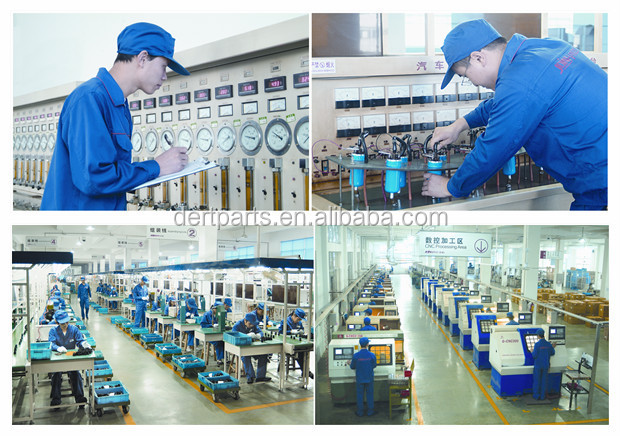 TUV-certified operations
At WENZHOU DERT INDUSTRY AND TRADE CO.,LTD, we offer OEM services for auto parts.We have dedicated engineering and research teams to work on your projects.You can count on us to make your sourcing go smoothly. All of our products meet DOT and E-Mark standards.And our partners has ISO 9001: 2000 and ISO/TS 16949: 2002 certifications from TUV. An ERP system keeps our operations on track.
Four years making auto parts
We have been manufacturing auto parts since 2006. Our product range includes oil filters,fuel filters, air filters,radiator caps, thermostats, cables, batteries, relays and flashers, control arm, auto bearing, auto sensor,auto engine mounting,rubber parts and so on.The range of the car includes:Benz, BMW, Renault, Toyota,Nissan, Mazda, Mitsubushi, Hyundai, Daewoo, V. W. , Peugeot,Kia,Opal,GM and so on. We supply more than $6.6 millionworth of goods to buyers in the Americas, Europe, the Middle East and Africa each year.

1, 000 partner suppliers
To offer you greater variety and competitive prices, we work with a network of 1, 000 partner factories
View some of our product profiles and wait for your e-mail today.
We looking forward to have business with you:
Quality Certification:
We have ISO 9001,9002, ISO/TS 16949
The quote under what conditions:
Need the customers send the OEM NO. and Quantity.
Delivery Date:
30-45 days
Aftermarket or OEM.
Aftermarket
Wholesale or Retail:
Wholesales, we have OEM request