metal drain pipe cleaner features:
1,The convenience of stupid electronic.
machin lave men ekipman | mobil bekas peralatan cuci | hand karwas toerusting | tangan ngumbah mobil peralatan | de hand car wash apparatuur 2,Cold start time within 1 to 2 minutes.
Hand Waschanlagen | man equipamento de lavado de coche | tangan kereta peralatan mencuci | Rabljena oprema avtopralnica | eskuko auto garbiketa ekipoak |

3,The structure modularity of the whole machine. mkono gari safisha vifaa | kamay car wash equipment | kamot sakyanan pagalabhan niya ang mga ekipo | tes tsheb ntxuav khoom siv

4,Heat exchanger efficiency, reduce the gas loss.
5,The ignition sensitivity of feedback, flame-out protection.
6,Continue to put gass under the gas pressure in 8 to 10 KW.
7,Quick ignition in 3 seconds,not affected by cylinder pressure.
Applications:
1,Car washig shop,outdoor washing carport.
2,Car industry, car interior clean (dashboards, vents, armrests, carpets, furniture, air conditon) .
3, Remove dust, oil; disinfection and sanitizing.
4,Vehicle beauty salons, car washing stations, parking lots of supermarkets, factory, restaurant.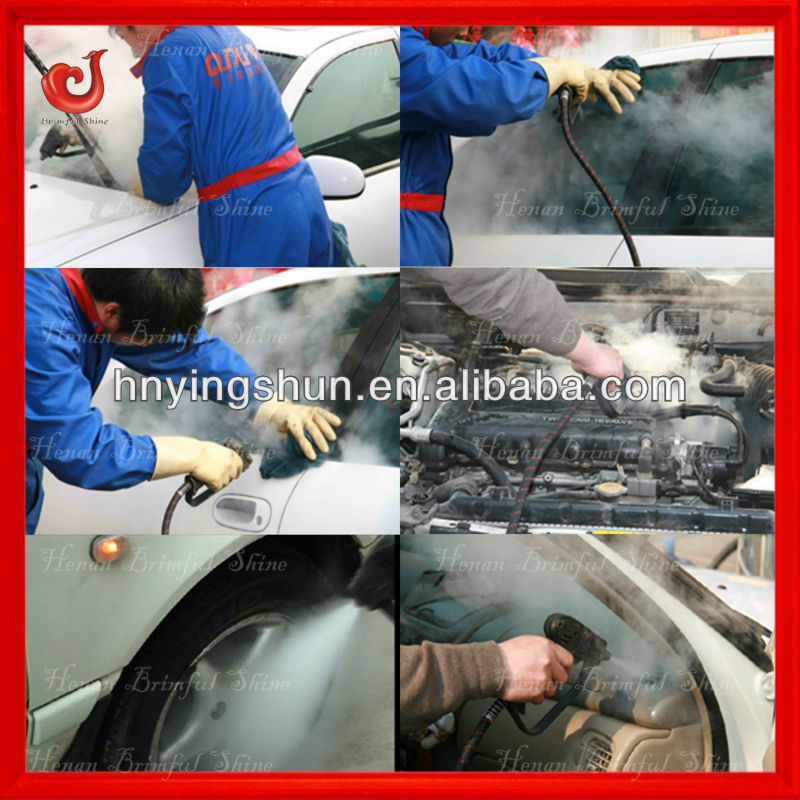 Parameter:
Model
Water usage
(L/H)
pressure
(BAR)
Steam temperature
(°C)
Water tank capacity
(L)
Power
(KW)
Voltage
(V)
Steam product
(S)
G.W
(KG)
Dimension
(MM)
YSD6A
20
8—13
170—191
30
6
220V/380V
60
40
750X420X650
YSD8A
20
10—15
200—230
30
8
380V
60
40
750X420X650
YSD12A
40
10—15
200—230
30
12
220V/380V
60
50
750X420X650
YSR06A
40
8—14
180
40
10
12V
60
65
950X450X990
ACCESSORIES FOR FREE:
1,Steam pipe10 meters: 1 root, 10 meters long, with insulation, steel wire inside and outside
2,Steam spray gun: 1, high temperature resistant (10000 seconds)
3,12 meters micro pipe: 1
4,The micro nozzle: 1
5,The micro water brush: 1.
6,Cooling oil: 3 liters for water pump cooling
7,Specification:1
8,Inner six-party wrench: 1
9,Intermediate relay (standby) : 1
10,All sorts of commonly used copper connectors (standby) : some
11,Special-purpose detergent: 0.5 kg

Packaging: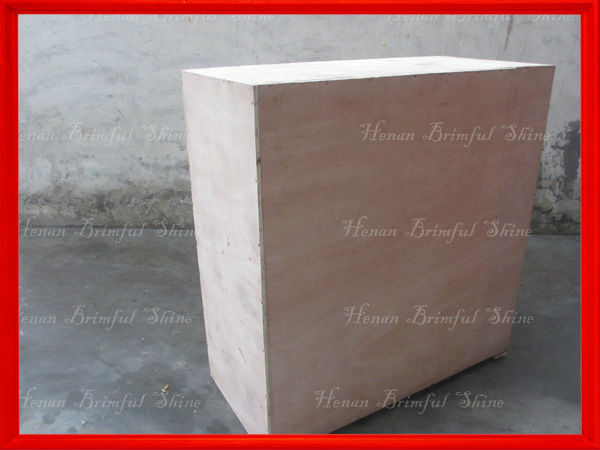 Certificate: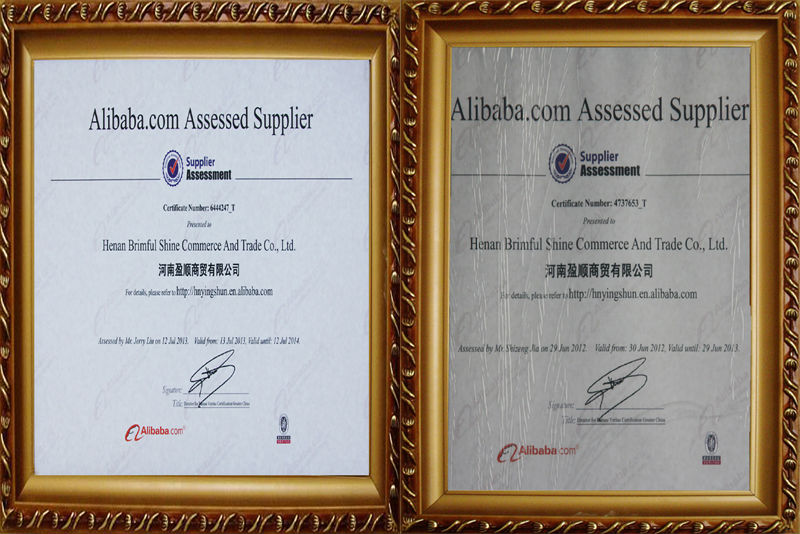 Contact me:
Manus lava apparatu car | mano apparecchiature di lavaggio auto |
Do not hesitate, catch the chance, contact us this second.