Moringa Herbal Tea Supplements
Moringa Oleifera, the Miracle Tree commonly known as Moringa.
Moringa is the most nutritive plant found on the earth.
Moringa leaves contains 90 Nutrients and 46 Antioxidant.
Grenera offer 100% pure and high quality Moringa leaf powder, Moringa tea cut leaves and
Moringa leaves extract.
Grenera made high quality Moringa leaves under superior observation. It is a very useful
nutritious supplement / sports supplements in worldwide.
It is loaded with nutrients, antioxidants and healthy proteins.
Grenera offered Moringa herbal tea supplements in three different types of flavors are as follows :
l Moringa Premium Loose Leaf Infusion
l Moringa Lemon Ginger Infusion
l Moringa Chai Loose Leaf Infusion
Moringa Premium Loose Leaf Infusion :
Moringa Premium loose leaf infusion is purely organic and contains 100% Moringa leaves .
The red soil and the perfect weather for Moringa in the Western Ghats region of south India makes our Moringa an ideal nutritious super food. The fresh Moringa leaves are collected from the
Moringa farms and the leaves are washed thoroughly and dried in a controlled atmosphere and
packed in tins hygienically to retains the maximum freshness.
Moringa Lemon Ginger Infusion :
Moringa Lemon ginger leaf infusion is an excellent referencing beverages with the combination of miracle leaf Moringa , Malabar grown ginger and lemongrass with a trace of licorice.
The products is purely organic with unique blend that makes the infusion so delicious.
The cool and spicy nature of the infusion gives an inimitable taste to the product .
Moringa Chai Loose Leaf Infusion :
Moringa Chai loose leaf infusion is a spicy beverages with the combination of nutmeg , cardamon,
cloves , cinnamon and black pepper with the Moringa leaves and the ginger flakes. The spices usedfor this infusion are first grade quality which is the primary reason for the aroma . Every sip of
Masala chai gives a fresh and enthusiastic feel.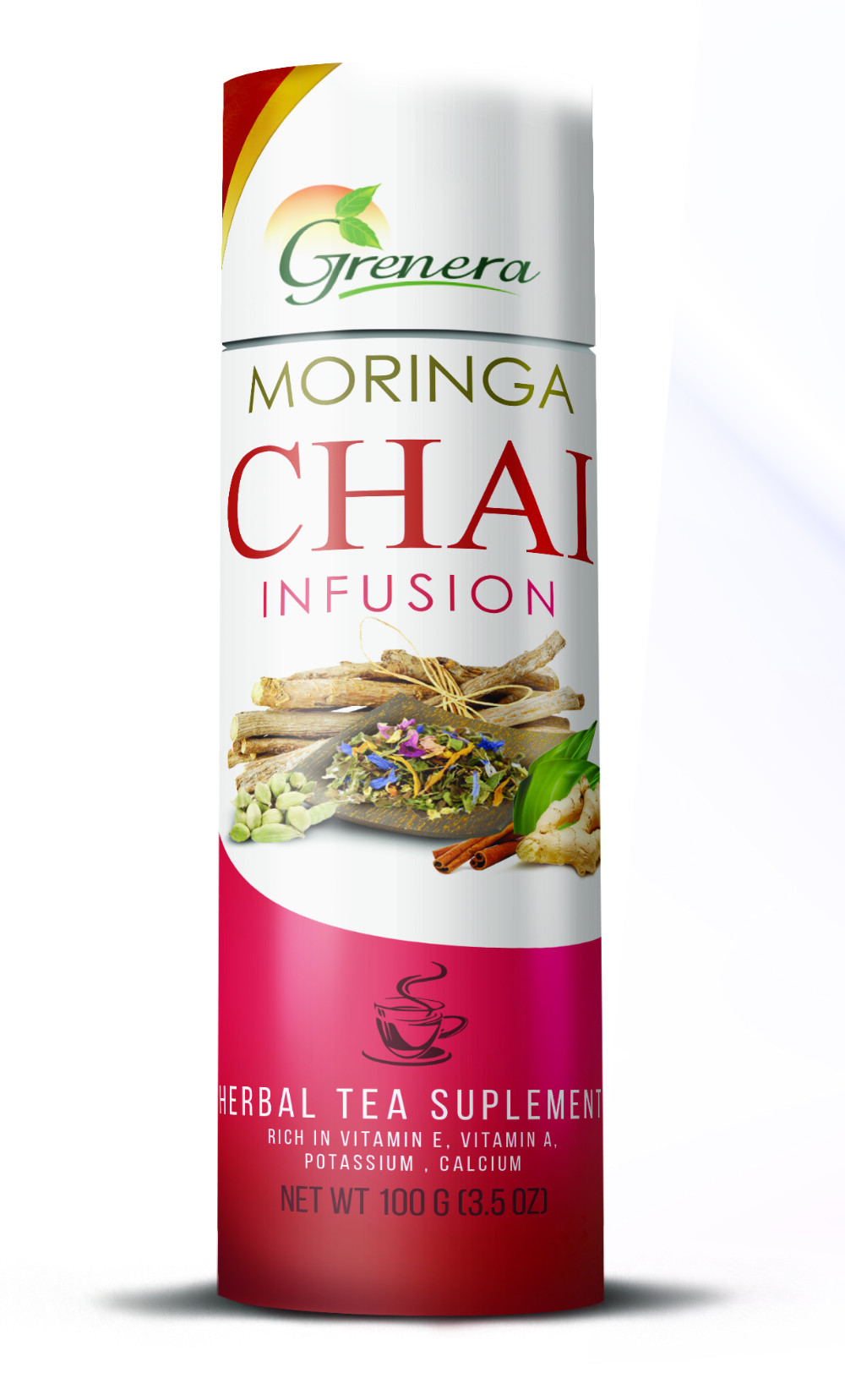 About Grenera:
Since 2008 , Grenera nutrients private limited as a pioneer in the moringa companies, who identify the importance of the miracle tree and its multiple usage from the plants. Grenera Nutrients private limited is also having so many R&D's in Moringa, Amla, Tulsi, Turmeric, other Indian herbs and making several food supplements, super foods, wellness supports for people in all segments.
We are having our own farms and contract farms in southern part of India nearly more than 1000 acres. We have a motivation to support the small margin level farmers to lift their life hoods from struggle and poverty also Grenera nutrients private limited support them for training in organic farming, financial aid for trip irrigation, Organic inputs, Cultivation and Organically pest control. Because of our close work into the cultivation and harvest, we have to control the quality and quantity of the raw materials and now we are the best manufacture of moringa and other Indian herbs.
We are also having the certification of
HACCP, ISO 9001 and GMP and our products are USDA ORGANIC, KOSHER, HALAL, VEGAN AND ECO CERTIFIED.
Advantages :
1.) High quality of products without sand and Iron Particles.
2.) Free from Pesticides,insecticides and other fertilizers
3.) Moringa Leaf Powder which is 100% organic.
4.) Exclusive forms for Moringa.
5.) Production in sterile atmosphere.
6.) Very fine meshed powder which has greater solubility in water
7.) Offer samples for your evaluation purpose.
8.) Before dispatch every products tested in In-house Laboratories.
9.) We deal with all mode of shipping like Air shipments, Sea shipments and Courier.
10.) We are the pioneer of the leading manufacturer of Moringa in India.

SHIPPING :
By Air : By Sea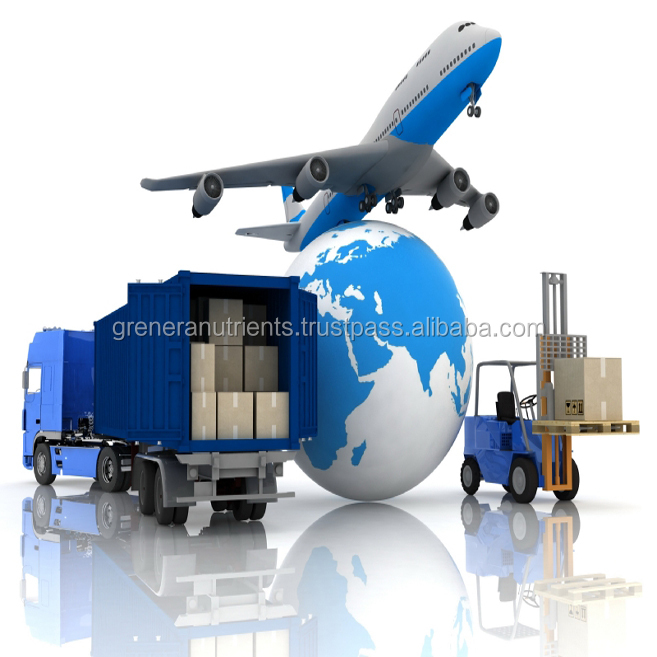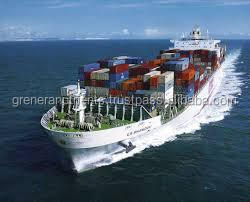 By International Couriers :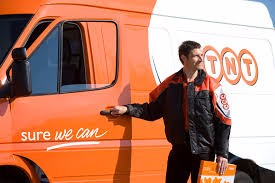 Why choose us:
More than a decade Manufacturer in Moringa.
Have own 500 Farms, Exclusive Factory and In-house Quality Control Department.
Good quality with reasonable prices.
Manufacturer direct supply.
Ultimate goal is to serve customers.
At Grenera Nutrients, as part of our commitment to ensuring eco-friendly crops, we have adopted organic cultivation in our operations. Sustainable farming is a central aspect of our cultivation methods and to this end our cultivation methods incorporate:
Natural Fertilizers
Bio-Control Agents
Organic Manures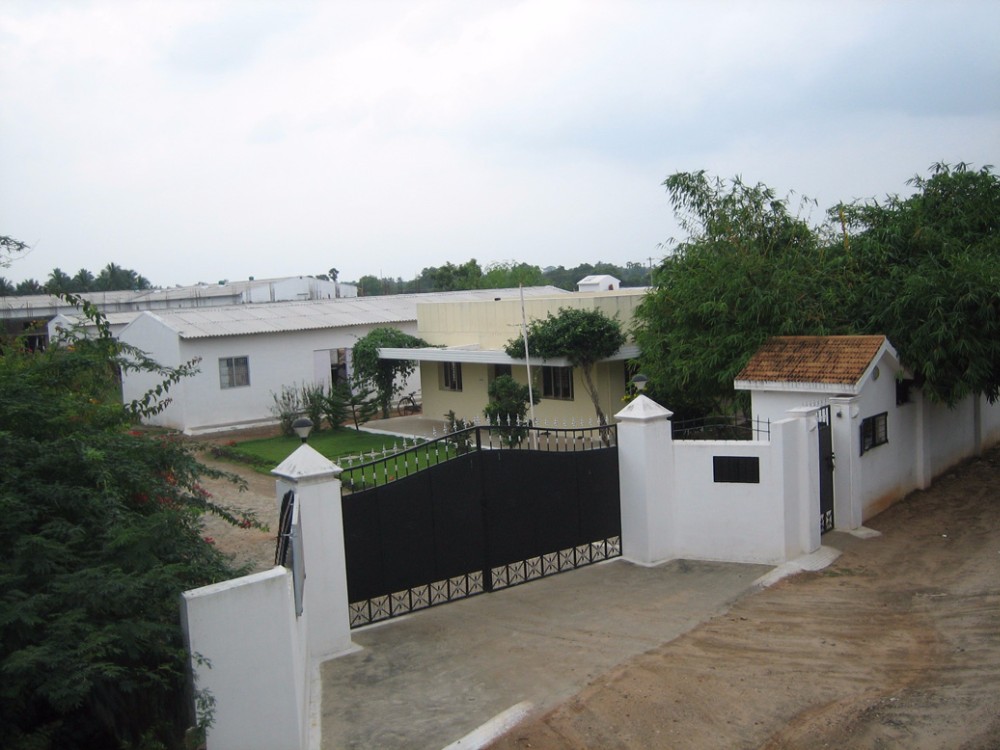 Grenera Nutrients Pvt Ltd,37-B, Puthupalayam,Avalpoondurai,Erode - 638 115Tamilnadu, India
Tel:+91 - 424 - 2283846 / Ph: 8220778787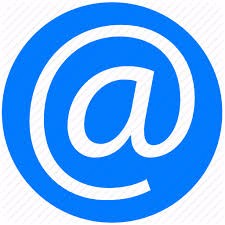 sales2 at the rate of grenera.com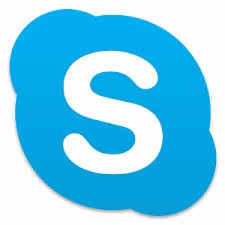 greneranutrients