AT070TN92 is a 7inch 800x480 TFT LCD display panel with A grade new quality originally from InnoLux.
It is composed of TFT LCD panel,LED backlight unit and controller ICs.
The LCD panel is not equal to LCD monitor,HMI display or other touch display all-in-one devices.But it is the most important part. And we can also supply the matching touch screens,PCB control boards.
1. Photos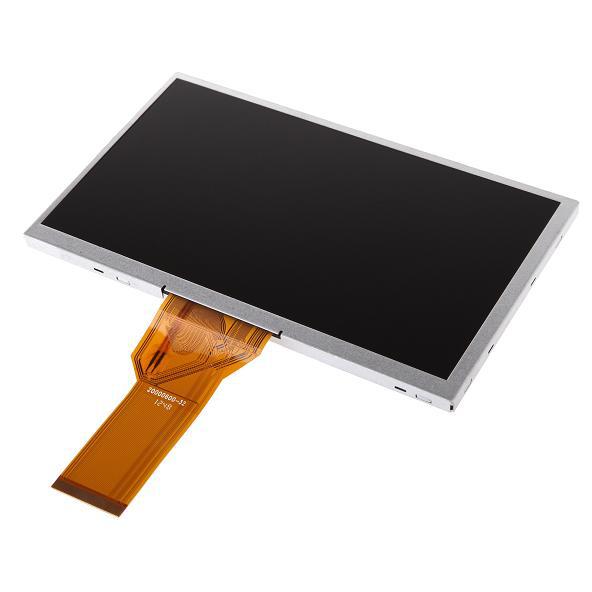 2. Matching Touch Screen
3. LCD display panel AT070TN92 with PCB Control Board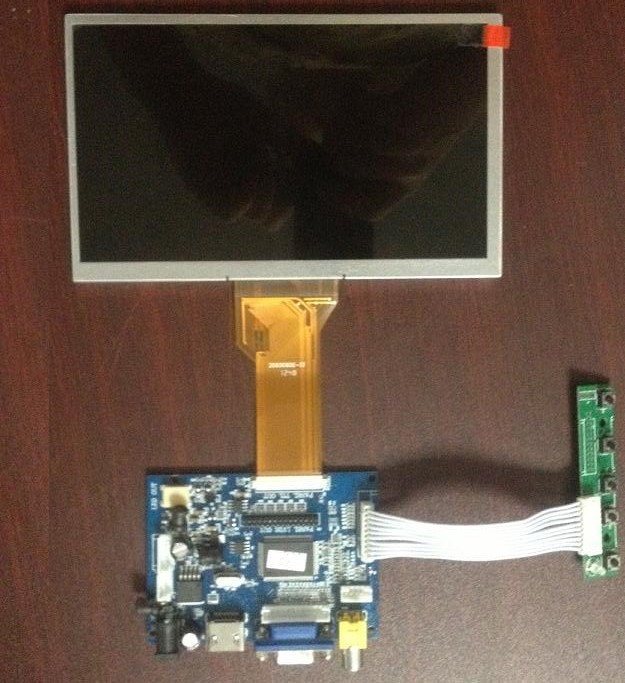 Advice to Customers:
1)Please contact us for detailed specifications and check them carefully before choosing a LCD module, touch screen or driver board.
2)Please do let us know if quantity and presentation quality are OK within 1 week after signing the goods.
3)Please share information as much as possible when you meet a problem in using our products. That will do us a great favor to find a solution.
4)We are responsible for our LCD parts but joint responsibility is not included.