frozen sauces
Sweet potato paste (frozen)
This frozen sweet potato paste has no added coloring and is made entirely
from sweet potatoes produced in Japan.
Our skilled artisans carefully separate the skin from the flesh by hand.
We process fresh sweet potatoes immediately, to lock in their natural aroma.
When used in cakes, this paste imparts the flavor and aroma of sweet potatoes
far better than a powder can.
• Sweet potato varieties
Beni azuma: The skin is a reddish-purple.
The flesh is yellow in color and tastes delicious when cooked, without any sogginess.
Beni tenshi: The skin is a reddish-purple.
The flesh is pale yellow in color and is soft and slightly viscous when cooked.
• Uses
Can be used for a wide range of purposes, including as an ingredient in
confectionery, bread, soups and drinks.
• Best before
1 year from the date of manufacture (when kept frozen)
• Types
Both sugar free and sweetened varieties are available.
We can adjust the proportion of sugar used according to your preferences.
Supply Ability:
Available throughout the year
(please inquire regarding quantity available)

Delivery Time:
Can be shipped within 7 days of receiving payment
(may vary depending on the amount to be supplied)
♦ A few endeavors by Potato Kaitsuka
concerning radioctaive materials
1. Response to the new radioactivity standards
(announced by the Ministry of Health, Labour and Welfare)

At Potato Kaitsuka, in order to ensure that our customers can enjoy our sweet potatoes
with complete peace of mind,we conduct tests before shipping, to check that the produce
that we deliver is below the standards.
Old standard
Vegetables
Standard for radioactive cesium: 500 (Bq/kg)
↓
Vegetables
Standard for radioactive cesium: 100 (Bq/kg)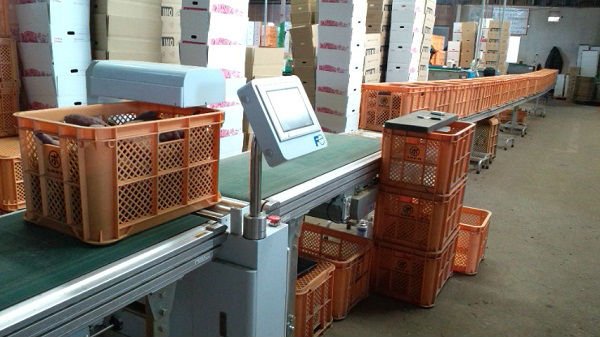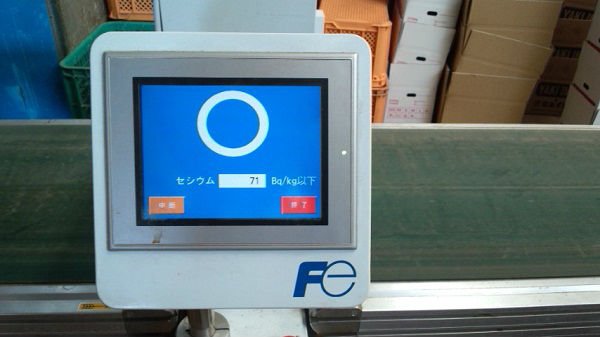 2. Tests before shipping our sweet potatoes
• Daily voluntary inspections
We use a conveyor-style inspection machine, the NMU12 Food Radiation Measurement System,
in order to carry out screening tests.
This enables us to inspect all of the sweet potatoes that enter the orange container.
• Monthly inspections by an external organization
These are carried out via an inspection method based on gamma ray micro-spectrometry
using a germanium semiconductor detector (compliant with measurement methods stipulated
by the Ministry of Education, Culture, Sports, Science and Technology)