Silica Gel Desiccant Moisture Absorber Bag
Silica Gel Desiccant is a high-activity sorbent, which is the result through chemical reaction
between sodium silicate and sulfuric acid and then ageing and sour bathing.
Silica-gel is an amorphous substance. It features a stable chemical property and never reacts
with any substance except the alkali and hydrofluoric acid.Because of chemical composition
and physical structure of silica-gel, it possesses many advantages as desiccant.
For example, high absorption capacity and non-shape changing.It is a non-toxic,odorless and
green-environmental material.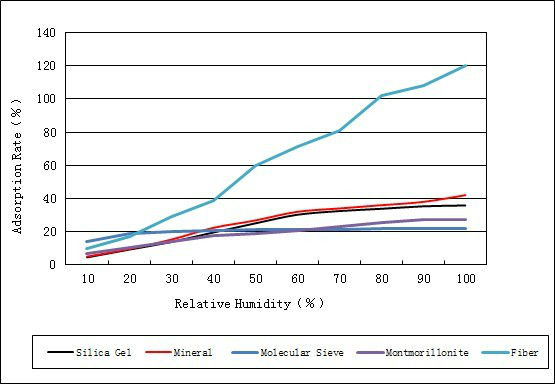 Ingredient:Synthetic Amorphous Silica
Net weight:customer-specified
DMF-free,For RoHS , MSDS, SGS
Packing material: tyvek paper or non-woven paper
Packing: plastic bags or iron buckets in corrugated cartons
Lead time: 7 days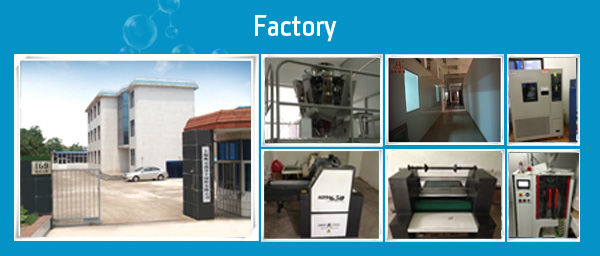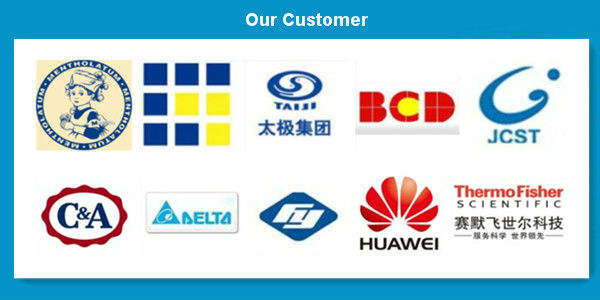 Comsumer products(wardrobe, bedding, shoes and so on)
Semiconductor, accurate apparatus, electron appliances,opticals equipment
Household electrical appliances
Plastics
Steel industry
Food industry
Oversea shipment containers
Silica gel Desiccant is a powerful material for moisture. It should be stored in dry,
cool area and keep them out of direct sunlight and away from water.
| | | | |
| --- | --- | --- | --- |
| Ingredient | content% | ingrdient | content% |
| SiO2 | 99.6 | Na2O | 0.17 |
| Fe2O3 | 0.02 | MgO | 0.01 |
| CaO | 0.04 | Al2O3 | 0.16 |

OTHER PRODUCTS