spray foam polyurethane 750ML
spray foam polyurethane
kingjoin Polyurethane Foam is made of high quality one-component polyurethane material. It has a large expansion capacity, and can be hardened within air moisture. Its harden surface can be painted, and the temperature-resistance is from -40 to 90 .It can be adhere to all building materials and applied to insulating and filling of larger seams, joints, cracks such as gaps between walls, windows and doors, unreachable areas around pipes, etc. It has good performances in anti-freezing, anti-moisture, noise-resistant and heat -insulation.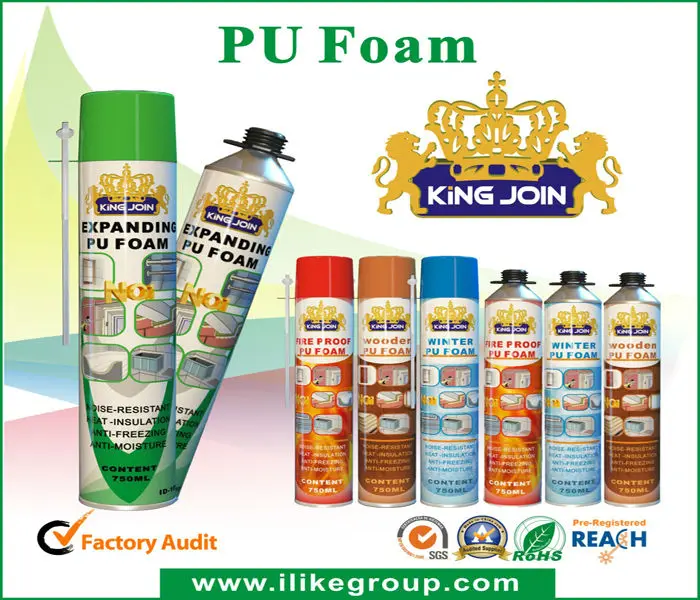 Package
| | |
| --- | --- |
| Item No.: | ID-101 |
| Can Size | 65mm x 300mm H |
| Package | 750ml x 12pcs/ctn |
| Carton Size | 280x210x352 mm |
| 20ft Container Loading | 1296 cartons |
Uses for Foam
Around the house
Living Space:
Gapping baseboards
Window & door frames
Around electrical junction boxes (not inside them!)
Wire and pipe penetrations
Air, heating and dryer vents
Basements/Attics:
Pipe and duct penetrations
Plumbing stacks and shafts
Wall cracks
Along the sillplate and floor/wall junction
Outside
Exterior Home:
At the bottom of your siding edge, where it meets the foundation
Electric, gas and A/C penetrations
Along garage ceiling and wall joints
Faucets
Dryer vents
Landscaping:
In holes in trees, to slow rot and prevent infestation
Securing landscape blocks
Stone wall repair
Koi ponds, waterfalls, and fountains; for repairs or directing water flow
Creative Arts and Crafts
Creating sculptures
Artificial rocks for landscaping
Securing silk floral arrangements
Halloween costumes and props
User Flow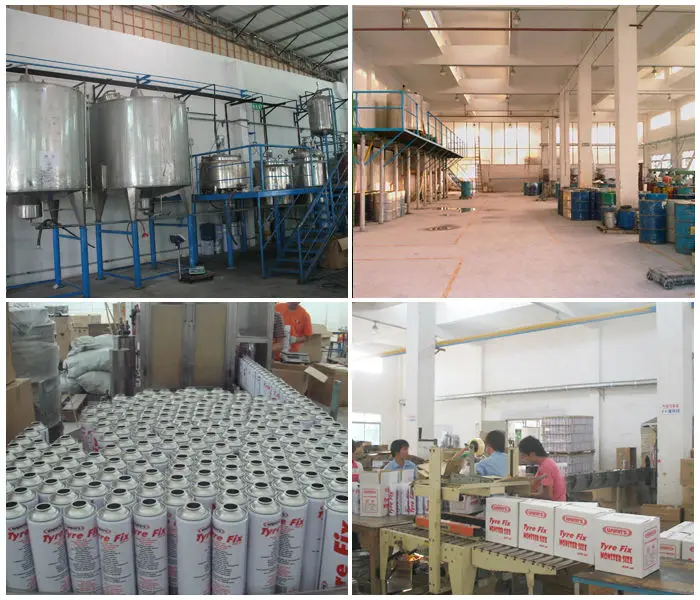 we are member and winner of:
Shenzhen Chamber of E-Commerce;
Guangdong E-Merchants Club;
Guangdong Chamber of E-Commerce;
2012 Guangdong Top10 E-Merchants
The validation of our products
authentication certificate : SGS, REACH, RoHS , ISO9000
Quality Control Centre
KingJoin pu foam spray has specialized testing centers with top-ranking equipments. Through keeping cooperative relationship with a number of domestic research organizations and associations, KingJoin pu foam now has become the base of scientific research and educational training for China pu foam spray Trade Association.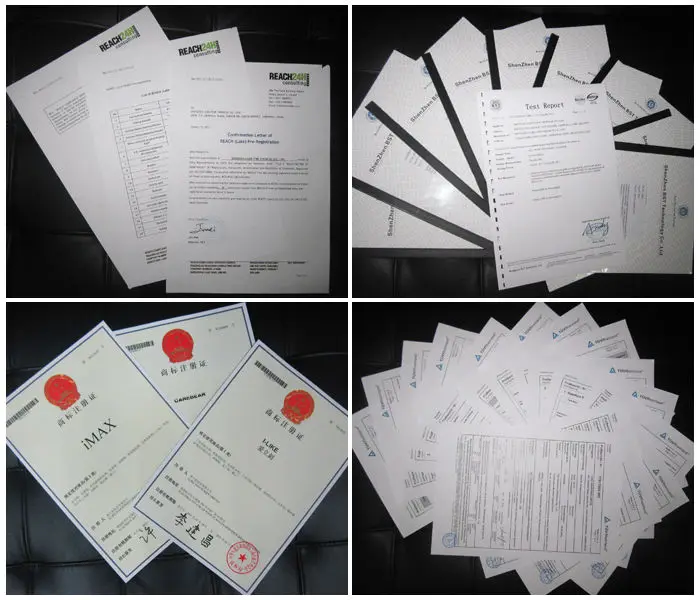 Our products have been introduced and well accepted in about 30 countries and regions. Our export markets cover countries in North and South America, Southeast Asia, the Middle East, South Africa, as well as in Europe. As international expansion is our main concern, we sincerely invite your esteemed company to promote our brands in your markets and share the benefits together. Upon interest, please contact us.
Why do our suppliers
1.Established in 1997, about 15 years of history;
2.Owns 2 main factories, one in Zhongshan making aerosol, one in Foshan making sealants;
3.Four (4) main brands: I-LIKE, CAPTAIN, IMAX,KING JOIN
4.Certificates of ISO9001, TUV, ASTM, REACH, etc
5.Gold member of more than 5 B2B websites: Alibaba, Alibaba Japan,Alibaba China, Made-in-China,etc
6.Production capability more than 6 million pcs/ month;
7.Monthly export more than 50 containers;
8.Exported to more than 50 countries and regions;
9.More than 90 big distributors in Chinese market;
10.With more than 10 sole agents in the world

KINGJOIN
"KingJoin" is the brand for our adhesives and sealants. It is born with royal kingdom blood, which brings you great adhesiveness to draw our attention and pull our hearts together. When the kings join together, great power arises, and a new & powerful world is there, just in front of us.

Similar spray foam polyurethane agent if you want to purchase the goods, please contact us
Our competitive edge over other suppliers is that we offer solutions rather than supplying goods and services. We provide an excellent combination between prices, quality & reponsivness.