original brand new PVR-802W laser focus lens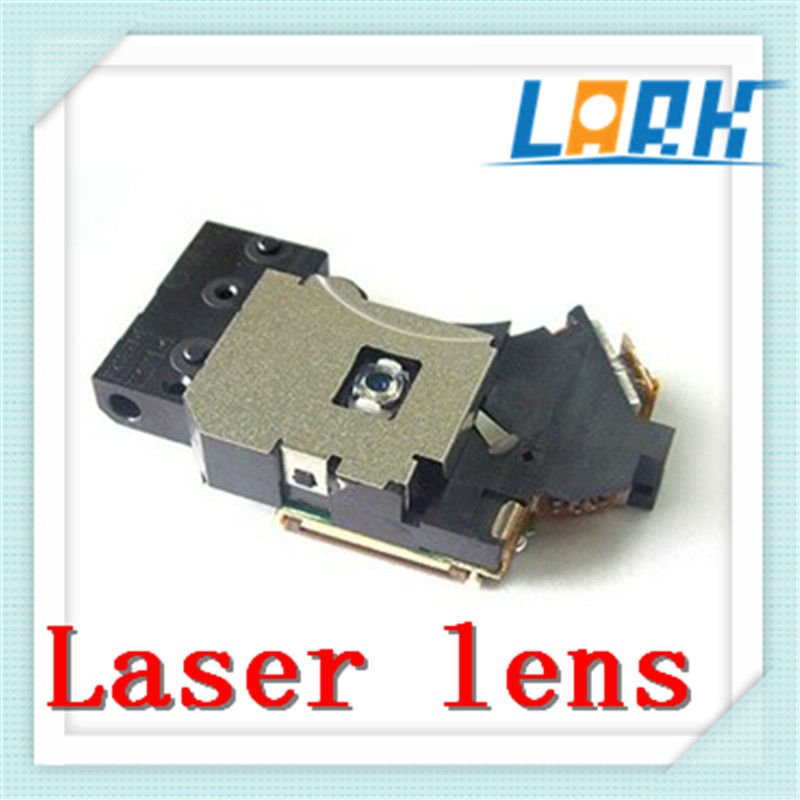 laser lens for for different vedio game console(for PS1 ,for PS2, for PS3 ....)
Condition: 100% in fully working condition.
Compatible: vedio game console
The replacement can correct the below problems:
Your games are taking much longer than before to load
Your console is having trouble reading certain games
Watching DVD's is a pain owing to flickering screens and jumping scenes
System shows a message "Disc Read Errors" or disc appears damaged or dirty on the screen.
Sealed with some foam in package box so as not to cause less damage while shipping.
Each laser is tested and in fully working condition. Suitable for console
We have listing product on stock
if you are interested in
please contact me at any time
we will offer you very good price
skype: larkgame
Tel: 0755-23487369