High fidelity and Japanese Healthcare supplement Supplement with multiple functions made in Japan
We are a Japanese Supplement manufacurer who can produce OEM product from 1000 bottles.
We have many OEM and private label customers in Japan as well as overseas.
So we have many recepies or mixes basis to build up your own supplements.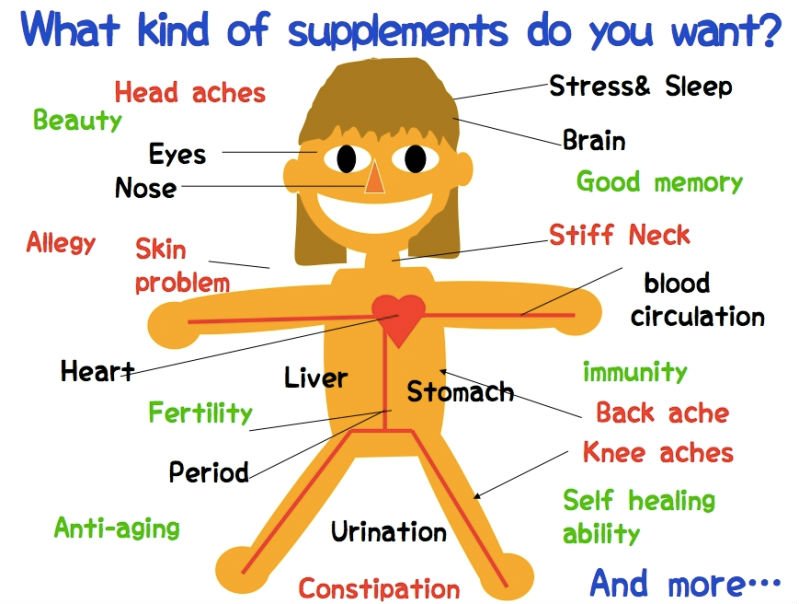 Strength of our supplements is the combination of Oriental and West, Traditional and Modern.Among our products Eye supplement is the most welcomed among all of our existing formula.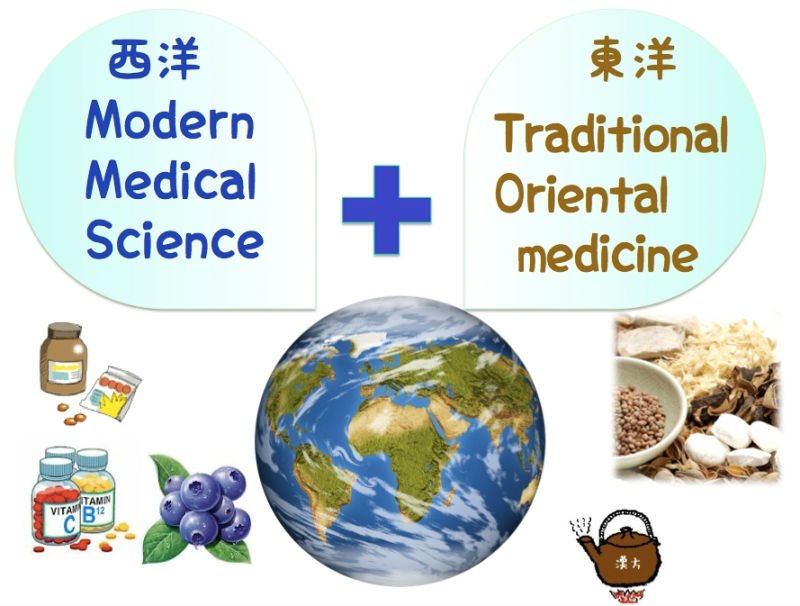 The supply of raw material, Formula and ingredients Bulk production or developing your private labels and more...

Here is one example of our product supplement for the eyes.
Ingredients
Japanese Pearl Oyster Shell, Chinese Wolfberry Fruit,
Rehmannia Glutinosa Leaf, San Qi Ginseng, Sickle-pod Seed,Honey
White Chrysanthemum, Abalone Shell, Dextrin, Black Currant,
Arnoglossa Seed, Asiatica Cornelian Cherry Fruit,
Dried Citrus Unshu Peel, Bilberry, Gallbladder of Carp, Gelatin,
Evergreen Reticulata, Salvia Leaf, Gallbladder of Japanese Copperhead,
Corn oil, Sucrose, Marigolds Extract(Lutein), Crystalline Cellulose
Sucrose Esters of Fatty Acids, Soy Lecithin, Vitamin E, Shellac*
Our cooperative factories are In TOYAMA prefecture and CHIBA prefecture
Our office is located at NAKANO, Tokyo 5 minuits by train from famous SHINJUKU, the center of Tokyo.
If you have time to visit Tokyo please do not hesitate to contact us.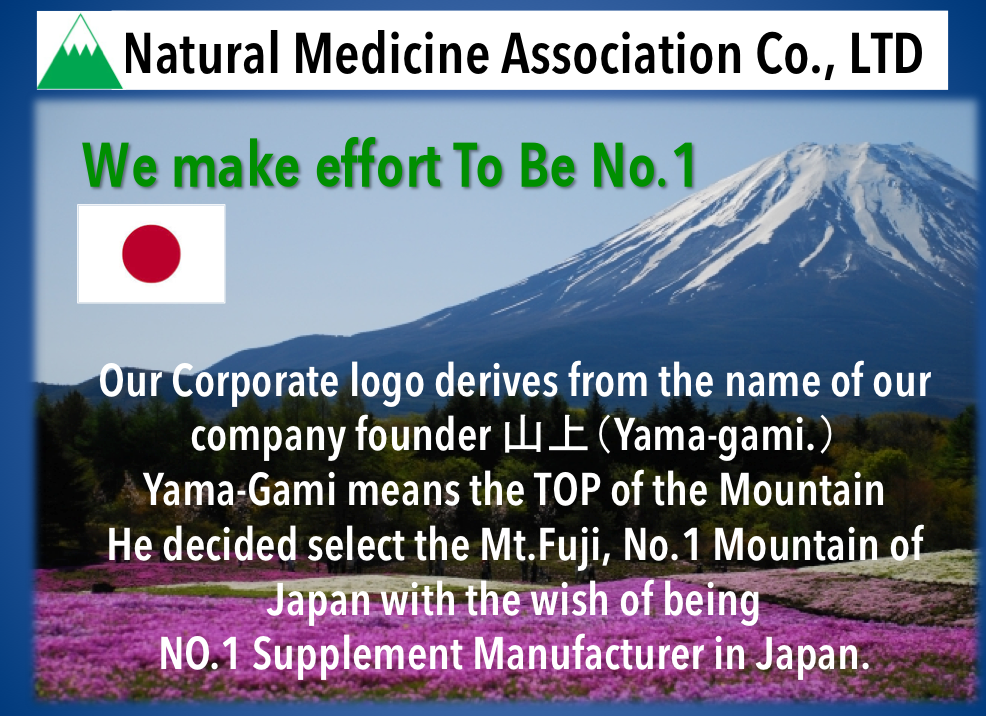 1. About us
Founded in 1998, we are the manufacturing and trading company of supplements in Japan. We are specialized in developing the supplements with safe and reliable raw materials taking advantage of Traditional Chinese Medicine theory as well as taking the latest nutritional science into account. We can provide health foods in the form of tablets, capsules, powders, jellies, etc.
All the tailor-made health supplements that we provide are safe with the pure made in Japan quality.
Healthcare supplement