CHEERLUX Wifi Projector
- Connect Smart Phone without cable
- 1 year warranty
- Contact Angnex here for more details
Faceboo: : Angnex Cheerlux
whatsapp: +86 13603074752
Why Choose C6 Wireless Video Projector?

Updated Wifi Wireless Projector: can connect iphone and android phone through wifi airplay,do not need any cables.
Upgraded LED light technology - more bright than other projectors
Sound and System - the fan noise is lower than other basic LED projectors
Large Screen - relax your eyes from TV
Keystone Function - adjust the image size to be normal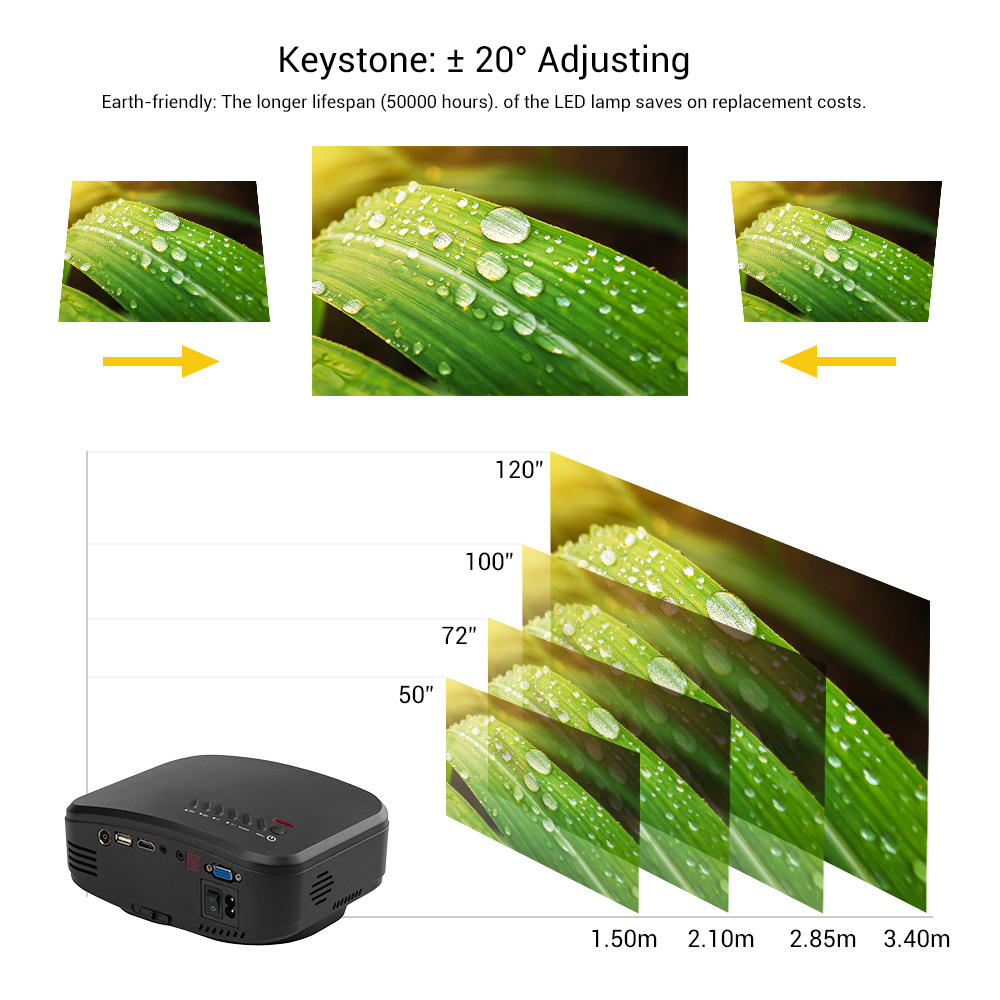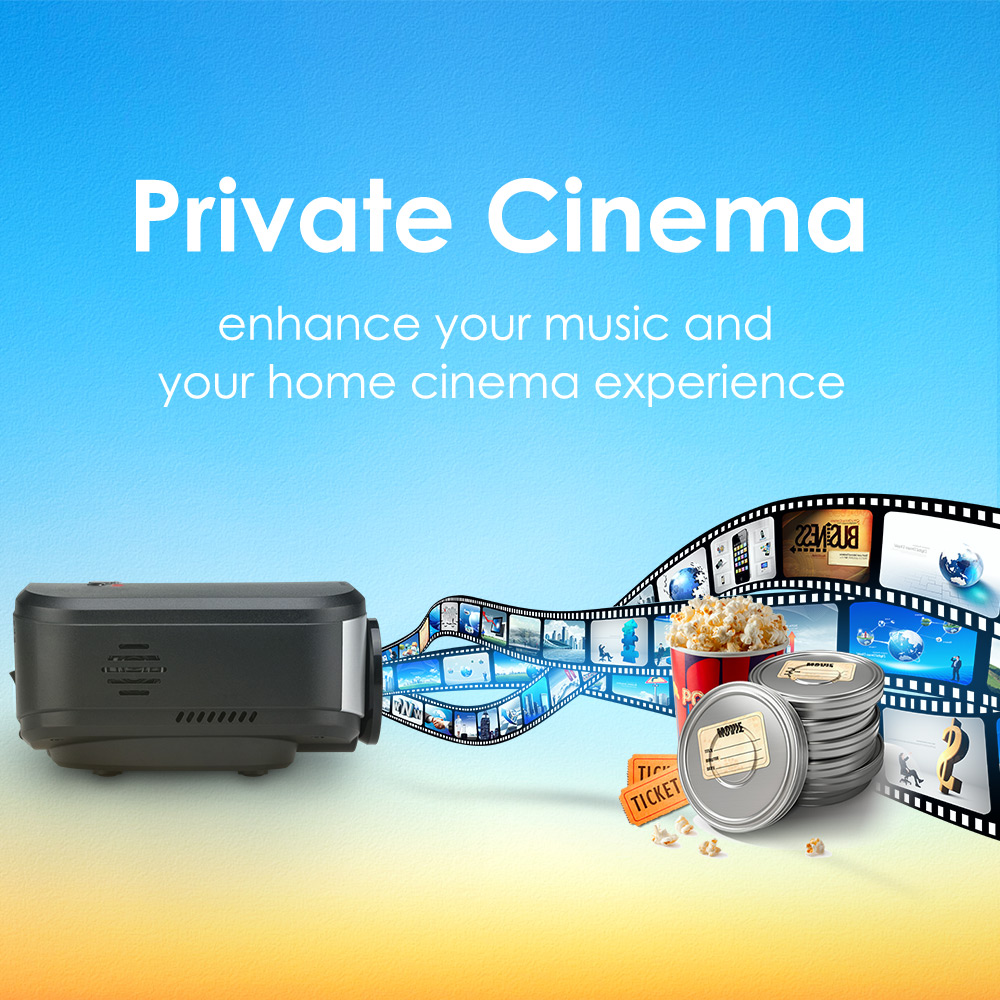 Package Included :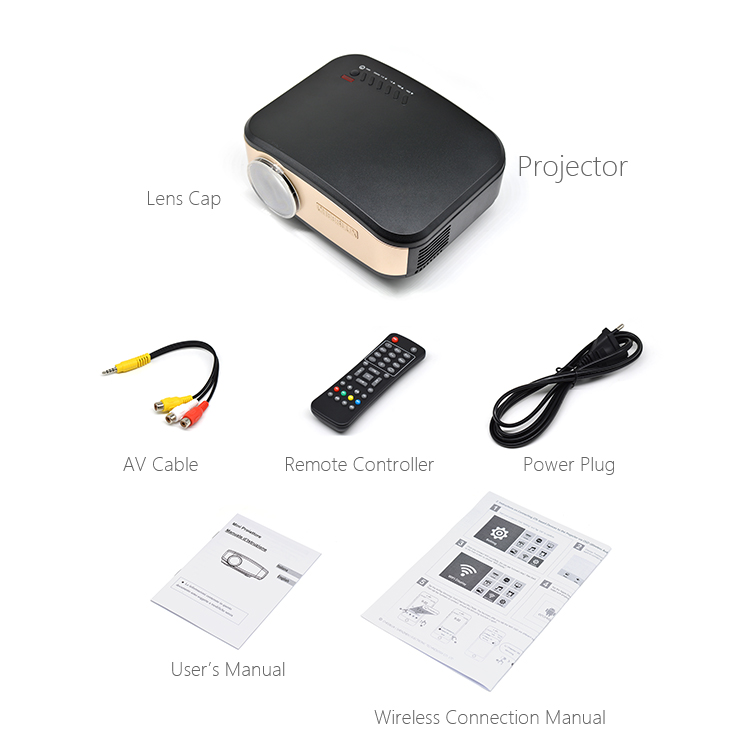 Projectors in Large Quantities, will be shipped out in a short time ~
Payment : paypal. western union. Bank Transfer , visa , etc.
Shipping way: DHL . FEDEX. UPS. EMS
Feel free to contact us if there is any questions
Follow us on Facebook, Twitter. vk. etc.