titanium twisted tube for water air heat exchanger
Titanium corrugated tube is a new technology in China. Now we can make is Φ 12.7mm to Φ 50mm.
Compare to the normal titanium heat exchanger, corrugated one can be their 1.3-2.6times
product detail

item

heat exchanger coil-titanium corrugated tube

tube type

titanium seamless tube

diameter

12.7mm----50mm

power

can be the 2.5 times of normal titanium tube

function

small vol but high efficiency

using

chiller heat exchanger /water box /compressor/heat pump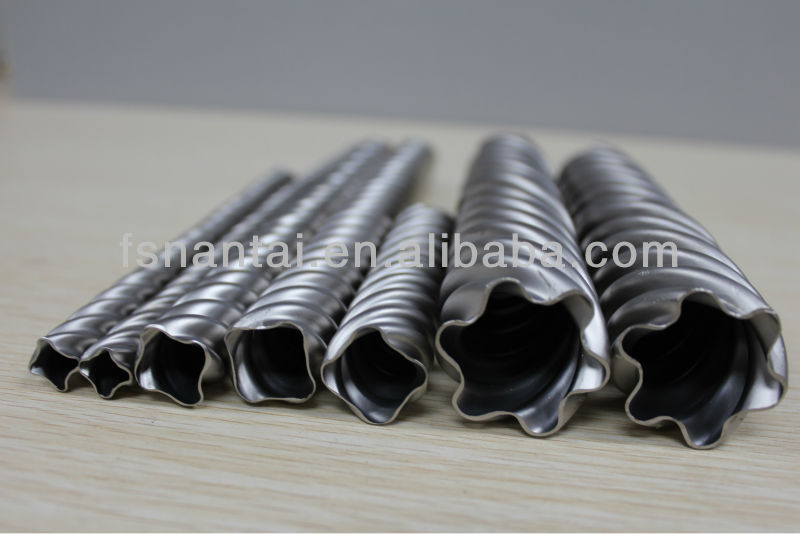 Discription:
The resulting convoluted tube has increased heat transfer surface area per unit length yet still permits full flow of both water and refrigerant around its entire periphery for improved performance. Turbulence imparted by the convolutions to both the water and refrigerant flows further enhances the thermal performance, while inhibiting the accumulation of deposits on the surfaces. The net result is a highly effective, compact heat exchanger with superior anti-fouling characteristics.
In adition,Corrugatedtubeheat exchangerisone of new kindshell-and-tube heat exchangerwhich hasgoodheat transfer, anti-scalingandself-compensationabilities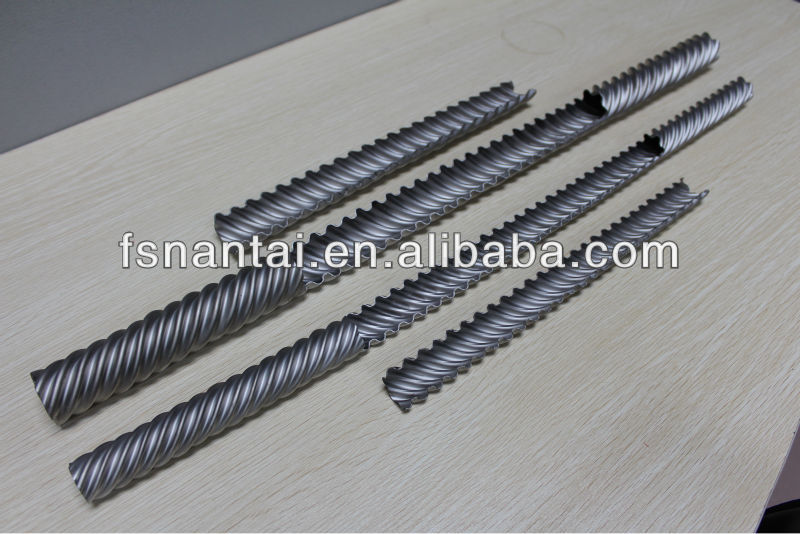 Specifications
1. Rare material
2. High efficiently tube
3. Strong anti-corrosion
4. Beautiful function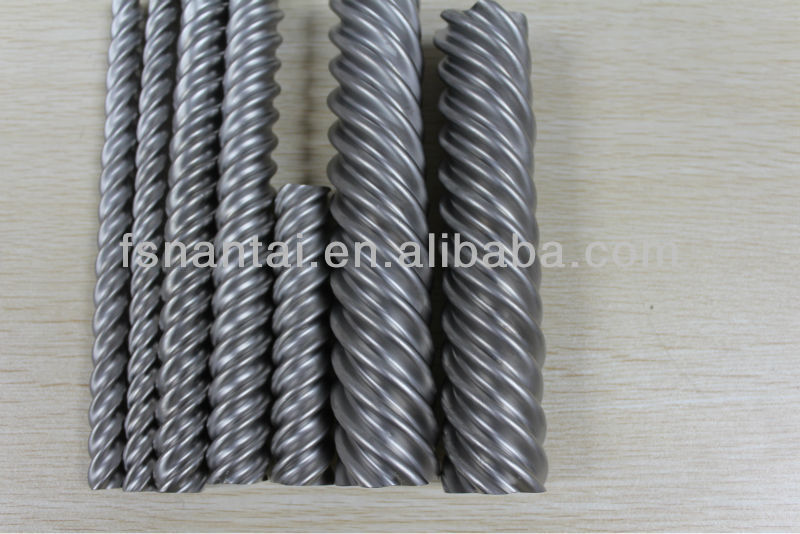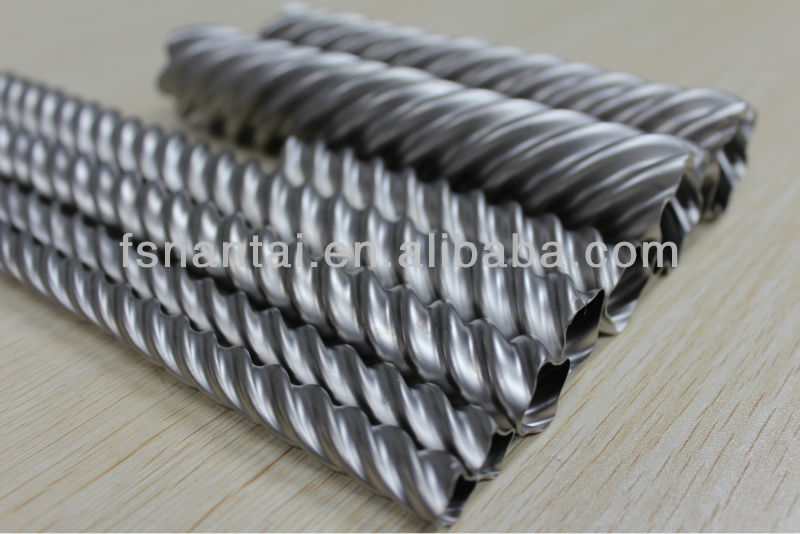 Company profile:
Founded in July 2008, Foshan Nan Tai Metal Co., Ltd., a high-tech enterprise, specializes in research, development, production, sale and service of Titanium heat exchangers. The company is located in Foshan City, a national grade key scenic spot. It has a floor area of 3,000 square meters, more than 30 staff. The products are well sold not only in China but also in more than 20 countries and areas.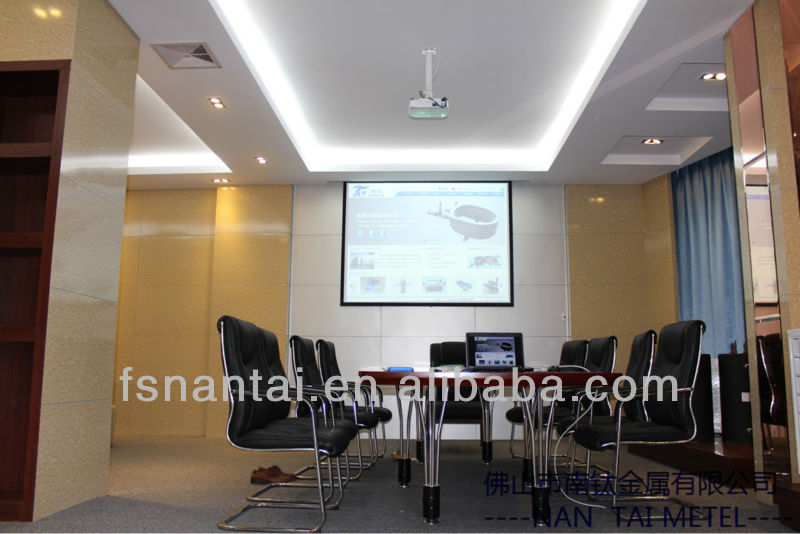 Notice:The data list is just for suggested ,We can produce any catacity heat exchagers according customer requirement and design.