XZ series 1.5pumping speed rotary ac vacuum pump :
Specifications:
XZ type vacuum pump is a rotary vane type oil seal, single-stage vacuum pump for the purpose of pumping gas in a sealed container.
Product overview:
The pump can be used to repair air-conditioning, refrigeration equipment, suction device, medical equipment, vacuum packaging, vacuum, physical and chemical laboratory and various vacuum operation,like small devices that require a vacuum environment. The oil can also be used as forepumps for small booster pumps, oil diffusion pumps and molecular pumps.
The pump is not suitable for pumping gases that are corrosive to ferrous metal oil or easy to get chemical reaction with pump oil , nor the gases containing dust particles with high oxygen content,as well as explosive, toxic gases.
It can be used alone, also can be used as the forepump, diffusion pump, and molecular pump.It can be applied to electronic vacuum device manufacturing, thermos manufacturing, vacuum welding, printing, plastic, refrigeration equipment repairment and instrumentation supportings. Because it has many advantages as small in size, light in weight, and low operating sound, thus is is more suitable for laboratory use.
Operating instructions:
1. On checking the oil level,it is appropriate to stop pump oil at the standard oilmark center.
2. Check the ultimate vacuum pressure of the pump.The ultimate vacuum pressure we mark out is partial pressure thus it should take the compression mercury vacuum gauge as the standard (national standards). Other vacuum gauges are the combination of gas measurement and vapor partial pressure,so it can be only taken as a reference.
3. The pump is using single phase power supply.When powered on, the pump starts working, but can not be put on the exhausting gas mode for a long time.When the gas is drained out,other gas should be passed in, so that each part of the pump could maintain a balance.
Parameters:
| | | |
| --- | --- | --- |
| | XZ-1 | XZ-1.5 |
| | 1 | 1.5 |
| | 6 | 6 |
| | 90 | 120 |
| Inlet Diameter (mm) | 11 | 15 |
| | 150 | 200 |
| | 250*150*200 | 300*150*200 |
| | 7.5 | 10 |
More pictures:
1.Company Show
2.Factory Show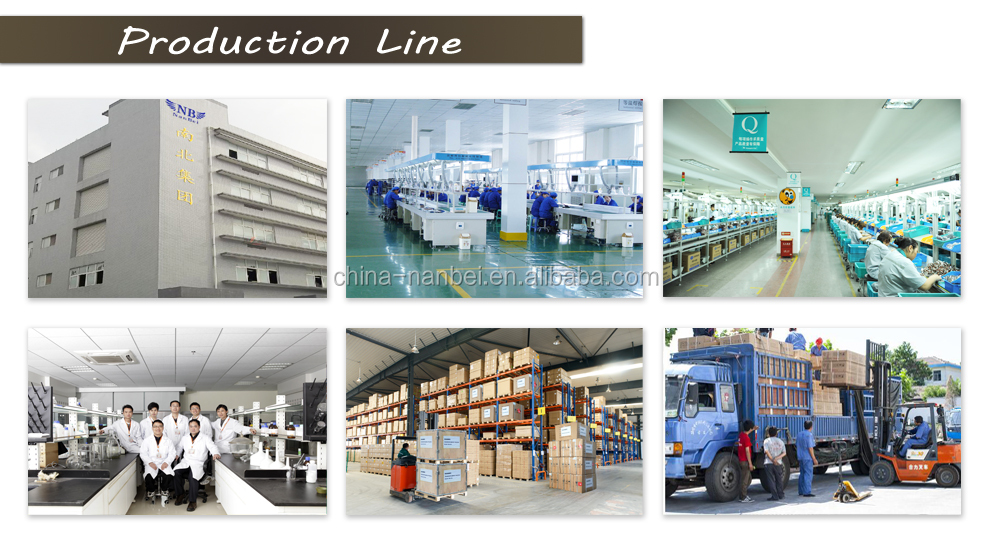 1.Certification

2.Warranty and After-sale service
♥♥We Supply 1 Year Warranty , And Lifelong Free Technical Guiding And Training.♥♥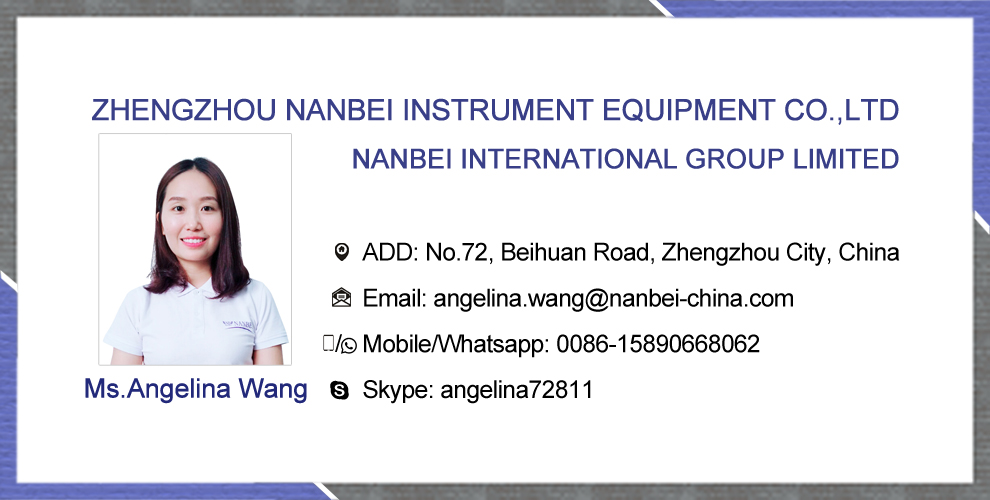 We do not just sell equipment,we pay more attention to provide users with
high quality service!Thanks.