waterproof canvas army tent hot sale
(1),This tent is double slopes and frame style. Please see figure 1 for the frame.
(2),Using area is 12m2.The total packing weight is 80.5kg,The volume is 0.32m³.
(3),The main material use polyester waterproof cloth bosseyed coated PVC . It has good function of the resistance for tensile, tear, senescence and rainproof. It can be used for above 3 years in the normal conditions.
(4),The tent structure is reasonable and safety. It can bear for 8 level wind force, gravity load.
(5)It is easy to assemble and dismantle. This tent needs 6 persons to set up for 15 minutes and dismantle for 10 minutes.
(6)Packing and marks for the tent components
It has 3 pieces after sorting the components of each tent. See the table 1.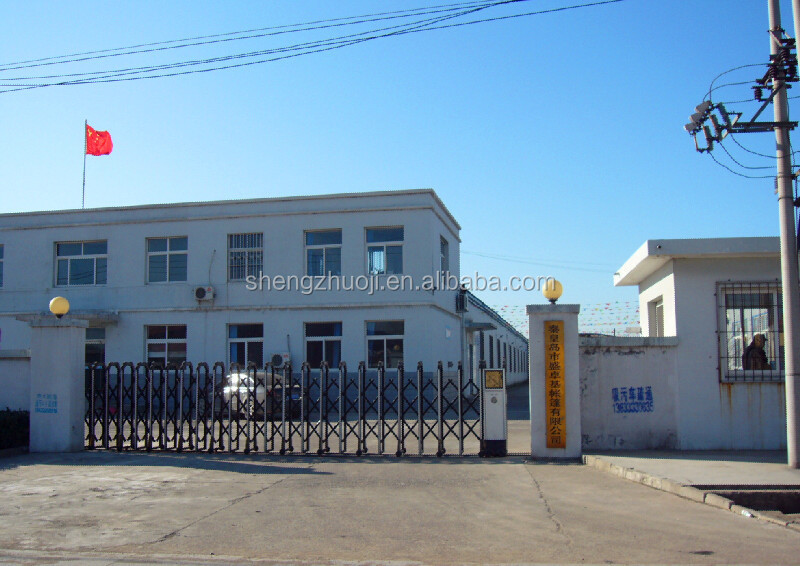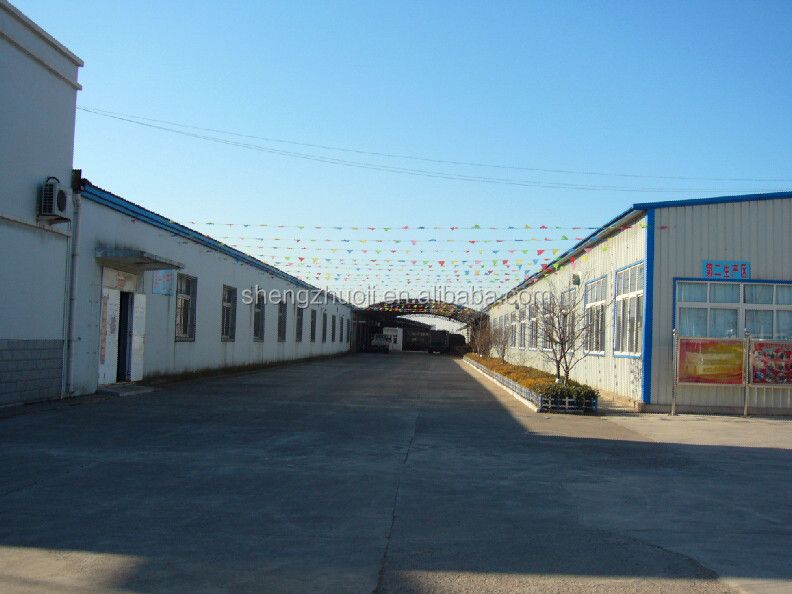 QINHUANGDAO SHENGZHUOJI TENT CO.,LTD is a factory specialized in military tent, sleeping bag, folding bed since 1992 in qinhuangdao. Factory area is up to 30000 square meters with 300 workers. Welcome to inquiry!