We're one of leading manufacturers in China who are specialized in designing and manufacturing hydraulic slewing drives, planetary gearboxes, travel gearbox and wheel gearbox, hydraulic winches.

With strong research and development capability, we have achieved 20 invention patents and 20 practical innovation patents.
Meanwhile, we have more than 100 sets of advanced production and inspection equipment, which ensures the quality of
our products.

Our products have been widely used in Offshore Application, Agriculture Industry, Fishing Equipment, Construction Machinery,
Petroleum Industry, Coal Mining, Geological Prospection, Marine Application, Metallurgical Engineering, Light Industry,
as well as Environmental Protection and other industries.

As a trustworthy manufacturer and supplier, we have a dominating market share in China, and we also enjoy an increasing
market share worldwide. Our products have been exported to:
-Europe:Germany, Norway
-North America: USA, Canada
-South America: Brazil, Argentina
-Russia, Australia,Turkey, Southeast Asia, Middle East, India and other countries in the world
Special Features
1.compact, space-saving, two-or three-stage planetary gear design
2.robust bearing system absorbing the forces exerted by the ring gear
3.simple mounting
4.integrated multiple-disk holding brake
5.low-noise running
6.long servive life
7.easy oil change
Technical data
Besides the standard ratio of rexroth, we can do the modular design and make the track and winch drives according to customer's specifications.
Main application
Track, Chain, Wheel drives machines, such as Milling machine, Paver, Road roller machine, Support carrier, Flat car, Rotary-drill, Crane truck, Excavator, Drilling machine, Crane truck, Crawler crane, Mixing plant, mixing machine etc.
Applications photos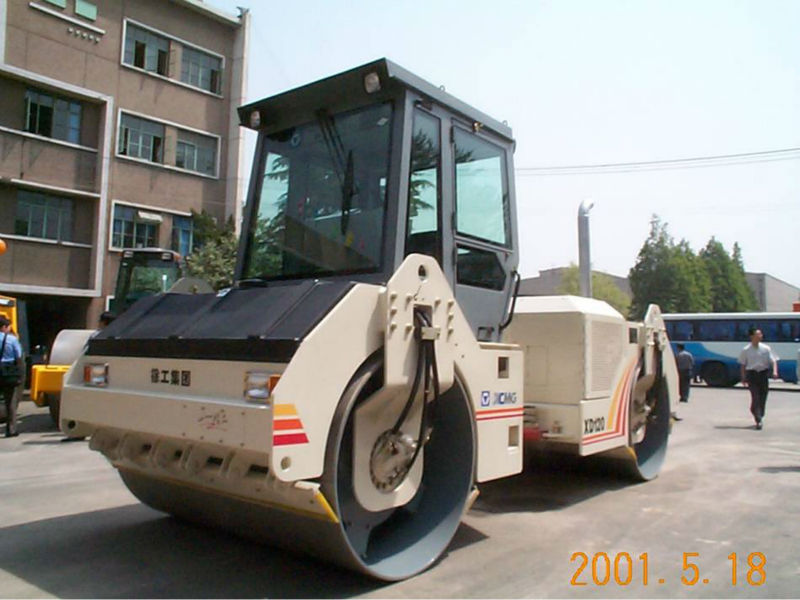 Company Show