Multifunction FRESH AIR 2.0 PURIFIER AIR CLEANER
Electronic air purifier with seven stages of air purification systems and wooden cabinet.
Smart Design household air purifier!
Enjoy clean air with your whole family or at work.
2019 CE smart design and high quality ozone HEPA Ionizer air purifier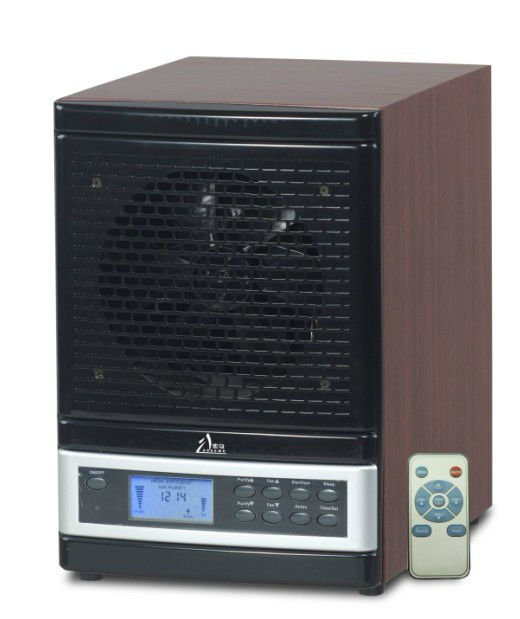 Why use an Ionizer air purifier ?

Indoor air is polluted. We spend 90% of our time indoors, and indoor air pollution can be up to 50 times worse than outdoors. This Anion (Negative Ion - O1) Ionic Air Purifier is an impressive air cleaner built on proven Ionic Technology.
Using negative ions and a HEPA filter, this air purifier reduces airborne pollutants such as
tar, smoke, kitchen soot, pollen, irritants, cat dander, allergens, formaldehyde, NH3, bacteria, odor,
acetaldehyde, and drifting dust in the air.
This air purifier can also be switched to Ozone (O3) function and it can release ozone that kills germs, deodorizes and freshens the air. The ozone can be turned off.
In addition,
this air purifier has a powerful and quiet fan that circulates the air through the HEPA filter. This air
purifier also comes with a remote control unit and you do not even need to get up to operate it.
Ionic Air Purifier is your best choice for creating a cleaner, healthier, more comfortable environment inside your home or office.
Key Features :The function of this unit is Negative ion + Catalyst filter +UV light + HEPA filter+ Pre-filter + Activated carbon filter +1PCS Ozone plates with a remote-control unit.
Application:
Home, Living room, hotel, school, clinic,hospital, kitchen, warehouse, garage, restaurant, bar, etc.
Efficient Area: Control up to 3,500 square feet of coverage
Function hepa air purifier 110V/220v :
Remove odors, tobacco smoke, fume, foodsmell, beverage smell, pet smell.
Eliminate dust, pollen, allergy, mold
Kill bacterial, virus, germ
Help you breathe and sleep better!
Product Technical Features and Advantages:
7 stages of air purification process
Five Speed fan
Room size selection five level adjustablepurifier (activated oxygen can be controlled in occupied or unoccupied condition)
Easy read big LCD panel
Manual control and Remote control
Digital clock
Digital Timer function (24hour timer)
Safety switch (disable unit unless filtersare properly installed)
Attractive wooden grain finish
Safe and high effective Ionizer (6.0*106 ions/cm3)
Washable and replaceable pre-filter
Washable and replaceable Hospital Grade HEPA filter (99.97%)
Replaceable O3 purification plate (optional) (360mg/h)
Replaceable photo-catalyticfilter
Replaceable activated carbon filter
Replaceable UV light (2000h)
Sleep mode dims the bright LCD panel to aminimum level allowing a good nights sleep. Also disables O3 output.
Technical Specification:
| | |
| --- | --- |
| Product Size | L308 x W225 x H316 (12.1 x8.8 x 12.4 inch) |
| Power | 43watt |
| Net weight: | 16.3pounds (7.3kgs) |
| Grossweight | 19 pounds (8.5kgs) |
| Packaging: | 1pc/gift box, 3gift boxes/carton |
| box size | 366 x 270 x 370 mm |
Warranty: 3 years from date of shipment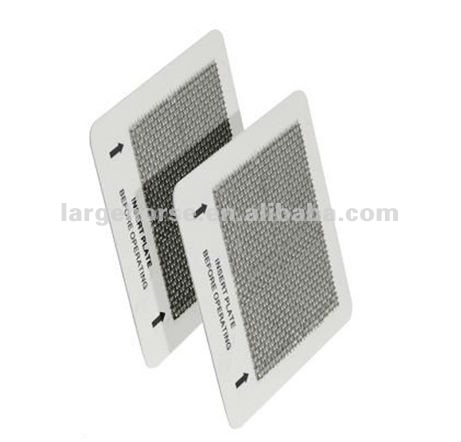 Distributors Offer : Welcome to be our distributor or agent !
our company story,expertize team,producing line....(as below)
Factory view: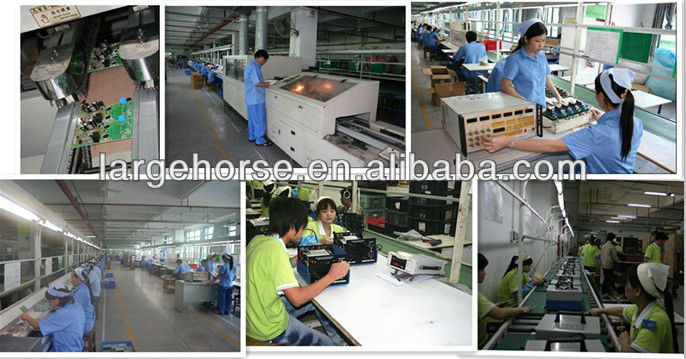 On the show: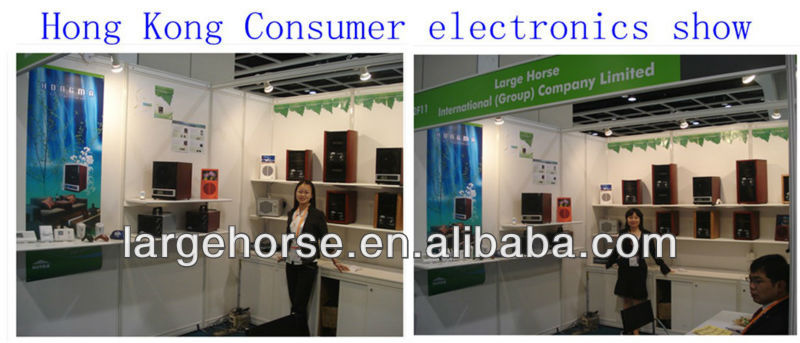 Our testing room and equipment: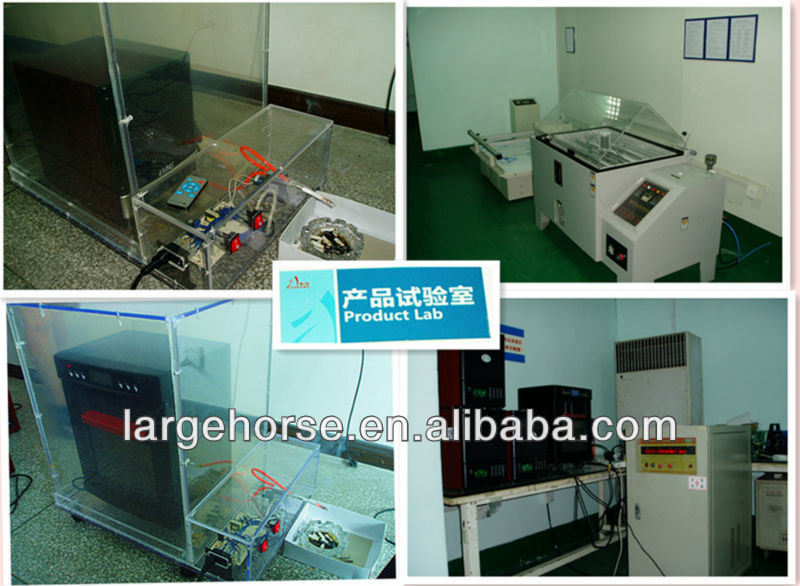 Our professional team: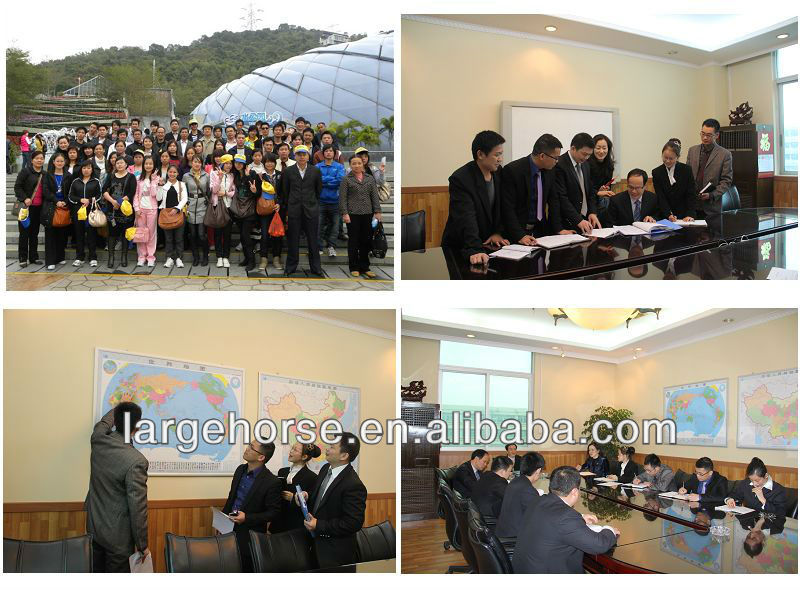 We are looking forward to cooperation with you.welcome any products OEM &ODM project.
Looking for your inquiry and visiting!