Car Deodorant Fresh Scent Ag+ Car Air Freshener
Product features:
1. Effectively removing the car and air-conditioning systems of various bacteria, inhibit breeding, keep the car air clean.
2. Remove smoke, smell, pet odor.
3. Through a special nozzle spraying particles dispersed to be inside the loop air driven distributed to each corner of the car. The spray height control in 0.8m, and will not wet the roof.
4. Complete release in 3min, and will remove bacteria, fungi, viruses in the car within 10 to 15min.
5. Can keep the air conditioning system won't release odor in 15-30 days.
Direction for use:
1. Start the car, closed refrigeration or air conditioning, hit the inner loop.
2. Put the product near the air inlet position under the passenger seat, confirm there is no block above the product. Press button and close the door.
3. Come back after 15-30 minutes. Turn the engine off, open the windows.
4. Insist to use once a month, can protect respiratory allergy.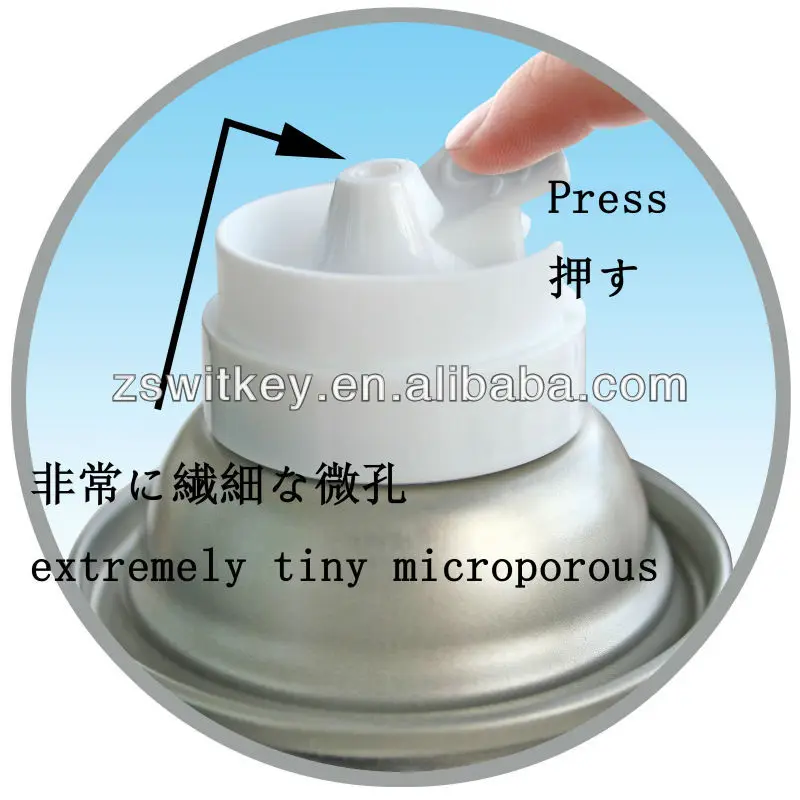 Function description:
1, silver ion can fast, efficiently remove various bacteria, car and air conditioning system inhibition, so that the air inside the car is clean, fresh.
2, silver ions sterilization unique effective and efficient, can ensure that the air circulation system inside the vehicle 15 - 30 days bacteria cannot survive.
3, very fine particles ejected can be inside the circulating gas to each corner of the car.
4. Silver ion, per liter of water containing two mg, can kill most bacteria in water.
The ancients use silver needle to test wine is poisonous.
The ancient Greek use silver ware to keep drinking water, prevent the growth of bacteria.
The ancient Phoenicians use silver ware to obtain water, wine, vinegar, liquid to preservation while navigation.
The ancient Mediterranean put the silver coin in the wooden barrel, it can extend the preservation time of drinking water
Mongolians use silver ware to keep milk to prevent spoilage.