Water Filtration Vauum Cleaner with Aqua Filter System model DV-4199SA
For Cleaning Both Wet and Dry Dust
Water Filtration Vacuum Cleaner Features:
1. Eco-active water filtration system;
2. Plus twin washable HEPA filters;
3. With both Wet & Dry cleaning function;
4. With blowing function for blowing and spray
5. Bigger dust capacity upto 7L;
6. Electronic speed control (4 levels)
7. 6 stages filter system;
8. Soft start function;
9. Automatic switch-off safety Device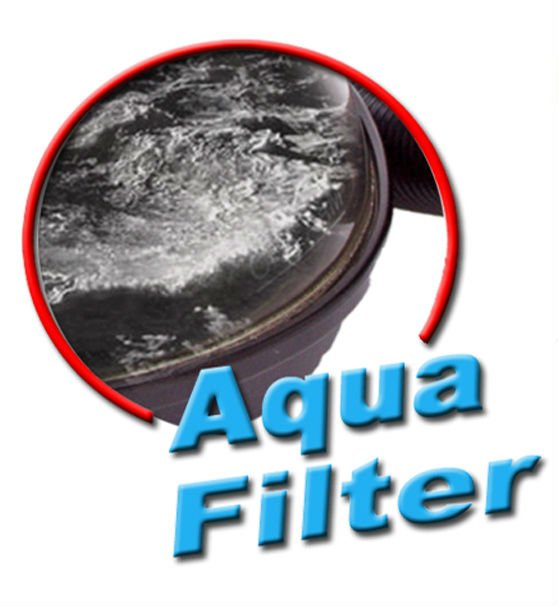 Aqua Vac Introduction
1. Best for Power---no blocking up, so no power lost: The usual vacuum cleaner (bag and cyclonic bagless types) almost all uses dust bag or direct HEPA filter. The dust is stopped inside the bag or on the filter and blocking up the bag or filter easily. Thus the suction power is quickly lost and down. Although the rated power of the cleaner is very strong and high, with the dust sucked more and more, the useful sucking power becomes lower and lower. We have tested and found the fact that when it is sucked 1/2 capacity of dust, the sucking power would be down 50% or more. On the other hand, Our Water Filtration Vac uses Eco-active Water Filtration System. The dust comes into water and stays inside water, so nothing would be blocked up, therefore the sucking power is kept almost 100% from the beginning to the end.

2. Best for Clean--- providing almost 100% efficiency and emission down to 0.3 microns: Most of the dust is with static electricity. Water is the best medium to catch up the dust with static electricity, especially catching up the invisible smallest dust which the usual filter cant't catch. (This is one of the reasons why water is used for so many cleaning issues all the time and so wide area as an unique traditional cleaning way.) Our Water Filtration Vac uses Eco-active Water Filtration System plus Twin HEPA filters, cleaning any dust of pollen, dust mites, pet hair & dander, bug & its eggs, and so on, at almost 100%.
3. Best for Healthy: (1) For usual vacuum cleaner, since the dust is stopped on the filter, when the sucked air goes through the filter, the air will force and bring the dust come outside together with air. Consequently, with the sucked dust more and more, the exhausted air would become dirty and create unpleasant odour. The dust inside the dirty air is tiny and invisible, such as, pollen, bug eggs, and so on, flying around the room, and is difficult to be precipitated. The above pollutants are worst for health and easily to be breathed into people's lungs. However Our Water Filtration Vac pushes all these pollutants and dust into water, or by the Twin HEPA filters; the exhausted air is purified even better than the room air. (2) During the Our Water Filtration Vac working, the water rolls and makes Minus Ion. The minus ion goes out with exhausted air to make room air to be freshened. (3)Anywhere if there is human being, there must be bacterium and micro bugs and its eggs. The size of them is less than 0.3 microns, any highest HEPA filter can't filter them. Therefore, the usual vacuum cleaner is only taking out the bacterium and bugs from the carpets, and let them go through the cleaner itself and blow to all over the room (the usual cleaner is like a bug blower sometimes). These bacterium and bug are very harmful for human beings, especially for children, old people and allergic people. Our Water Filtration Vac System purify the air by ways of water and clean the bacterium and bugs completely.

4. Best for Environment: there is no need for disposable bag, just using natural water.
5. Best for Multi Use: (1) it is not only available for cleaning dry dust, but also available for cleaning wet dust or liquid. (2) it is not only with sucking function, but also with blowing function for many purposes use. (3) it can be also used as an Air purifier or an Air Refresher together with aroma oil. (4) the Optional Handy Cyclonic Attachment provides a quickly rough cleaning, so the product can be used for rough or deep cleaning for any purposes.

6. An All-round Cleaner: It is a vacuum cleaner, a blower, a sprayer, an air purifier, a minus ion generator, 5 in 1 combining all-round cleaner.